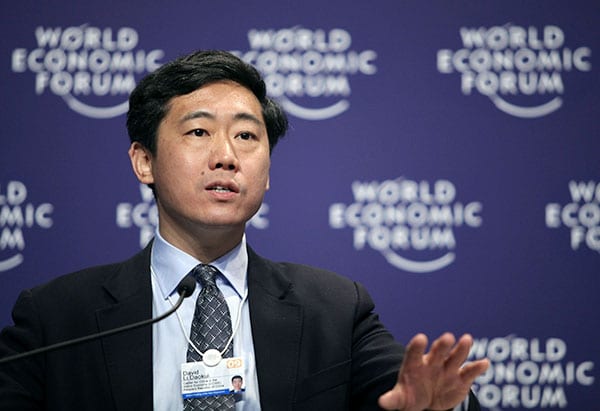 Editor: Vladimir Bajic | Tactical Investor
China Headed for a Great Depression
China's economy is heading into a long growth recession. A period of declining economic growth that is. But don't blame the US-China trade war for it — blame the way China has been trying to get rich in the post-Great Recession era.
There was a time China was building the right wealth: factories that produced competitive products, and bridges and roads to connect cities and towns. These were investments that created job and income opportunities for the Chinese people, while they expanded the productive capacity of the economy.
China was also building homes and apartments where people could live in and raise a family.
"In the 1990s and early 2000s, the country enjoyed expanding access to foreign markets and technology," says Michael Beckley in a recent article in Foreign Affairs. "China was nearly self-sufficient in food, water, and energy resources, and it had the greatest demographic dividend in history, with eight working-age adults for every citizen aged 65 or older."  Forbes
Other Stories of Interest
Mass Media funded by Neocons; Agenda to con & deceive masses  (Sept 23)
Manipulation & Mind Control-endemic & out of Control (Sept 23)
Twitter Unveils Customer Support Features For Businesses  (Sept 20)
The Trump Organization's Secretive Global Financial Web  (Sept 20)
NAFTA Ford Vindicates Trump on NAFTA (Sept 20)
Putin's United Russia Has Another Election in the Bag (Sept 20)
Trump says Fed totally controlled politically- stocks soar (Sept 20)
Hillary's Fit to Serve Report: Unbelievable  (Sept 19)
Christie to let PTSD sufferers get medical marijuana (Sept 19)
French Jews are converting to Islam and even joining ISIS (Sept 19)
Tiangong-2 takes China one step closer to space station (Sept 19)
Trumps Records Show He's in Great Health (Sept 18)
Porn Traffic drops during Apple Event; Incredible isn't it  (Sept 9)
How Often should you shower? Maybe before you start to stink (Sept 9)