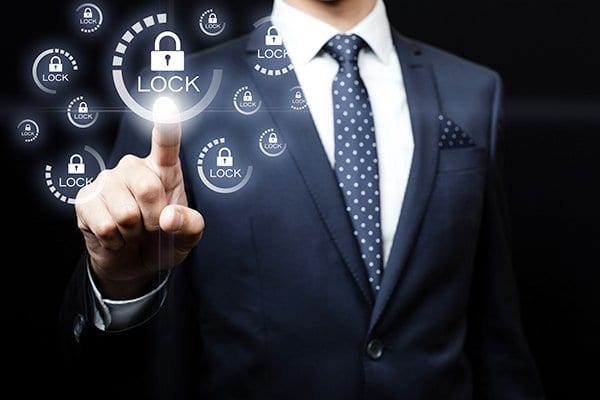 Move on for it takes very little effort to stand still and do nothing. Sol Palha
 CHKP Stock Price Strategy: Balancing Long-Term Potential Amidst Fluctuations
Updated Aug 15, 2023
CHKP is the ticker symbol for Check Point Software Technologies Ltd., a multinational provider of software and combined hardware and software products for IT security, including network security, endpoint security, cloud security, mobile security, data security, and security management.
Check Point Software Technologies Ltd. was established in 1993 in Tel Aviv, Israel. The company offers a portfolio of solutions under various categories, including:
1. **Threat Prevention**: Protects infrastructure and applications from known and unknown threats.
2. **Next-Generation Firewalls**: Provides advanced threat prevention in fully integrated architectures.
3. **Mobile Security**: Ensures every mobile device is secure and managed.
4. **Security Management**: Delivers more precise and efficient policy management.
5. **Cloud Security**: Provides comprehensive cloud security solutions.
CHKP Stock EPS ratio

Over the last four years, a consistent upward trend in Earnings Per Share (EPS) has been consistent, signalling a robust and thriving business environment. This positive trajectory underscores the notion that any significant pullback should not be viewed with apprehension but rather embraced as an opportunity. It suggests that the company has been effectively managing its resources to generate increased profits, a testament to its strong financial health. This upward EPS trend is a promising sign for investors, as it often precedes stock price appreciation. Therefore, any temporary market downturns or pullbacks should be seen as potential investment opportunities rather than causes for concern.

Based on the latest data, Check Point Software Technologies Ltd. (CHKP) is expected to continue its growth trajectory in the cybersecurity industry. Analysts from Zacks Investment Research project that the Earnings Per Share (EPS) will start to trend upward after reaching a peak in 2022. This is largely due to cybersecurity's increasing importance in the Artificial Intelligence (AI) era. Given these factors, it is highly conceivable that CHKP's EPS could match and even surpass its 2022 highs well before 2025.
CHKP Profit Margin and P/S ratio

As of today, Check Point Software Technologies Ltd. (CHKP) has a profit margin of 35%, showing a strong recovery from the downturn in late 2022 and early 2023. This is a positive sign that the company is regaining its financial strength and is on track to match or even exceed its 2020 profit margins.
Indeed, as AI continues to evolve, the demand for robust cybersecurity systems is expected to increase. This could potentially lead to higher revenues and profit margins for companies like Check Point Software Technologies, which specializes in providing such solutions.

The Price-to-Sales (P/S) ratio for CHKP is currently at 6.7. CHKP's price-to-sales (P/S) ratio presents a compelling proposition for investors. Notably, the stock maintains a healthy distance from overbought levels on the monthly charts, indicating a favourable entry point. Savvy investors can capitalize on market pullbacks to initiate new positions or augment existing ones. This approach gains further significance considering the stock's highly appealing P/S ratio. By strategically aligning with pullbacks, investors can position themselves advantageously for potential gains while leveraging the advantageous valuation metrics of Check Point Software Technologies.
CHKP Stock Price Target for 2023 and Beyond

According to the weekly charts, CHKP is currently trading in the moderately overbought territory. Consequently, a prudent approach entails awaiting a pullback towards the 120 range before allocating fresh capital. However, adopting a long-term perspective reveals a promising outlook, considering the absence of overbought conditions on the monthly charts. Should a monthly closure materialize at or above 132, this could pave the way for a sequence of new highs.
Nonetheless, it's essential to exercise caution against over-committing to any single investment. The optimal strategy involves gradual fund deployment in increments and the discipline to exercise patience while anticipating a suitable pullback before introducing further funds. This approach ensures a balanced and calculated investment stance.
Other Articles of Interest