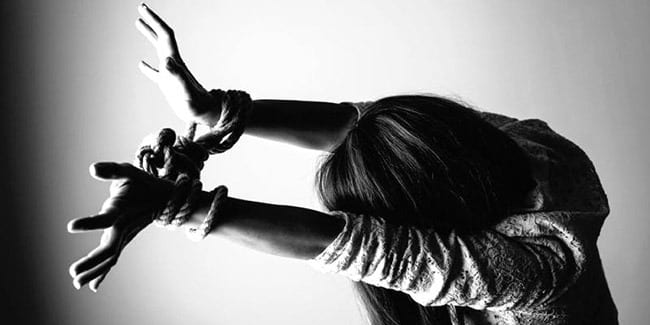 Editor: Philip Ragner | Tactical Investor
We cover multiple arrays of topics for one simple reason. The world is interconnected, and it is not only financial factors that drive the markets. Geopolitics is another major driving force behind the markets. Crowd Psychology dictates that if you focus on the tree, you will forget that the tree is part of a forest and in doing so you will miss the bigger picture. For example, George Soros is behind the surge in fake stories, the massive Anti-Trump riots and the funding of plethora of revolutions that seek to change the existing regime.  Having the ability to cross analyse multiple factors with an open mind provides you with a much clearer picture of what to expect from the financial markets. On that note, we think you might find the following story of interest:
Despite the heavy beating Bitcoin has taken, the sentiment has not turned bearish, and there are still have too many articles being published on a weekly basis claiming that Bitcoin is going to surge to 100K and beyond.Do these experts ever bother to look at the charts before issuing such targets or do they do so after ingesting some toxic substance? We will never know the answer to that question, but what we do know is that in most cases they have no idea of how high or low the market is going to go.  Is the Bitcoin Bull Market dead or just taking a breather?
KHARTOUM, – Sudanese authorities on Sunday freed 177 foreigners held by a human trafficking group in a neighborhood east of the Sudanese capital Khartoum, official SUNA news agency reported.
"A joint force of the central reserve police, emergency and operations administration, the criminal investigation and the police of the locality cracked down on the area and arrested the main defendant," Maj. Gen. Ibrahim Abdel-Rahim, Director of Khartoum State Police, was quoted as saying.
He noted that the victims have been hidden for more than 21 days at Alwan area in the eastern Nile neighborhood, east of Khartoum.
Sudan has witnessed an increase in organized activities in the human trafficking and illegal immigration fields.
.
Sudan is considered as one of the cross-points for human trafficking and illegal immigration.
Earlier, European countries vowed support for Sudan in combating human trafficking after Khartoum asked for air and sea support to pursue multinational human smugglers. Full Story