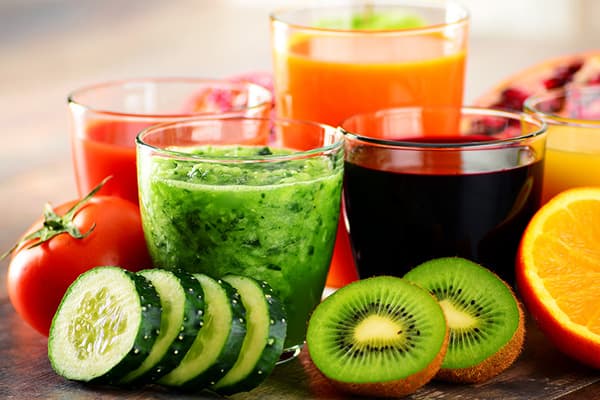 Editor: Draco Cooper | Tactical Investor[color-box color="green"]
Before we get to the article at hand many might ask why we cover political and health issues when our main focus in the stock markets and the financial arena.  The short and simple answer is that all these fields are connected; we don't have free market forces anymore. Everything is manipulated; from the food, you eat to data you are provided.
 If you are aware of this you can plan accordingly. Identifying the problem is over 80% of the solution and this is why most people don't know what to do because they don't really understand the problem. Now you know why we are the only financial website that covers such a wide array of topics that on the surface appear to be unrelated but are in fact, deeply interwoven.  Mass psychology is a very powerful tool and if employed correctly can help you spot the grotesque levels of manipulation the masses are subjected to. We strongly suggest that you view or read or view Plato's allegory of the cave.  You might also find the following article to be of interest:
For a long time, our theme was to view all sharp pullbacks through a bullish lens as the trend based on our trend indicator was trading firmly in bullish territory.  Secondly, one critical psychological component was in our favour too- the masses were either bearish or they cursed this market from the sidelines (neutral camp); hence the slogan the most hated bull market in history.    We must deter for a second by stating that a mild or brutal correction comes down to what level you embraced this market.
If you embraced this Stock Market Bull in the early stages from 2009 -2011, then a mild correction would seem brutal or back breaking in comparison to someone who just jumped into the market. A 15-20% correction would knock the socks out of them, but for you, it would appear to be nothing but a blip; this is why we have consistently stated that the best time to open long positions when the masses are in a state of despair. Stock Market Bull destined to charge higher or is it time to bail out
[/color-box]
https://www.youtube.com/watch?v=qVo-oIYVQzI
Other articles of interest
Stock Market Bull destined to charge higher or is it time to bail out  (Jan 13, 2017)
Feds Interest Rate stance equates to Rubbish-Economic recovery is illusory  (Dec 24)
Stock Market Bulls, Stock Market fools-Market Crash next or is this just an Illusion  (Dec 21)
Trump Effect Rally-Useless Dow Theory and Stock Market Crash  (Dec 17)
Gold fools-dollar bulls and the long-term outlook for both Markets (Dec 9)
Inflation the Silent Killer Tax that's destroying Middle-Class America (Dec 5)
Dominant Stock Market Trends under President Trump (Nov 22)
Bears State Crude Oil Destined to Crash-Utter Rubbish (Nov 18)
50 Trillion in Cash illustrates Mass Anxiety-Dow Industrials will soar not Crash  (Nov 16)
Trump's victory Does not Sink Global Markets Proving Experts are Jackasses (Nov 10)
Trump-The New Stock Market vix Factor (Nov 6)
Crude Oil Market-Higher prices or Market Crash (Oct 28)
American's fear the Stock Market-Understanding Market Sentiment key to winning  (Oct 24)