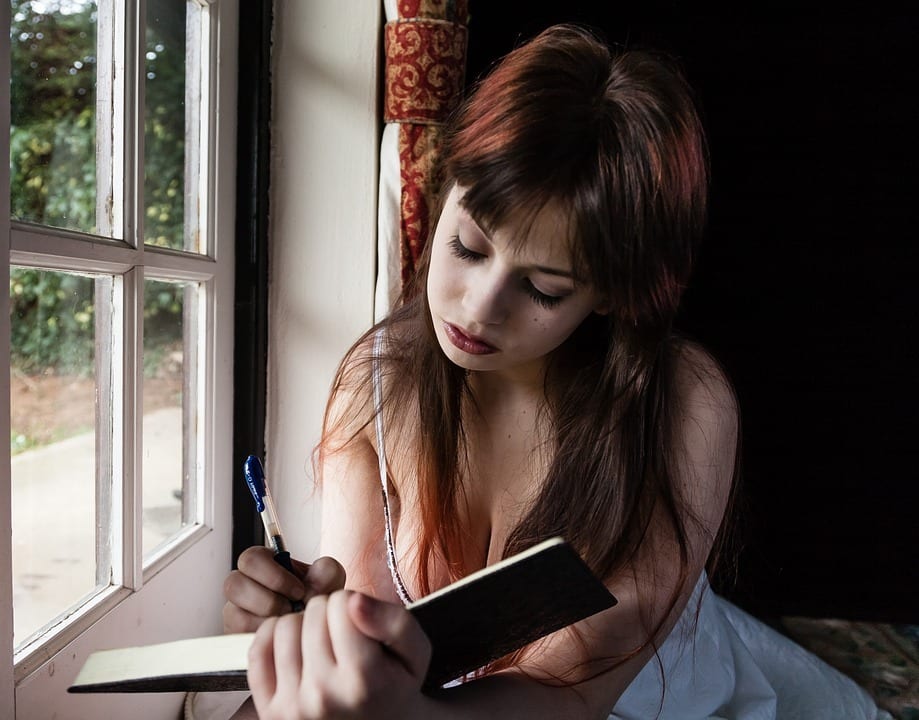 Editor: Vladimir Bajic | Tactical Investor
The Education System Is Broken
Education problems: Is the System Broken?
America's education system is below that of many third world countries and that is a crying shame as we spend more money on education than any other nation. However, we don't churn out more geniuses or math or science students. What we churn out is a larger number of brain dead individuals that take on massive loans to pursue useless degrees and then scream that they can't find a job and a saddled with debt.
"We are truly in a state of crisis," says Noah Karvelis, an educator from Arizona, where cuts to public school funding have been deeper than anywhere else in the country.
While cuts have been made, there was no evidence to illustrate all this extra funding was helping at all. In fact, with all the cuts we still spend more than any other country and still the yield of high-quality students is very low.
As of the 2017 – 2018 school year, at least 12 states had slashed "general" or "formula" funding—the primary form of state support for elementary and secondary schools—by 7 per cent or more per student over the last decade, according to the Center on Budget and Policy Priorities. Seven of the states—Arizona, Idaho, Kansas, Michigan, Mississippi, North Carolina, and Oklahoma—enacted tax cuts costing tens or hundreds of millions of dollars each year, instead of restoring education funding. Full Story
Our Education system is broken for a host of reasons
One other major factor is the lack of schools that help talented and gifted kids. These kids are lumped with the rest of the pack and as a result, their desire to learn erodes with the passage of time.  Even they have these programs, the programs are dull and boring and are made for handicapped kids than for gifted kids
Though the ideology is sound, the practice of it is often a monotone, unattractive look at contemporary American public schools. District schools need to find ways to better recognize different types of learning talent and look beyond the typical "gifted" student model. The national push to make talented and gifted programs better mirror the contemporary and ever-evolving student body is a step in the right direction. Real change happens on a smaller scale though – in individual districts, schools and TAG programs. That progress must start with an understanding of the makeup of a particular student body and include innovative ways to include all students in TAG learning initiatives. theeadvocate.org
Other Stories of Interest:
Investor Anxiety; Rocket Fuel for Unloved Stock Market Bull (Aug 6)
Most Unloved Stock Market Bull Destined To Roar Higher (Aug 5)
Student Debt Crisis Overblown & Due to Stupidity  (Aug 4)
Despite Investor Angst Most hated stock market keeps trending higher (July 30)
False Information, Mass Psychology & this Hated Stock Market Bull (July 29)
Zero Percent Mortgage Debuts setting next stage for Stock Market Bull  (July 27)
Long Term Stock Market Bears Always Lose  (July 27)
Information overkill & trading markets utilising Mass Psychology  (July 27)
Simple Common Sense Fix Ends Student Debt Problem (July 27)
Tactical Investor Anxiety Index; Best Market Sentiment Gauge  (July 26)
Brexit Hidden Theme Continuation of Currency War Game (July 26)
Stock Market Bears Smashed Jan & Feb 2016 as Predicted (July 25)
Another reason this bull market will not buckle soon (July 22)