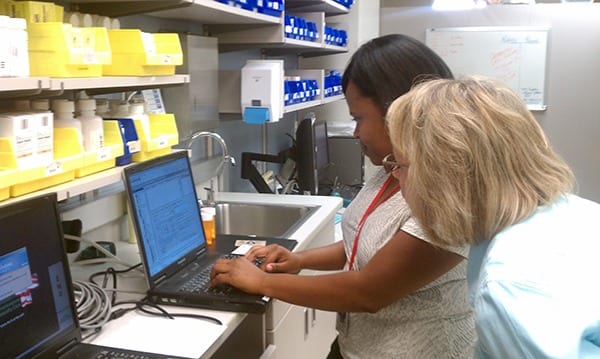 Editor: Vladimir Bajic | Tactical Investor[color-box color="orange"]
Before we get to the listed article, we would like to provide you with a snippet to another article, that we think makes for an excellent read.
The real problem is that there are college students that don' want to work and want to go to the best colleges money can buy and the parents are encouraging this. What happened to the day you went to the college you could afford, and you worked to pay for all of it or, at least, helped your parents.  The problem lies with the parents and the kids; the parents are encouraging this insolent and "it's all about me behaviour" and that is why we live in a dog eat dog world today.
What made the baby boomers great and all those that came to the U.S decades ago? Everyone worked hard; there were no handouts, today's generations wants the best of the best, but they do not want to pay for it.When the going gets tough, many college students decide to take the easy way out and have no qualms about selling themselves to sugar daddies to pay for their college. Sounds like such a sad story, until you realise these spoilt brats want the best of the best for doing nothing. Simple Common Sense Fix Ends Student Debt Problem
[/color-box]
Other Articles of Interest
Forget Main Stream Media Unless You Love Losing (Sept 6)
Stock Markets & Economy rarely trend in Unison; master this pattern & profit (Sept 3)
Masses hoarding cash & ignoring the Stock Market (Aug 30)
Maestro Greenspan Thinks Rates will Rise Rapidly; dream on (Aug 30)
Crowd Psychology states Uranium Bear Market over (Aug 29)
Economic & psychological warfare Big Money's favourite Weapon (Aug 24)
What's making this stock Market bull So resilient? (Aug 22)
Violence Stupidity & religious intolerance will continue to soar (Aug 22)
Mass Media Turns Bullish: Stock Market Correction likely (Aug 19)