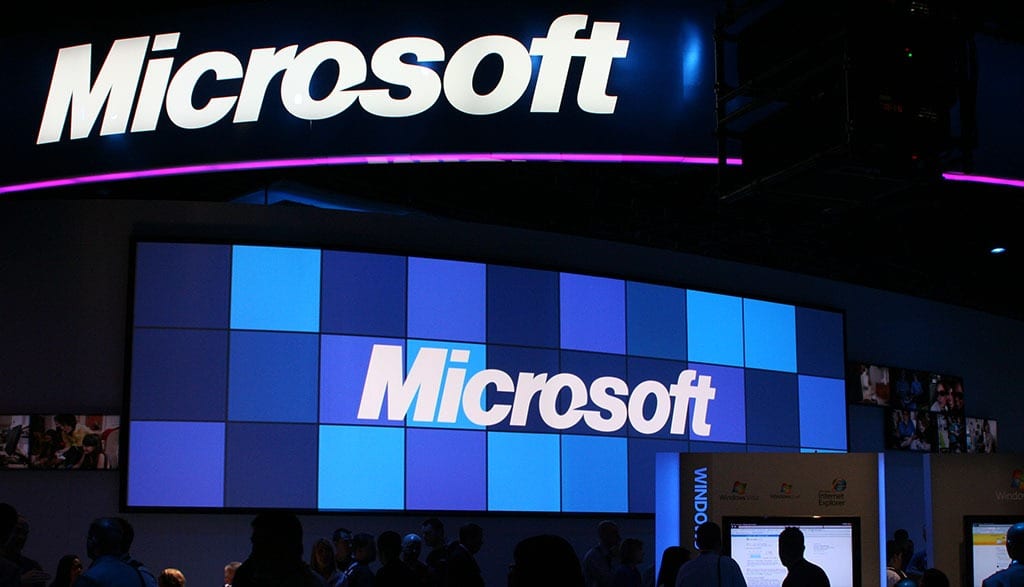 Editor: Vladimir Bajic | Tactical Investor
[color-box color="green"]This article provides some rather interesting perspectives but before we get to it, we would like to present you with an excerpt to an equally interesting article:
" A key sign of financial health is savings; if one does not have a decent amount of money tucked away for a rainy day it is a sign that all is not well. Americans have a very hard time sticking to a budget; compared to their Asian counterparts, Americans are undisciplined when it comes to saving money.  This is reflected in the startling revelation that over 62% of Americans do not even have $1000 in savings.
Foreigners are shocked when they find out that Americans have so little money saved for a rainy day. In terms of savings, America is worse than many developing nations and in fact, the middle class in many third world countries have more money saved than the average middle-class family in the US. "  1st World Corporate America & Third World Regular America
[/color-box]
Other articles of interest:
1st World Corporate America & Third World Regular America (27 May)
Negative rates will fuel the biggest Bull Market rally in History (25 May)
Millennials being squeezed out of Housing Market (20 May)
Problem is Fractional Reserve Banking-we don't need Gold standard (15 May)
BBC Global 30 Index Signals Dow industrial Index will trend higher (11 May)
Stock Market Bull not ready to buckle (4 May)
Fear mongers are parasites that profit from your fear (2 May)
Gold Bugs think & stop listening to Fear mongers  (1 May)
Fear mongers are parasites that profit from your fear   (27 April)
Plain evidence that financial experts know even less than Jackasses (26 April)
Negative rates fantastic for speculators but terrible for global economy (16 April)
How will Gold fare in a negative interest environment (14 April)
Electric Vehicles set to wreck havoc on Crude oil market (13 April )