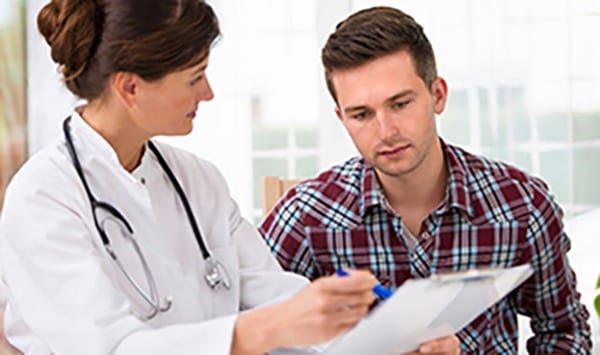 Editor: Vlad Rothstein | Tactical Investor
Before we get to the article at hand many might ask why we cover political and health issues when our main focus in the stock markets and the financial arena.  Identifying the problem is over 80% of the solution and this is why most people don't know what to do because they don't really understand the problem. Now you know why we are the only financial website that covers such a wide array of topics that on the surface appear to be unrelated but are in fact, deeply interwoven.  Mass psychology is a very powerful tool and if employed correctly can help you spot the grotesque levels of manipulation the masses are subjected to. We strongly suggest that you view or read or view Plato's allegory of the cave.  You might also find the following article to be of interest:
The stock market crash story is getting boring and annoying to a large degree. Since 2009, there has been a constant drumbeat of the market is going to crash stories. In 2009, many experts felt that the market had rallied too strongly and that it needed to pull back strongly before moving higher up.  They were calling for 15%-20% correction. Ten years later and most of them are still waiting for this so-called strong correction or crash. A stock market crash is a possibility but the possibility is not the same thing as certainty, and this is what seems to elude most of the naysayers. One day they will get it right as even a broken clock is correct twice a day.  In the interim waiting for this stock market crash has cost these experts a fortune, both in lost capital gains and actual booked losses if they shorted this market. Worst Stock Market Crash of our lifetime; is this a possibility?
Other Articles of Interest
Worst Stock Market Crash of our lifetime; is this a possibility? (Aug 23)
Did the Fed Screw up in raising rates; is inflation even an issue  (Aug 10)
Electric Car Threat To Big Oil Wildly Overstated? (July 28)
1987 stock market crash: could it happen again? (July 13)
Dow Could Trade to 30K But not before This Happens  (July 11)
Fake news & Weak Economy Can't Stop Stock Market Bull  (July 6)