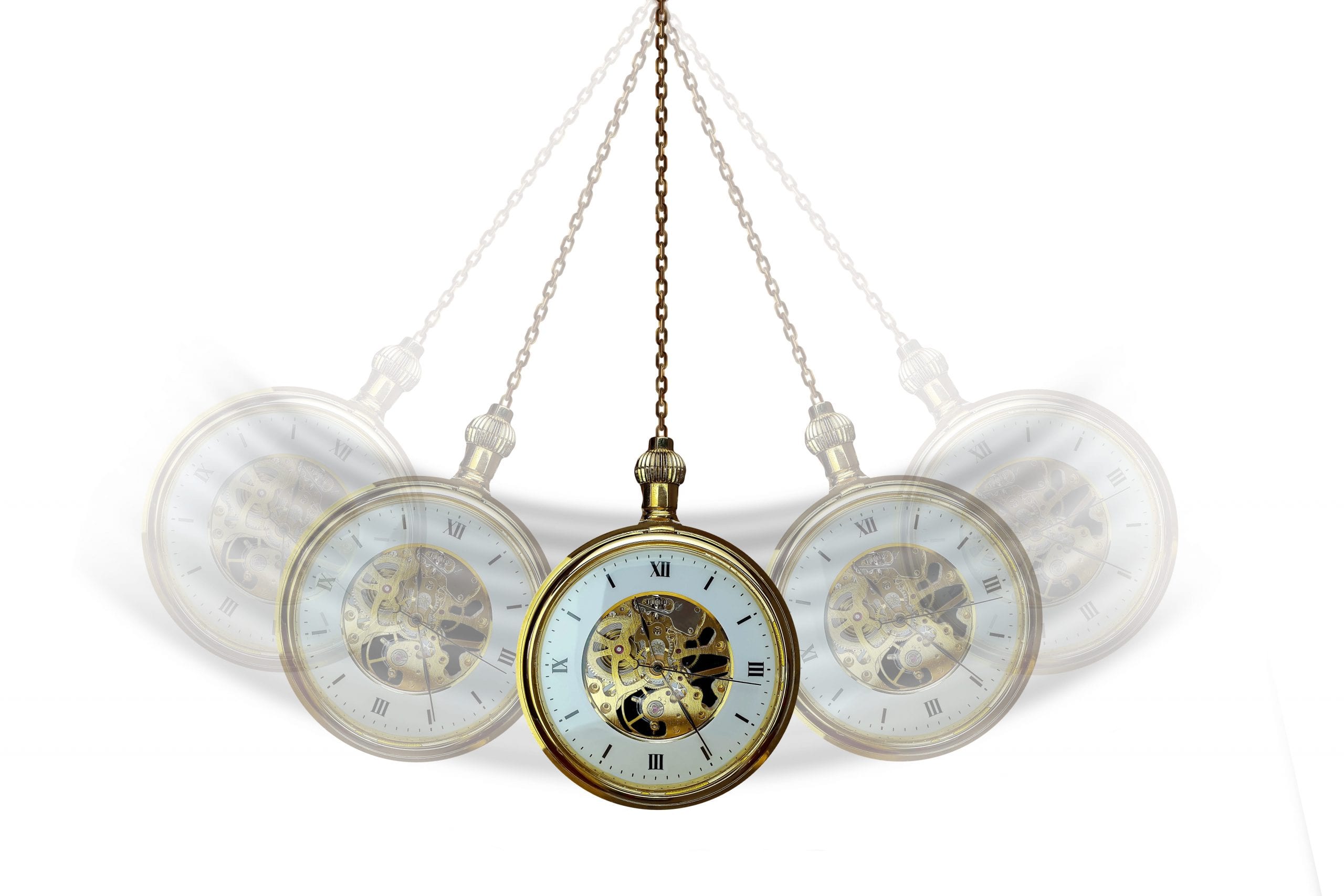 What Is The Dow Jones Industrials Average Today
 Forget about the Dow Jones Industrials are doing today and focus on the long term outlook.  Astute investors focus on the long term trend and not the short term noise.  Before we continue lets, look at what we said back in Jan of 2020.
Put your personal feelings aside and understand this simple fact. No bull market has ever ended on a note of fear; it has always ended on a note of extreme joy. Market Update Jan 19, 2020
That's the main theme you should walk away with after reading this report and all the reports that were sent out this month. The second thing to keep in mind is that the experiment of keeping the crowd in a state of uncertainty has worked marvellously.
This ploy is going to be used with increasing frequency in every imaginable situation. In any given case, so much data is going to be provided that individuals from both camps (left or right, bull or bear, etc.) will have enough fodder to back up their claims/assertions. Most of this data will fall under the category of "rubbish" but we can already see that most people don't vet the info they get. They falsely assume the opinion wenches masquerading as reporters have vetted the data.
Long Term Outlook for The Dow Jones Industrials
Insiders have been using this massive pullback to purchase shares, and one way to measure the intensity of their buying is to check the sell to buy ratio. Any reading  2.00 is considered normal, and below 0.90 is considered as exceptionally bullish. So what do you think the current ratio is; well, it's at a mind-numbing 0.35, which means these guys are backing up the truck and purchasing shares.
So what are the readings today? Based on very heavy transaction volume, Vickers' benchmark NYSE/ASE One-Week Sell/Buy Ratio is 0.33, and the Total one-week reading is 0.35. Insiders are not just buying shares, they are devouring shares. Insiders behaved in a similar fashion in late-December 2018, after stocks crashed on Christmas Eve; in early 2016, when stocks also corrected; and in late 2008/early 2009, at the depths of the Great Recession correction. Those were spectacular times to buy stocks. Insiders seem to be telling us that today offers a similar opportunity.  https://yhoo.it/2TV0cE2
 Articles of interest:
Stock Trends & The Corona Virus Factor  (March 14)
Misdirection And Upcoming Trends For 2020 And Beyond   (March 13)
Trading The Markets & Investor Sentiment  (March 3)
Brain Control: Absolute Control Via Pleasure     (Jan 20)
Indoctrination: The Good, The Bad and the Ugly    (Jan 15)
Dow Transports Validating Higher Stock Market Prices  (Dec 30)
Global Trading Volume is Declining & It's A Non Event  (Dec 20)
Dogs Of The Dow Jones Industrial Average  (Dec 10)
Trump Stock Market: Will Impeachment Hearings Derail This Bull   (Nov 21)
Negative Thinking: How It Influences The Masses  (Nov 15)
Leading Economic Indicators: Finally in Syn With The Stock Market?   (Oct 28)
Dow Stock Market Outlook: Time To Dance or Collapse (Oct 25)
What Is Fiat Money: USD Is Prime Example Of Fiat (Oct 13)
Yield Curve Fears As Treasury Yield Curve Inverts (Oct 12)
Current Stock Market Trends: Embrace Strong Deviations  (Oct 2)
Market Insights: October Stock Market Crash Update  (Oct 1)
BTC Update: Will Bitcoin Continue Trending Higher  (Sept 17)
Stock Market Forecast For Next 3 months: Up Or Down? (Sept 16)
Stock Market Crash Date: If Only The Experts Knew When (Aug 26)
Nickel Has Put In A long Term Bottom; What's Next?  (July 31)
AMD vs Intel: Who Will Dominate the Landscape going forward (June 28)
Fiat Currency: Instruments of Mass Destruction     (June 18)
The Retirement Lie The Masses Have Been Conned Into Accepting (June 15)
Stock Market Bull 2019 & Forever QE  (June 13)
Forever QE; the Program that never stops giving    (May 31)
Dow 11700 and more