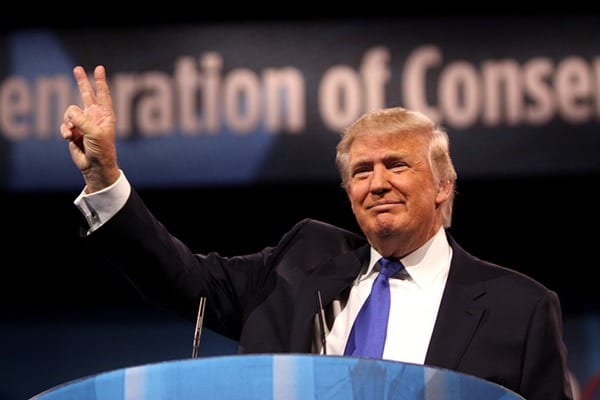 The Trump Putin  Metting: Behind Closed Doors
Updated Dec 2021
The US Democratic Party has said it is no longer seeking records of former President Donald Trump's private meetings with Russian President Vladimir Putin, ahead of President Joe Biden's meeting with Putin in Geneva in June. Congressional Democrats had previously sought to subpoena Trump's interpreter to testify about the meeting between Trump and Putin in Helsinki, Finland in July 2018, during which only an American interpreter was present. Democrats had previously questioned Trump's conversations with Putin during special counsel Robert Mueller's investigation into Russian efforts to influence the 2016 presidential election. Foreign policy analysts have downplayed the importance of Trump and Putin's conversations to Wednesday's summit.
The Helsinki Summit: Trump and Putin Meet Amid Controversy
President Donald Trump concluded his weeklong trip to Europe by meeting with Russian President Vladimir Putin in Helsinki, Finland, which was highly anticipated. After the summit, Trump stated that he believed it had improved relations between the two countries, which he thought were at their worst before the meeting. During a joint news conference held at the end of the summit, Trump said that the dialogue between the two leaders should have taken place long ago. They discussed various issues like North Korea, nuclear proliferation, and radical Islamic terrorism.
However, the meeting came just three days after indictments were handed down by special counsel Robert Mueller, which charged 12 Russian intelligence officers with hacking into Democrats' computer networks and emails during the 2016 presidential race. Trump did not support the US intelligence community's assessment that Russia interfered in the election, and Putin denied any Russian interference.
Other Articles of Interest
Internal FBI Uproar over Hillary Clinton's email probe (Nov 1)
Trey Gowdy States Harry Reid on Drugs Regarding Hillary Email Scandal (Oct 31)
Tactical Investor Election Polls-Updated Constantly Until Election day (Oct 21)
Mikhail Khodorkovsky-Corrupt Jewish Neocon Oligarch (Oct 21)
Everything you knew about cholesterol could change because it's one massive lie   (Oct 21)
Foreign banks Dump whopping 356 billion in US Debt  (Oct 20)