You don't purchase insurance on your home because you know your home is going to burn down. You purchase it because in the event it does burn down, you are protected.  Sol Palha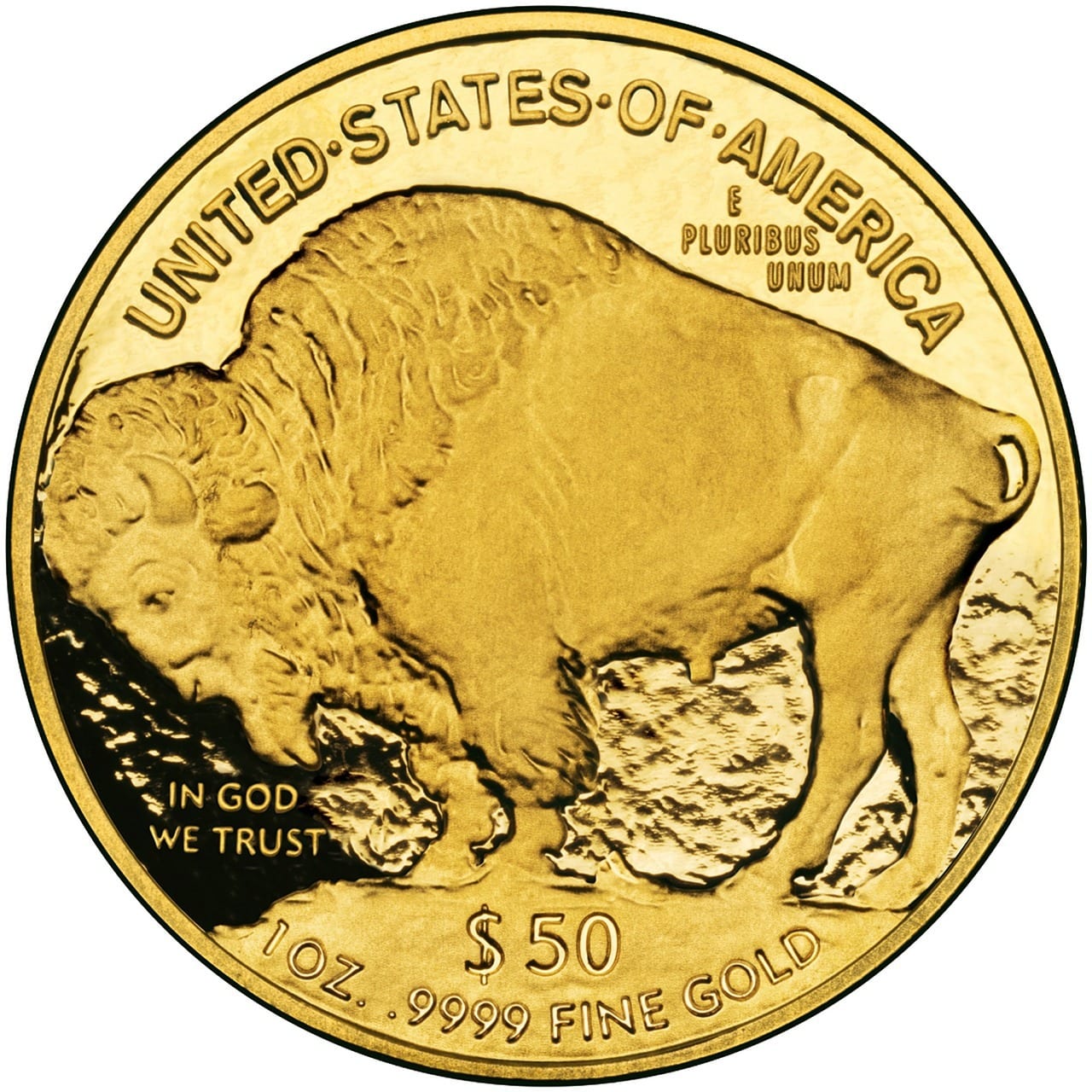 Central bankers have embarked on an extremely risky endeavour; they have maintained rates low for an unusually lengthy period and now they are embracing the era of negative rates. Low rates foster speculation and we know that when people speculate things don't end well. Prudence dictates that one have a core position in precious metals; Gold, Silver or Palladium. You don't purchase insurance on your home because you know your home is going to burn down. You purchase it because in the event it does burn down, you are protected.  Hence, Gold bullion should be viewed along the same lines
Some interesting stocks in the Gold sector
There are several stocks we like, but at the moment we are neutral on Gold stocks as our trend indicator has not turned bullish. However, for those who are not familiar with technical analysis or mass psychology, the following stocks are good long-term plays.  Gold would need to put in higher lows for us to start to turn bullish on Gold stocks, so far Gold bullion has put in a series of new lows.
DRD Is a more volatile in nature but it tends to move rapidly and in tandem with Gold. It's a mid-tier Unhedged Gold producer.  It has a quarterly earnings growth rate of 805% and a forward P/E of only 5.8. It is also 5th in the Gold sector regarding relative strength.
SBGL  is the 3rd in terms of relative strength, it sports a forward P/F of 7.4, has a decent quarterly revenue growth rate of 11.8% and cash flow of $260 million.
HMY sports a forward P/E of 8.8, has nice quarterly revenue growth rate of 23%, positive operative cash of $178 million and it has been in a strong uptrend since January.
We would wait for a pullback before deploying new capital into any of the stocks mentioned above, as they are trading in the overbought ranges and need to let out some steam.
Final Words
Until the M2  (Velocity of money) starts to trend upwards or Gold closes above $1350 on a monthly basis,  every rally in Gold will fail.  Subscribe to our free newsletter to keep abreast of the latest developments. Mass Psychology knows no limits, utilized properly it can spot trends in any market and we can show how to protect yourself and benefit from these new trends.
Other Articles Of Interest:
Oops we are doing it again; Subprime Auto Loan Crisis party has begun (12 April)
Federal Reserve's Game plan; create a new class of slaves (12 April)
China dumping worthless dollars & buying Gold bullion  (9 April)
Wall Street Mafia Utilize Psychological War Fare to Con the masses  (7 April)
Now this is what you should not be doing, he was wrong in 2013, 2014, 2015 and before that; he will continue to get it wrong going forward. Gold markets are not ruled by logic