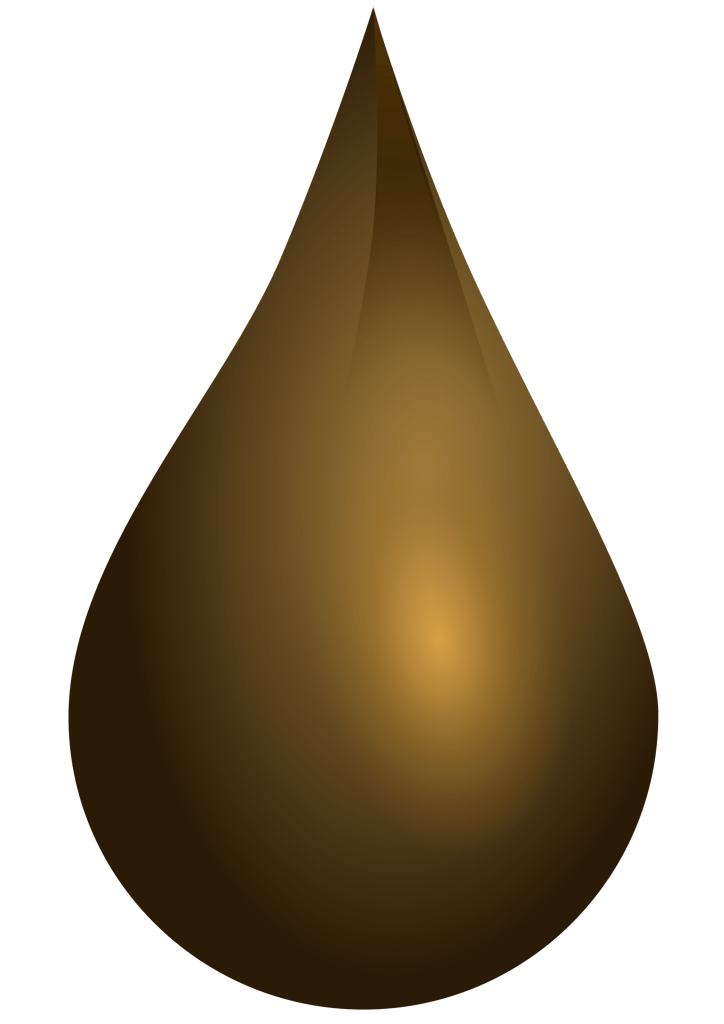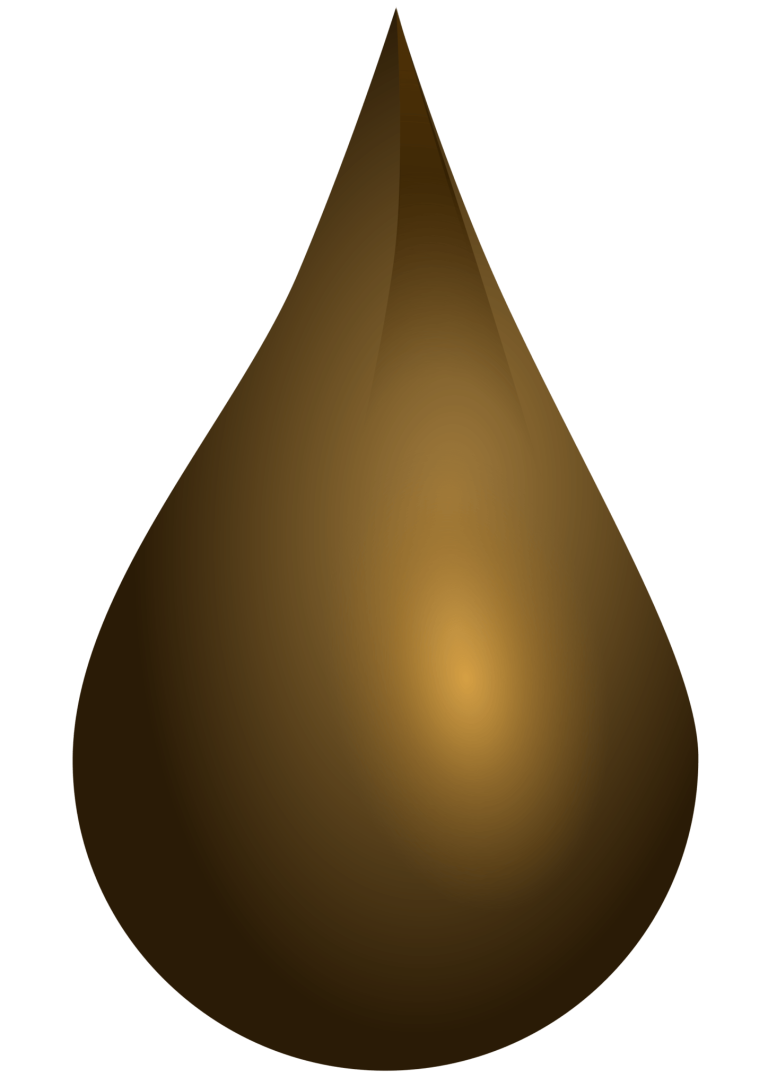 The minute you settle for less than you deserve, you get even less than you settled for.
Maureen Dowd
The chart below clearly illustrates that a relationship exists between crude oil and the Dow.  For most of the 1st half of 2015, oil traded sideways, and the Dow followed suit.  Then, around July of 2015, oil broke down, and the Dow followed in its footsteps.  We see a similar pattern from Nov-Dec 2015; oil headed lower, and the Dow once again followed in its footsteps; so much for the argument that states lower oil prices are conducive for the markets.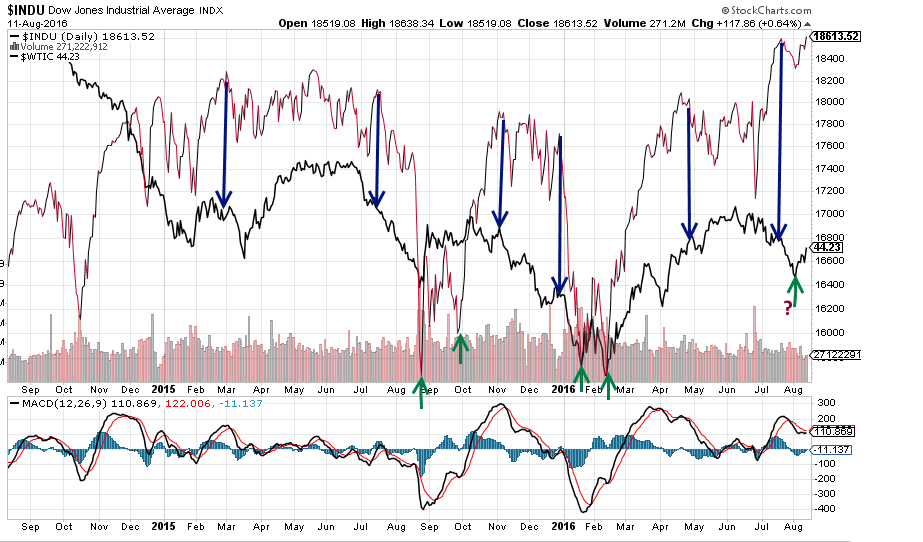 Fast forward to Jan-Feb 2016 and you notice that the Dow followed crude oil to a "T". The only difference being that while crude oil dropped to a new Low in Feb, the Dow put in a higher low. After trading above $51.00, oil consolidated and many a naysayer would have you believe that the oil rally is over. They will soon be proven wrong once again, but that is a story for another day.   Given the strong run up the pull back that oil experienced was minor in nature, and crude oil has put in a bottom. From low to high, crude oil almost tacked on 100% in gains.
We were expecting it to pull back to the 40.00 ranges with a possible overshoot to the $39.00 ranges; it traded as low as $39.19 before reversing course.  As far as we are concerned, the oil correction is over, and it is getting ready to trend higher.  Moreover, it appears that the Dow is once again following in its footsteps as illustrated in the above chart. In this instance, the Dow bottomed early than oil. After dropping down to the 18,300 ranges, the Dow reversed course and soared to new highs. Potentially it could still test the 17,800 ranges; former resistance turned into support, before attempting to trade past 19,000.
Conclusion
The consolidation in oil appears to be over and given their relationship, the Dow together with Crude oil could be gearing up to trade to new highs.  Ideally, (but it is not necessary) the Dow would test the 17,800-18,000 ranges before making a break for 19,000.  Thus all sharp pullbacks should be viewed as buying opportunities
The art of acceptance is the art of making someone who has just done you a small favor wish that he might have done you a greater one.
Russell Lynes
Other Articles of Interest
Wall Street Journal States that Russia Bombed US-Syrian Base  (Aug 9)
Why won't this cursed Stock market bull market crash (Aug 8)
Investor Anxiety; Rocket Fuel for Unloved Stock Market Bull (Aug 6)
Most Unloved Stock Market Bull Destined To Roar Higher (Aug 5)
Student Debt Crisis Overblown & Due to Stupidity  (Aug 4)
Despite Investor Angst Most hated stock market keeps trending higher (July 30)
False Information, Mass Psychology & this Hated Stock Market Bull (July 29)
Zero Percent Mortgage Debuts setting next stage for Stock Market Bull  (July 27)
Long Term Stock Market Bears Always Lose  (July 27)