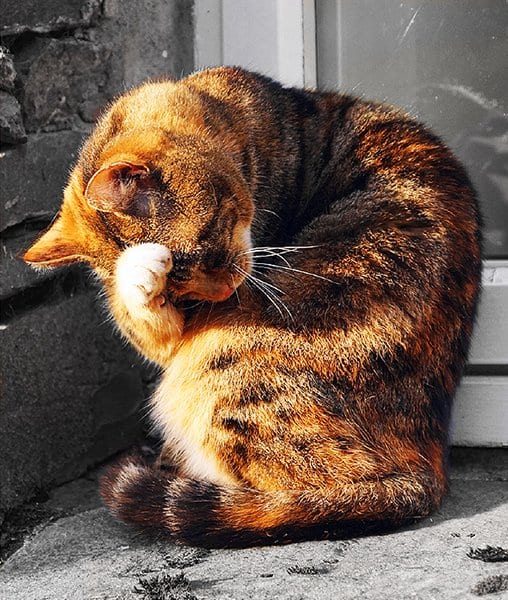 Criticizing Trump Won't Help Democrats 
As unemployment soars and the death toll skyrockets, and new polls show support for the president's handling of the crisis sagging, White House allies and Republican lawmakers increasingly believe the briefings are hurting the president more than helping him. Many view the sessions as a kind of original sin from which all of his missteps flow, once he gets through his prepared script and turns to his preferred style of extemporaneous bluster and invective.
Mr Trump "sometimes drowns out his own message," said Senator Lindsey Graham of South Carolina, who has become one of the president's informal counsellors and told him "a once-a-week show" could be more effective. Representative Susan Brooks of Indiana said, "they're going on too long." Senator Shelley Moore Capito of West Virginia said the briefings were "going off the rails a little bit" and suggested that he should "let the health professionals guide where we're going to go. Full Story
Criticizing Trump Won't Help Democrats  Win 
Two weeks ago, the Democratic mayor said publicly that Trump was "betraying" his native city by not sending more life-saving medical equipment. Ever sensitive to criticism, Trump said, in turn: "I'm not dealing with him."
Defeating a pandemic is hard enough, but Trump has introduced another layer of complexity: He has personalized the battlefield. He calls COVID-19 "the invisible enemy," but he also seems fixated on the visible variety—all Democratic leaders, who in his view have been insufficiently grateful for the federal government's response. A stray complaint about equipment shortages invites a public feud with the man controlling the spigot. "If they don't treat you right, I don't call," the president said at a news conference last week.
"The administration's response, in general, has been an abysmal failure, and he compounds that failure by regularly attacking the governors to whom he has passed the buck," Senator Chris Murphy, a Connecticut Democrat, told me. "I just don't think we can allow ourselves to normalize a president who is politically attacking the very governors who are trying to save lives right now in the absence of real federal leadership." Full Story
Articles of interest
Technica Analysis of Stock Trends; Why both Technical Analysis & Fundamentals fail (April 8)
Stock Market Trends-Is the Stock Market Heading for a Crash? (April 4)
Political Polarisation: Trump-Brexit win Polarisation Grips Financial advisers (March 31)
War Between the U.S. & China will Destroy World Economy (March 24)
Should you fear Stock Market Crashes -Video  (March 24)
Why you should not be worried about a stock Market Crash Video (March 19)
The scary Stock market crash that experts are overhyping  (March 15)