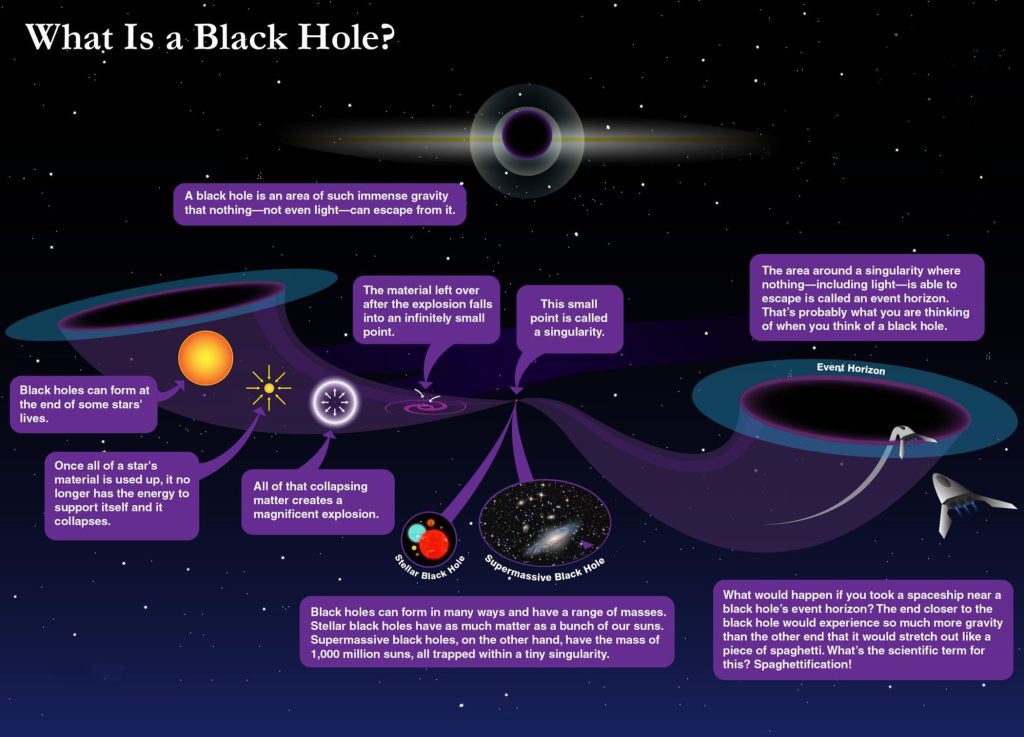 Editor: Draco Copper | Tactical Investor
We discovered that our readers loved the concept of us posting excerpts to other interesting articles. In keeping with that theme, we think you will find the following article to be of interest. We cover a wide array of topics as in today's world of finance everything is interrelated.  Crowd Psychology states that if you focus on only one topic it's like looking at the tree only and forgetting that it's part of the forest.
No one can claim to have mastered the markets fully and anyone that does lay claim to such a title should be avoided like the plague.   For example, after QE all the rules changed and many time-tested indicators simply ceased to work because the operating environment had changed forever. The markets were suddenly hit with a force that they had never been hit with before.  A fed that was determined to destroy any shred of free market forces left in the market.  This surprised everyone, and it even caught us off guard initially.  Many so-called experts refuse to accept that they made a mistake or could be wrong. Bull Markets Vs Bear Markets & Arrogance
A black hole is a place in space where gravity pulls so much that even light can not get out. The gravity is so strong because matter has been squeezed into a tiny space. This can happen when a star is dying.
How Big Are Black Holes?
Black holes can be big or small. Scientists think the smallest black holes are as small as just one atom. These black holes are very tiny but have the mass of a large mountain. Mass is the amount of matter, or "stuff," in an object.
The largest black holes are called "supermassive." These black holes have masses that are more than 1 million suns together. Scientists have found proof that every large galaxy contains a supermassive black hole at its center. The supermassive black hole at the center of the Milky Way galaxy is called Sagittarius A. It has a mass equal to about 4 million suns and would fit inside a very large ball that could hold a few million Earths.
How Do Black Holes Form?
Scientists think the smallest black holes formed when the universe began.
Scientists think supermassive black holes were made at the same time as the galaxy they are in.
When a black hole and a star are close together, high-energy light is made. This kind of light can not be seen with human eyes. Scientists use satellites and telescopes in space to see the high-energy light. Full Story
Other Articles of Interest
Stock Market Insanity Trend is Gathering Momentum   (Jan 10)
Is value investing Dead   (Jan 9)
Irrational markets and Foolish Investor: perfect recipe for disaster   (Jan 5)
Stock market Crash Myths and Realities  (Jan 3)
Bull-Bear Markets & Arrogance   (Jan 1)
2017
Will The Stock Market Crash In 2018  (Dec 11)
Has US Dollar Finally Hit Bottom    (Dec 6)
BitCoin Has Done What Precious Metals Never Could  (Dec 4)
Experts Making Stock Market Crash Forecasts usually know nothing  (Nov 17)
1987 stock market crash anniversary discussions- nothing but rubbish ( Oct 24)
Dow 22K Predicted In July 2017; Next Target Dow 30k? (Oct 15)
Anxiety and Greed Index Don't Support Stock Market Crash  (Oct 14)
Fed States Inflation is not an issue? (Oct 13)
Is Bitcoin a Bubble or Good Investment? (Oct 9)