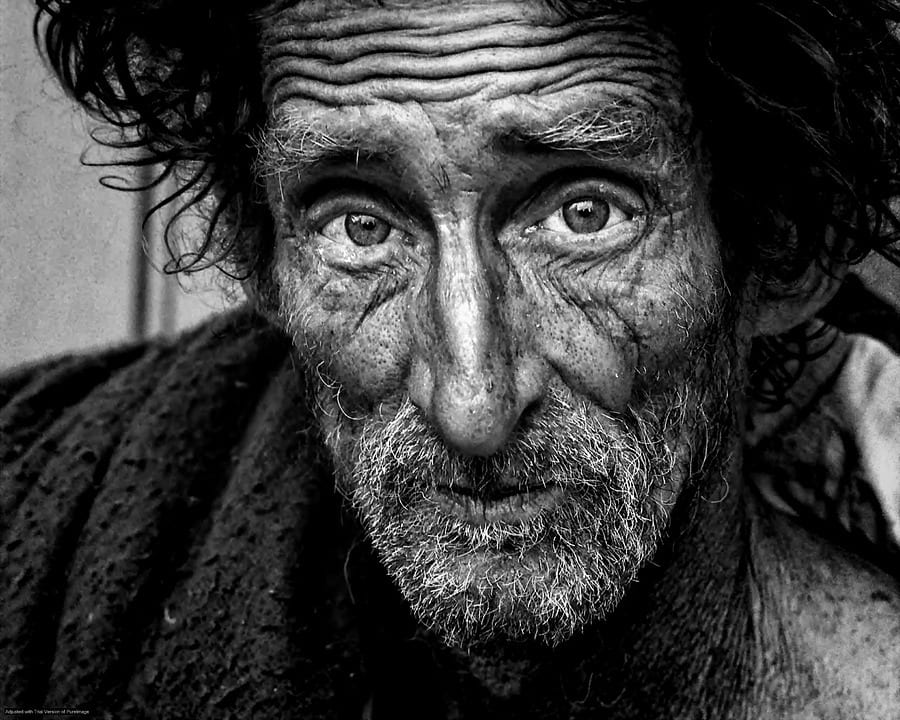 76% of Americans are living paycheck-to-paycheck
Roughly three-quarters of Americans are living paycheck-to-paycheck, with little to no emergency savings, according to a survey released by Bankrate.com Monday.Fewer than one in four Americans have enough money in their savings account to cover at least six months of expenses, enough to help cushion the blow of a job loss, medical emergency or some other unexpected event, according to the survey of 1,000 adults. Meanwhile, 50% of those surveyed have less than a three-month cushion and 27% had no savings at all.
"It's disappointing," said Greg McBride, Bankrate.com's senior financial analyst. "Nothing helps you sleep better at night than knowing you have money tucked away for unplanned expenses."
Even more disappointing; The savings rates have barely changed over the past three years, even though a larger percentage of consumers report an increase in job security, a higher net worth and an overall better financial situation.
Last week, online lender CashNetUSA said 22% of the 1,000 people it recently surveyed had less than $100 in savings to cover an emergency while 46% had less than $800. After paying debts and taking care of housing, car and child care-related expenses, the respondents said there just isn't enough money left over for saving more. Full Story
We take no pride in being right, but we predicted this would happen back in 2005, the year we launched the poverty index. Over the years, we have continually advocated our subscribers to live 1-2 standards below their means and to put this money aside and wait for opportune moments to invest it in the markets. Worst case scenario, this money can be used to pay down debt.  Remember you do not own a house that has a mortgage on it; you are just a glorified renter. Until you pay the last cent, the bank holds the title.  
Mort= Death   Gage= grip or vice.      Mortgage means death grip, and that is what a mortgage literally is for most people.
https://www.youtube.com/watch?v=P5R-rAC6iO0
Articles of Interest:
BBC Global 30 index signalling higher Dow prices 2016 (Dec 22)
Share buybacks Wall Street scam (Dec 16)
Global warming; greatest scam ever  (Dec 13)
Splendid stock returns without 50/50 stock bond portfolio  (Dec 12)
How to win in any market: 9 rules for success  (Dec 11)
How to achieve above average gains in the stock market (Dec 10)
The NYSE Index is signalling higher prices for 2016  (Dec 7)
Gold on the verge of a breakout rally? (Nov 24)
9 ways to build wealth in the stock market  (Nov 24)
China stock market reforms and long-term outlook   (Nov 24)
Bonds will not crash in 2015 (Nov 23)
Dr Copper, economy and the markets no longer dance to the same beat (Nov 23)
Is Crude oil headed higher or lower? (Nov 20)
Is the Dow going to crash in 2015 (Nov 18)
Predictions for wild weather, end of Multiculturalism & religious wars (Nov 14)
The Dow Industrials are not going to crash (Nov 11)
Oops we did it again- The Fed is setting up the masses for another stimulus program (Nov 9)
Palladium Bulls are getting ready to sprint  (Nov 7)
Dow industrials set to defy naysayers and trend higher  (Nov 6)
Dow continues to soar, doctors of doom wrong, what's next (Nov 5)
Dr Copper time to buy, markets & psychological warfare  (Nov 3)