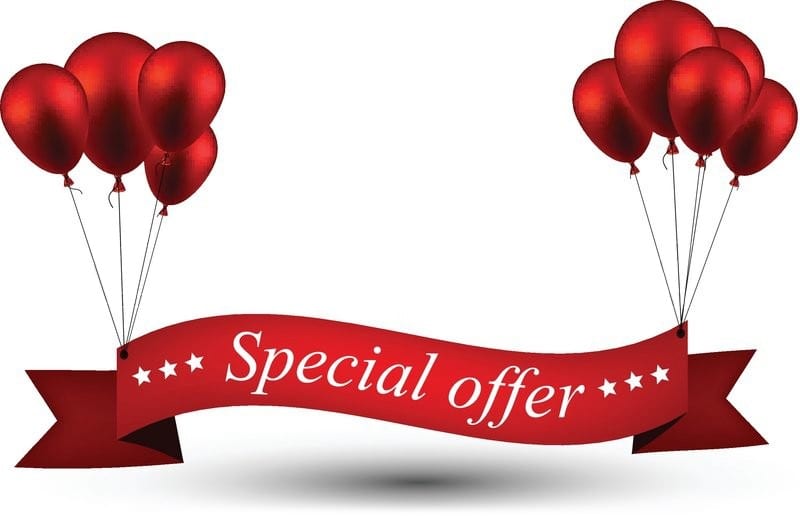 Save 80% of our Normal Subscription rates
Ironically Americans spend more on coffee than they put towards their retirements.  On average Americans spend $1200 a year or $3.28 per day on a cup of coffee.   For just a fraction of this cost, you can have access to the Market Update service; the only service that actually told its clients to sit back, relax and to even laugh before the markets plunged in Aug 2015 and before Trump was declared the winner in Nov 2016. We took this stance because we knew the trend in advance of the event.  Our Trend Indicator predicted the markets would trend higher and that's exactly what they did.
An extensive list of past calls
Something to Ponder over
The trend indicator in conjunction with our Volatility indicator made this startling prediction recently
Be prepared for totally insane action on all fronts. From human emotions to the financial markets. The political situation is going to move from drama to drama or steroids. Erratic behaviour will be the new norm. Human emotions and weather patterns tend to go hand in hand; be prepared for the extremely wild weather.  Market Update Aug 18, 2017
A month later the three hurricanes have struck the US, and a devastating earth Quake has hit  Mexico.  The masses are behaving more and more erratic; a recent example is what took place in Berkely.  The volatility indicator has an uncanny talent for spotting a surge in volatility in and out of the markets. It works extremely well with the trend indicator in determining market direction.
Recent Calls Highlighting The Accuracy of The Trend Indicator
We went on record to state that a Trump Win would be positive for the markets just as  we stated that Brexit would also make for a great buying opportunity
In  Aug 2016 and then in Dec 2016,  we issued targets of 21K for the Dow; these targets were hit in the 1st quarter of 2017.
From a contrarian angle (and not a political point of view) a Trump win could be construed as a positive development; non-contrarians will demand to know why? Mass Psychology clearly states that the masses are always on the wrong side of the equation.A Trump win will create uncertainty, and the lemmings will flee for the exits; markets will pull back sharply and viola the same old cycle will come into play.The cycle of selling based on fear which equates to opportunity for those who refuse to allow their emotions to do the talking.  TalkMarkets 
All the long-term ingredients are almost in place for the Dow to trade to 21,000 over the next 12-18 months.  Hence, in short, we must whether we like it or not view all pullbacks as buying opportunities.  Market Update August 2, 2016
We then went to state that the Dow would 22K and it hit those targets
The Dow appears to have broken through the top of the Channel formation that fell in the 20,800-21,000 ranges. If it closes above 21,300 on a monthly basis then despite the markets being overbought, the Dow could surge past 22K before running into a strong zone of resistance.  Market Update June 18, 2017
Our long-term targets have not changed; we still see the Dow trading to 21,000.  Market Update Aug 19, 2016
Here is the exact chart predicting Dow 21,000 we sent to our subscribers in August of 2016
Now we are stating that the DOW is paving the way for a possible test of the 30K ranges but not before certain factors fall into place.  The trend indicator has never missed a major market turn. It predicts the trend in advance of the event and informs if you should buy the dip or short the rallies.
The Path to Dow 30K is not going to be a straight upward line. In fact, we expect a lot of volatility and at least one strong correction along the way.
61% of Americans prefer to spend over $1200 on coffee a year which comes to $3.28 a day per cup of Java instead of investing in the markets. $3.28 can grow to a sizeable sum if invested properly.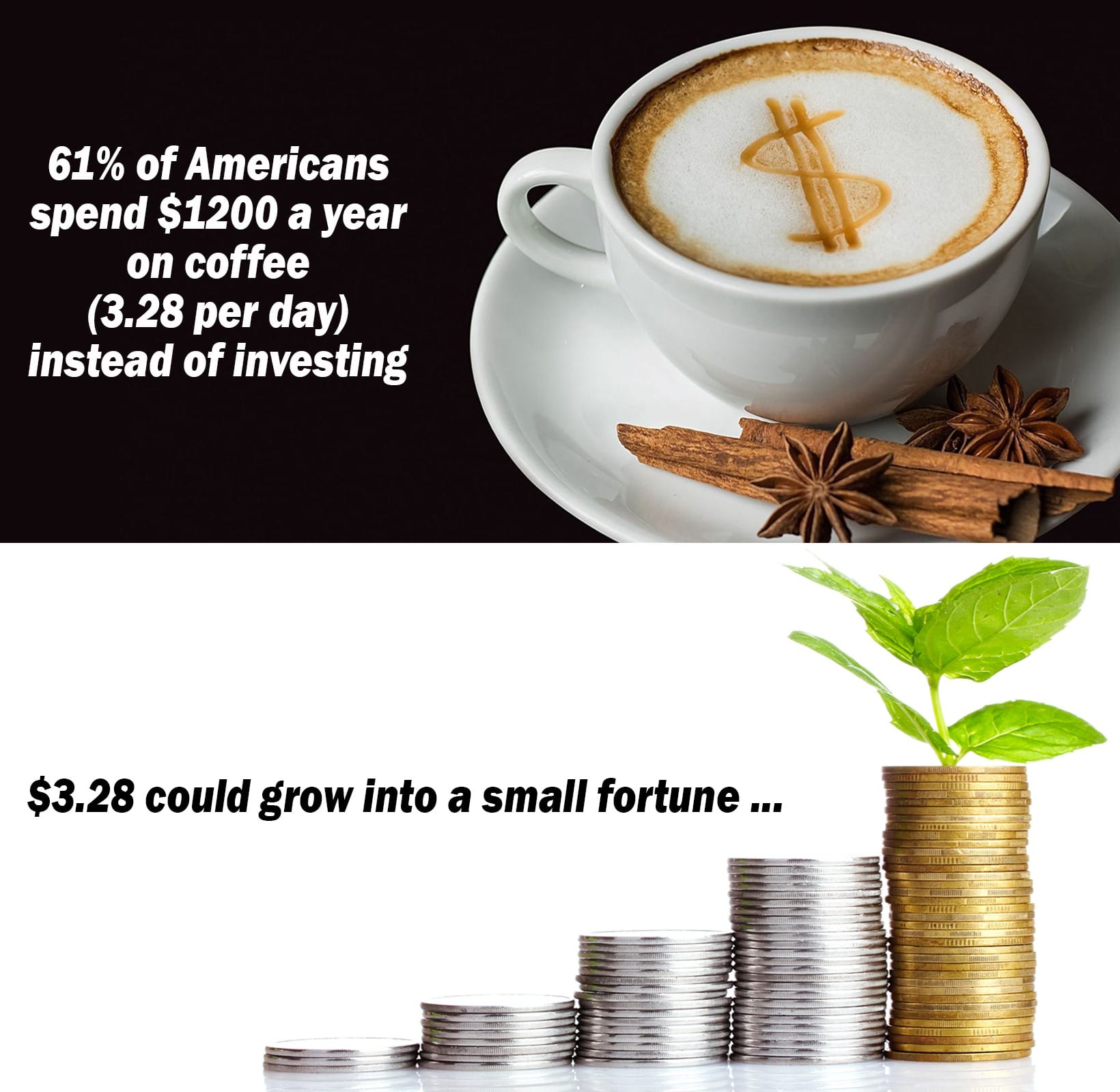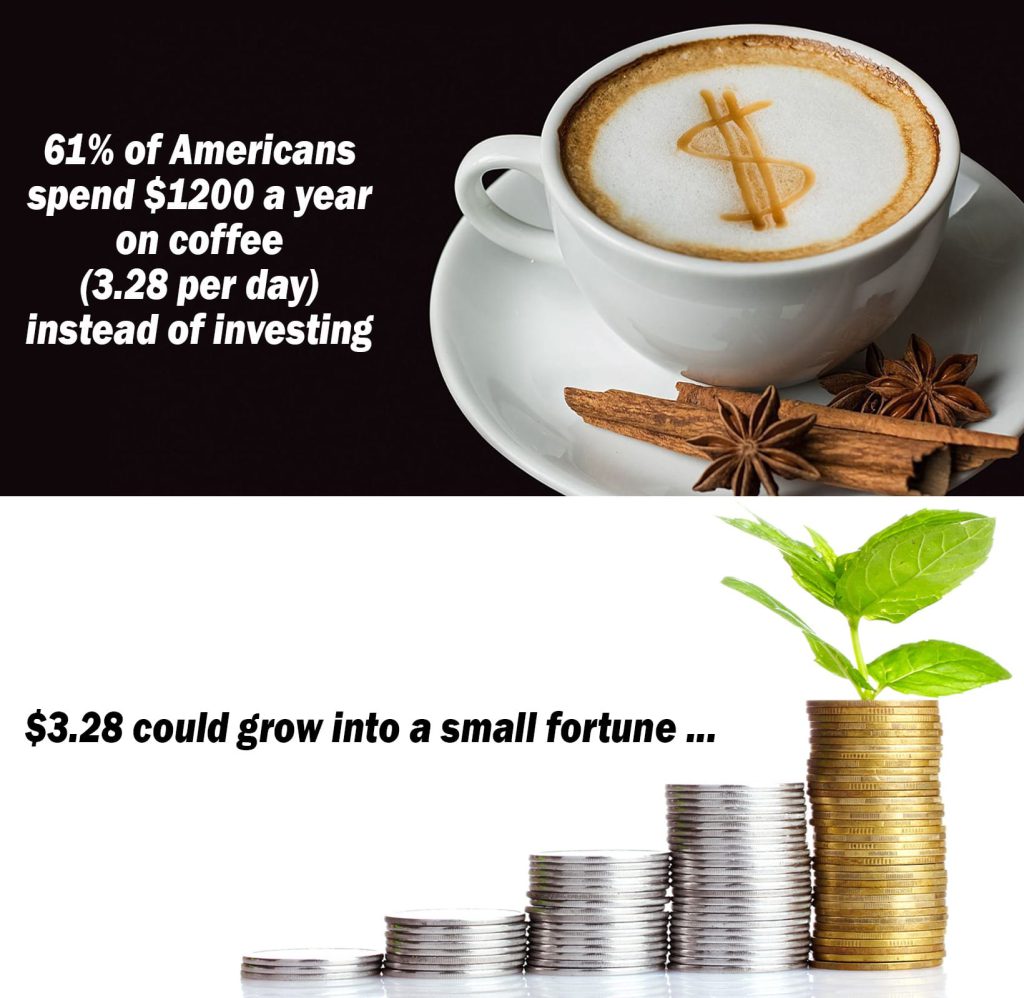 Furthermore, over 50% of Americans will retire broke. Investing small amounts of money into the right stocks at the right time could prevent you from following this path and potentially turn a small stake into a small fortune.  Today we are offering the market update for just $1.16 a day.  This translates to a  whopping  30% of the list price, something we have never done before. Wait, we are going to sweeten it even more by providing another 50% off your first month's subscription.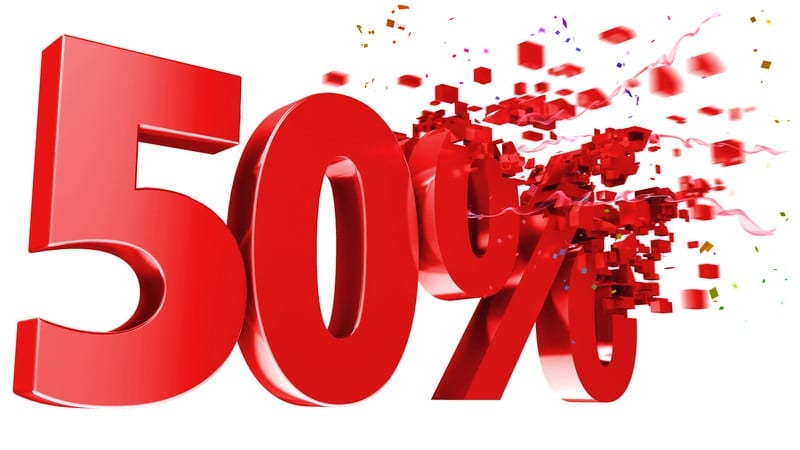 But that's not all!
An exclusive bonus for a limited time only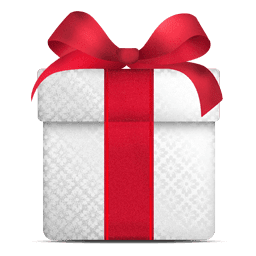 We are offering the ETF Trend Trader service, priced at $25 a month for free to market Update subscribers, limited time offer.  Market Update Subscribers were asking us to launch a separate service but instead of charging for it, we decided to offer it for free to subscribers for free. In 2018, this offer will be discontinued. When you add this offer to the bundle your savings surge to 80%.  
But…
If you still not convinced to sweeten the deal even more!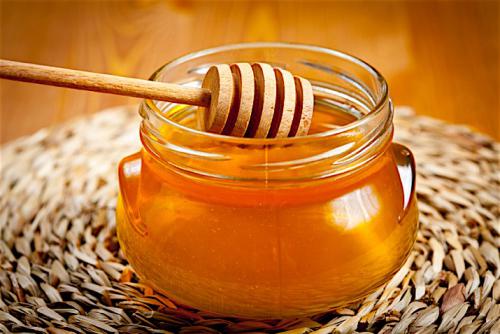 Get The Tactical Investor Trading Manual valued at over $49.99 for free
In fact, this manual will probably be worth  Ten times more, as it will teach how to utilize a simple system that will determine the optimal times to get in our out of any stock/Market. When used with our trend indicator the results  were absolutely stunning
The manual will provide step by step instructions in an easy to understand format.  Even a child would find it easy to implement the system contained in this manual.  Now for the best part;  you won't have to pay for data or charting services.  Everything you need to put this system to use is free.  And, all future updates to this manual will be provided for free.
I am ready to take advantage of this exclusive offer
A 30 day trial for $19.99 and after that a discounted annual subscription rate of 470 for a saving of $130 per year. If you add the free  ETF trend trader service (priced at $25 a month),  plus the Tactical Investor Trading manual, you are getting this package for over 80% of our normal rates.
If service is cancelled before the of the years is up,  the rate will revert to the normal monthly rate and any sum left over after that will be refunded.