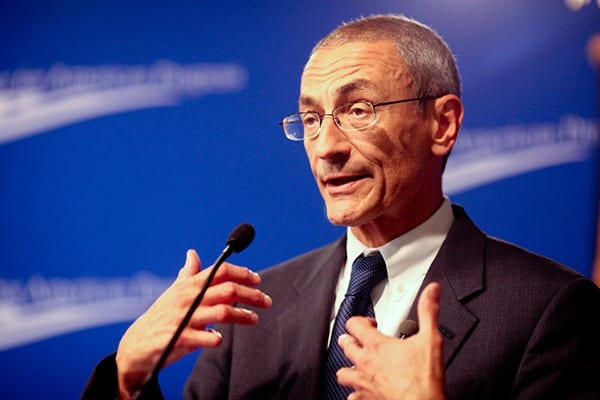 Editor: Vlad Rothstein | Tactical Investor
We are always asked the following question? Why do you cover so many topics if you are a financial site? The simple answer is that everything is interconnected. If you focus on finances only then you are looking at the tree and missing the forest and vice versa. Mass Psychology also known as Crowd Psychology dictates that one should focus on the whole picture as opposed to fixating on one part.  Before we get to the story at hand, the following story might tickle your fancy
Who cares? To which most will respond what, how can you say that? To which the observer will respond, remember the point is to polarise the crowd. The objective here is not to provide real revelations to the masses but to agitate them. When the crowd is agitated, you can fleece them, and they will not even notice what is going on.  On a separate note, there is no conclusive evidence to support these allegations. Observer Vs regular perspective regarding Russia's alleged hacking of US elections
Random insights from the Tactical Investor
Today everything is interrelated; we do not have free market forces anymore. Everything is manipulated; from the food, you eat to data you are provided.  If you are aware of this, you can plan accordingly. Identifying the problem is over 80% of the solution, and this is why most people do not know what to do because they do not understand the problem. Now you know why we are the only financial website that covers such a wide array of topics that on the surface appear to be unrelated but are in fact, deeply interwoven.  Mass psychology is a very powerful tool, and if employed correctly can help you spot the abnormal levels of manipulation, the masses are subjected to. It would be a good idea to familiarise yourself with the concept of " Plato's allegory of the cave."
If you seek freedom, the 1st task is to attain financial freedom so that you can break free the clutches of the top players who strive to enslave you. They want you to run in a circle like a hamster that runs on a spinning wheel; the hamster thinks the faster it runs the further it will go, but sadly it is going nowhere.
We teach how to use Mass psychology to your advantage, how to view disasters as opportunities and how not to let the media manipulate you and direct you towards actions that could be detrimental to your overall well-being.  Visit the investing for dummies section of our website; it contains a plethora of free resources and covers the most important aspects of mass psychology.
Secondly, subscribe to our free newsletter to keep abreast of the latest developments. Change begins now and not tomorrow, for tomorrow never comes. Understand that nothing will change if you do not alter your perspective and change your mindset. If you cling to the mass mentality, the top players will continue to fleece you; the choice is yours; resist and break free or sit down and do nothing.
https://www.youtube.com/watch?v=4ZU-NTiKMno
Other Stories of Interest
The scary Stock market crash that experts are overhyping  (March 15)
Fanaticism-Stock Market Crash 2017 or Continuation of Bull Market (March 15)
Could Trump's economic Policies Propel Hated Stock Market Bull Higher (Feb 27)
Stock Market Crashes-Is Panic Warranted (Feb 25)
Stock Market Crash 2017 Video -reality or All Hype (Feb 19)
Stock Market Crash 2017-reality or all Hype  (Feb 16)
Gold Market Finally ready to breakout video-Very Interesting Pattern (Feb 2)
Gold Market Finally ready to breakout? Possibly it's putting in a very interesting pattern  (Jan 30)
Will the stock Market Bull Continue to Trend higher or crash video  (Jan 18)
Stock Market Bull destined to charge higher or is it time to bail out  (Jan 13)