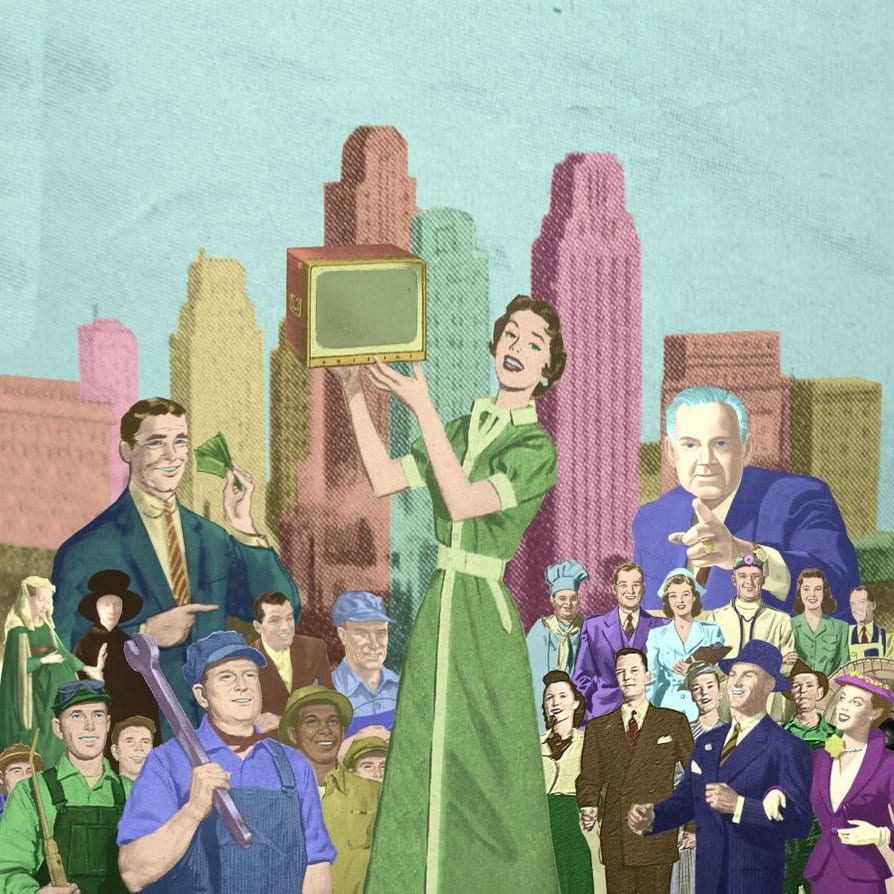 Editor: Vladimir Bajic | Tactical Investor
[color-box color="red"]
Before we get to the article at hand,  individuals looking to get a better handle on this subject might find the following items to be of interest. It will provide those willing to learn, everything they ever wanted to know about mass psychology and investing.
The study of market sentiment is incredibly useful in determining market tops and bottoms in advance of the event.
All it takes is some patience and the desire and drive to understand the fundamental forces that are useful to our survival are extremely detrimental when it comes to investing in the markets.
Mob Mentality: How to overcome & Win Investing Game
Mob Mentality: Understand, Overcome & Win StockMarket Game
Clear illustration of the mass mindset
Comic Strip Illustrating Mass Mindset
[/color-box]

Other articles of interest:
Other articles of interest:
Why everyone should own some Gold & Silver Bullion  (June 12)
1st World Corporate America & Third World Regular America (27 May)
Negative rates will fuel the biggest Bull Market rally in History (25 May)
Millennials being squeezed out of Housing Market (20 May)
Problem is Fractional Reserve Banking-we don't need Gold Standard (15 May)
BBC Global 30 Index Signals Dow Industrial Index will trend higher (11 May)
Stock Market Bull not ready to buckle (4 May)
Fear mongers are parasites that profit from your fear (2 May)
Gold Bugs think & stop listening to Fear mongers  (1 May)
Negative rates will fuel the biggest Bull Market rally in History (25 May)
Media Manipulates Financial Markets via Good & Bad News (21 May)
Negative rates in Denmark means banks Pay you money for taking a mortgage (20 May)
China launches civilised tourist program (April 29)
Alibaba poised for Strong growth & continued success (April 28)
Innovations Key Growth Driver for China's new economy States Brookings (April 26)
China-Pakistan Economic Corridor moving forward (April 24)
Alibaba poised for Strong growth & continued success (April 28)
Innovations Key Growth Driver for China's new economy States Brookings (April 26)
China-Pakistan Economic Corridor moving forward (April 24)