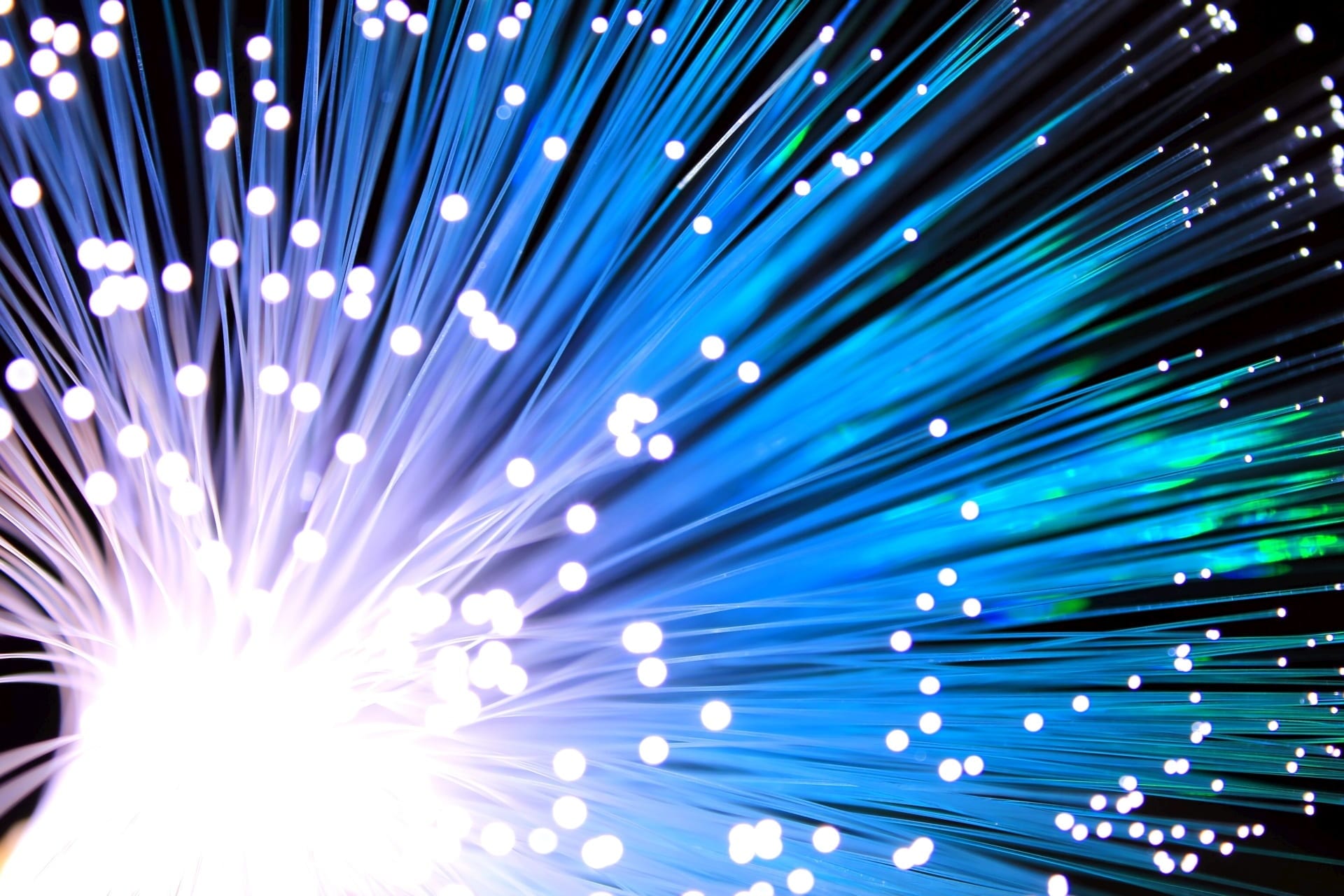 The conflict between the men who make and those who report the news is as old as time. News may be true, but it is not the truth, and reporters and officials seldom see it the same way. In the old days, reporters or couriers of bad news were often put to the gallows; now, they are given the Pulitzer Prize, but the conflict continues. James Reston 1909-1995, Dutch Born American Journalist
Unveiling the Mystery of Fluorescent Sand: What Is It?
Originally published on July 5, 2020, this content has been continuously updated over the years, with the most recent update completed in August 2023.
Subscribers to our premium and free services have reached out, urging us to investigate this advertisement. Normally, we don't have the time to delve into such matters. However, today, we will analyze the situation from a perspective rooted in mass psychology. Prepare to be astonished when you discover that there's nothing enigmatic about fluorescent sand. In reality, almost everyone knows what it is, albeit by a different, more commonly used name.
Let's begin with the advertisement that boldly proclaims substantial fortunes await those who possess the acumen to respond promptly:

"Our sole mission is to empower everyday Americans on Main Street to lead more prosperous lives through investing.

"And this journey starts right here, right now, with the fluorescent sand opportunity.

"You have the chance to be part of the foundation of a potential $12 trillion revenue stream…

"At just $5 per share, this stands as the ultimate bargain you can encounter in the stock market. Period."
Clearly, the aforementioned claims and advertisements are riddled with dubious promises. If this opportunity were genuinely as exceptional as it claims to be, one would question why it's being offered at such a nominal price. Nevertheless, let's proceed with our analysis.
Fluorescent Sand: Unveiling Its True Identity as Fiber Optic
"If It Sounds Too Good To Be True, Consider This…"
The first sentence should immediately trigger caution, as no one in the financial sector is genuinely dedicated to enriching Americans. If they possessed this secret, there would be no need to disseminate it, especially not for a mere $47. This suggests that the only way the seller can profit is by selling a large number of subscriptions or using this subscription to promote higher-priced ones.
Secondly, if this stock is indeed priced at $5 and has the potential for the remarkable appreciation the author claims, then the author should consider investing a substantial amount, such as 100K to 200K, into these shares. This investment would likely be more than sufficient to secure a comfortable retirement.
The second issue lies in the creation of a new term for something that people are already familiar with. We are referring to the use of the phrase "fluorescent sand," which appears to be nothing more than a sophisticated, albeit potentially misleading, term for fibre optic technology.
Cautious Considerations: Evaluating the Credibility of Investment Claims
Hope Alone Doesn't Produce Winners
The third intriguing aspect is that this investment proposition suggests that a single $5 company would be the sole beneficiary of a $12 trillion industry. Even if we were discussing a company as influential as Google, such a scenario would appear highly implausible. In a free-market system, the idea of having only one dominant player is virtually inconceivable.
Regarding the $5 share issue, we've already addressed it. If there were even a 75% certainty that one company stood to gain such immense profits, it would make sense to invest a substantial sum. So, the question arises: why is this individual offering such supposedly valuable information for a mere $47?
One of the few legitimate financial sources on the internet is stockgumshoe.com, with Travis as the leading figure behind the operation. He possesses a natural talent for uncovering the real story behind numerous marketing pitches designed to entice new customers. If you seek a comprehensive breakdown of this pitch or any others, that website is a valuable resource worth visiting.
Unlocking the Mystery: What's Behind This Stock?
To be fair, the company INSG has demonstrated notable growth, with an appreciation of over 100%. Ian King, with his background at Salomon Brothers and appearances on Fox, brings a degree of credibility to the table. However, it's essential to critically examine the extensive sales pitch, which employs various psychological triggers to create a sense of urgency.
Moreover, while INSG has performed well, there are numerous stocks that have outperformed it. It's worth noting that this stock was trading at over $25.00 in July 2007. It's uncertain how many times this stock has been pitched before, but those who invested between 2007 and 2010 would still be waiting for substantial gains. Even if you entered the market in 2011, you would have just about broken even.

Focusing on Facts, Not Fiction: Evaluating Stock Performance
When we scrutinize this stock's performance from a factual standpoint, it becomes evident that it's far from spectacular. Currently, the stock is trading in an extremely overbought range, making a pullback more likely than a surge past the $15.00 mark. There's a strong likelihood of the stock testing the $7.50 range. If it manages to avoid closing below the $7.20 to $7.50 range on a monthly basis, there's a reasonable chance it could surpass the $12.80 range.
However, it's essential to exercise caution because much of the momentum driving this stock upward is rooted in hype. Therefore, it would be wise not to invest a significant portion of your funds in this play. For a more speculative option, consider HIMX as a potentially better choice.

Diverse Investment Opportunities Beyond Fluorescent Sand
Here are some other stocks, aside from Fluorescent Sand, that pique our interest: NVDA, NFLX, BOX, NOW, TWLO, FIVE, TCEHY, and even ITNC and CAT appear to be more promising options for long-term investments in our view. However, it's worth noting that some of the aforementioned stocks have experienced significant growth. We would recommend waiting for a substantial pullback before considering new positions, particularly in NVDA, NFLX, TWLO, and FIVE.
Compelling Articles from Different Viewpoints