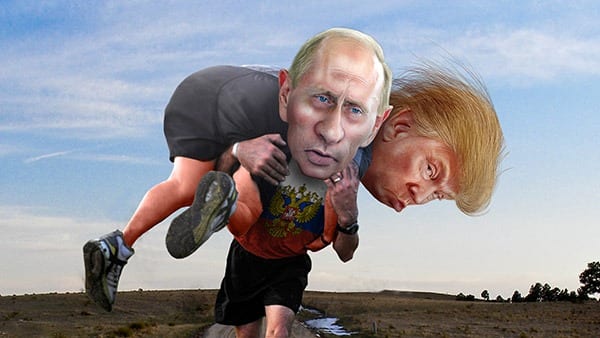 Editor: Neil Idler | Tactical Investor
Well, before we get to the listed article, I would like to provide you  with a  brief synopsis to  a rather interesting article: if the article proves to be of interest you can click the link to read it in its entirety.
The real problem is that there are college students that don' want to work and want to go to the best colleges money can buy and the parents are encouraging this. What happened to the day you went to the college you could afford, and you worked to pay for all of it or, at least, helped your parents. The problem lies with the parents and the kids; the parents are encouraging this insolent and "it's all about me behaviour" and that is why we live in a dog eat dog world today.
What made the baby boomers great and all those that came to the U.S decades ago? Everyone worked hard; there were no handouts, today's generations wants the best of the best, but they do not want to pay for it.When the going gets tough, many college students decide to take the easy way out and have no qualms about selling themselves to sugar daddies to pay for their college. Sounds like such a sad story, until you realise these spoilt brats want the best of the best for doing nothing. Simple Common Sense Fix Ends Student Debt Problem
Other articles of interest:
Porn Traffic drops during Apple Event; Incredible isn't it  (Sept 9)
How Often should you shower? Maybe before you start to stink (Sept 9)
Recession: Best Time to Invest in Real Estate (Aug 24)
Dhaka city living-Fraud & Corruption Thrive (Aug 24)
Economy Nearing Stall Speed Say's Art Cashin: Tactical Investor Disagrees (Aug 23)
Edible Food Packaging Made From Milk-unpack & munch (Aug 23)
Blame Camels for Common Colds (Aug 23)
Obama's will leave Behind Massive Failed Middle East Legacy (Aug 23)
China approves Hong Kong-Shenzhen stock exchange link (Aug 23)
Merkel, Hollande and Renzi Celebrate After Brexit Blow (Aug 23)
TEXAN Judge Blocks Obama's Transgender Rules for Schools (Aug 23)
Crooked Hillary Busted Again: FBI Finds 15,000 New emails (Aug 23)
More Vets losing their Minds; compensation for mental disorders soars (Aug 23)
Australian Police Force Plagued with Sexual Harassment & Bullying  (Aug 22)
Women Journalists Share Their Sexual Harassment Stories (Aug 22)