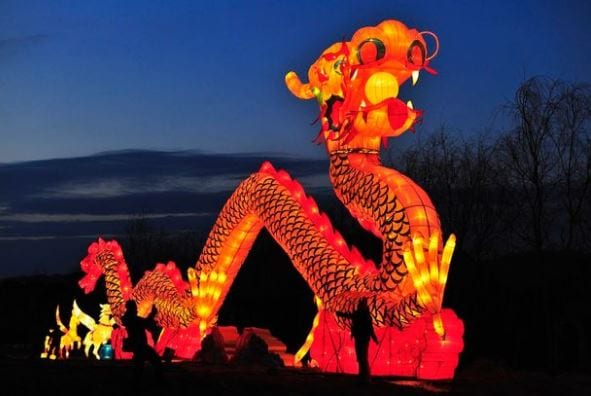 Chinese Billionaires
China is now home to the most billionaires In the World; it's just a matter of time before the have the most millionaires too.  Interestingly China is also home to  World's second most Millionaires and is creating them at a faster rate than America. Presently, China has more than one million millionaires. A stunning new report from UBS and PricewaterhouseCoopers established that one new billionaire was being created every week. If that is not stunning then we don't know what is; note this is all going on during a supposedly severe recession.
Wang Jianlin of Dalian Wanda, one of China's top real estate developers, overtook Jack Ma. Wang is now worth $34.4 billion, a 52% increase over the previous year.
Hoogewerf, the chief researcher at Hurun, stated that they are only able to identify roughly 50% of the country's billionaires;t 15% of China's wealth is hidden. "Think of it like an iceberg, the tip of it is much smaller than the whole," he said. "We do our best to find [hidden money], but they go to such extraordinary lengths to hide it."
Our Trend Indicator is neutral on China; this is a positive development as until recently it was negative.  The next stage is for it to turn bullish and trigger a long-term buy signal.  Many of our proprietary indicators are already trading in the extremely oversold ranges, so it's just a question of time before China's markets start to roar again. Long-term China is a screaming buy.
Other Related Articles
the Level Of Investments In A Markets Indicates
How to win the stock market game
Next stock market crash predictions
what happens if the stock market crashes
Stock Market Forecast For Next 3 months