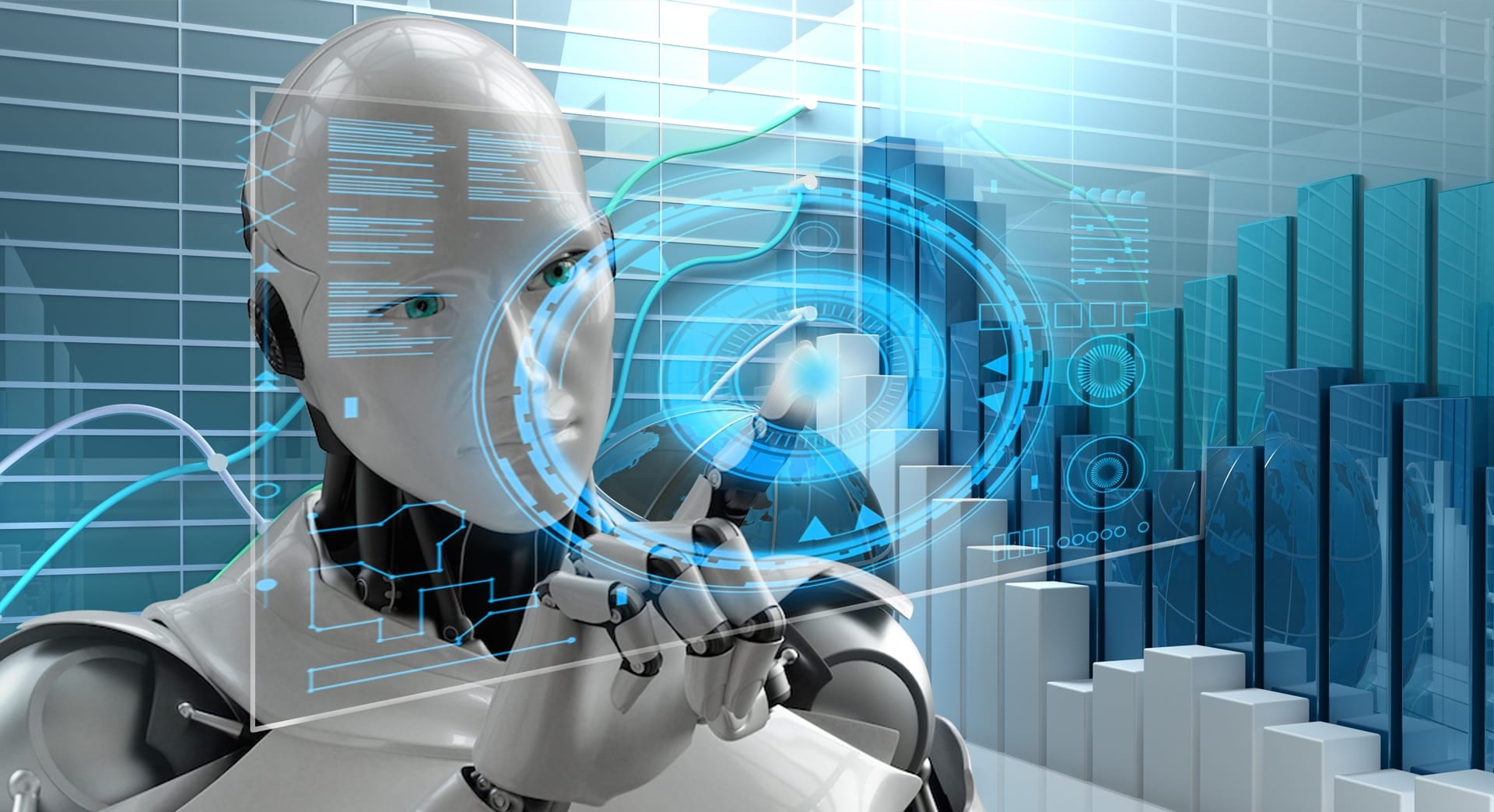 AI Trend Trader Service
The AI Trend Trader service focuses on the super trend.  The AI sector is in a nifty trend right now. In simple terms, this sector should continue trending upward for the next 6 to 10 years. However, in between, this sector will experience corrections ranging from mild to wild, but most will mistake these corrections for crashes and bail out early.
Our strategy at the Tactical Investor is to open positions in Key plays that we plan on holding until the trend ends. We will close half the position when a given stock trades into the extremely overbought ranges. But we will continue holding the other half and use pullbacks to re-establish the original position. The only time we close out a full position is if the company's outlook has changed or we have found a better replacement.  This service is only available to market update subscribers.  To subscribe to this service, one must have an active market update subscription.
As of Feb  2023  
Since this service began in late 2020, we have closed 28 positions. Out of those, 24 resulted in gains, while four resulted in losses, most of which were in the high-risk category. Our win ratio for closed positions is nearly 86%.
Currently, only one of our open positions, DOCU, incurs losses of over 30%.
We also have a few positions with moderate losses that could turn around soon, such as KYCFF, CRM, Google, and AMD. While Google and KYCFF are currently incurring temporary losses, it's worth noting that we have previously earned substantial gains with both positions, more than making up for the current losses.
Meanwhile, QCOM and WOLF are profitable, and SPLK is roughly at a breakeven point. Despite being one of the worst markets in decades, our overall performance has put us well ahead of the market.
Yearly Subscription $165
Works to out $13.75  a month but will be billed at $165 a year
Bi-Annual rate  $90
works out to $15 month
Monthly Rate  $20