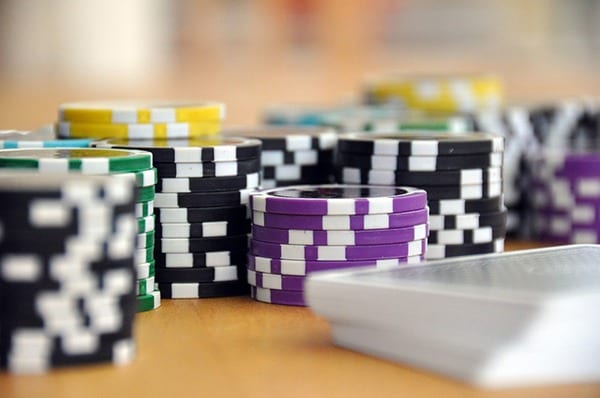 A shares set to shine
China's IPO market did better in 2016 as the regulator accelerated approvals in the latter half of the year.
According to the official Securities Times, 12 companies are expected to go public on the A-share market next week, bringing the number of new listings to 245 in 2016.
This will be the 3rd biggest year on the A-share market in terms of company numbers, behind the 347 listings in 2010 and 277 in 2011.
In 2015, 219 companies raised 159 billion yuan ($23 billion) through IPOs on the Chinese mainland despite market volatility over the summer that put offerings on hold.
Under the current IPO system, new shares are subject to approval from the China Securities Regulatory Commission, which controls both the timing and price.
China is working on an IPO approval system based on registration that will allow bourses to take over IPO approval and clear the backlog of companies waiting. Full Story
A shares set to Shine: Maybe?
Unemployment is near lows not seen in half a century. The American economy is set for its best year since 2005. Large corporations are producing giant profits. Even wages are starting to rise.
And the stock markets are a mess.
On Tuesday, the S&P 500-stock index turned negative for the year, stoking fears that one of the longest bull markets in history could be at risk.
The stock market's struggles may seem incongruous against the backdrop of strong economic growth. But stocks often act as an early warning system, picking up subtle changes before they appear in the economic data.
In recent weeks, retail stocks have been hit over concerns of rising costs, a sign that President Trump's global trade battles may be starting to take a toll and that higher wages are cutting into profits. Commodities and the companies that depend on them have been pummeled by the prospect of weaker demand should the global economy slow. Five tech giants — Facebook, Amazon, Alphabet, Apple and Netflix — have shed more than $800 billion in market value since the end of August, the fallout from slowing growth and regulatory scrutiny.
The S&P 500 closed on Tuesday at 2,641.89, down 1.8 per cent. Other markets also flashed warnings, with oil dropping by 6.8 per cent, falling deeper into bear territory. Full Story
Other articles of interest
Feds Interest Rate stance equates to Rubbish-Economic recovery is illusory  (Dec 24)
Stock Market Bulls, Stock Market fools-Market Crash next or is this just an Illusion  (Dec 21)
Trump Effect Rally-Useless Dow Theory and Stock Market Crash  (Dec 17)
Gold fools-dollar bulls and the long-term outlook for both Markets (Dec 9)
Inflation the Silent Killer Tax that's destroying Middle-Class America (Dec 5)
Dominant Stock Market Trends under President Trump (Nov 22)
Bears State Crude Oil Destined to Crash-Utter Rubbish (Nov 18)
50 Trillion in Cash illustrates Mass Anxiety-Dow Industrials will soar not Crash  (Nov 16)
Trump's victory Does not Sink Global Markets Proving Experts are Jackasses (Nov 10)
Trump-The New Stock Market vix Factor (Nov 6)
Crude Oil Market-Higher prices or Market Crash (Oct 28)
American's fear the Stock Market-Understanding Market Sentiment key to winning  (Oct 24)
Foreign banks Dump whopping 356 billion in US Debt  (Oct 20)
Corporate Americas Share buyback Binge only force Keeping Stock Market Bull Alive (Oct 13)
Stock Market Earnings Recession Nothing to Fear-Market Still Trending higher (Oct 7)
Fed Directly limiting Market Downside Action-Expect Stock Market rally not Crash (Oct 6)
Dow theory no longer relevant-Better Alternative exists (Sept 30)