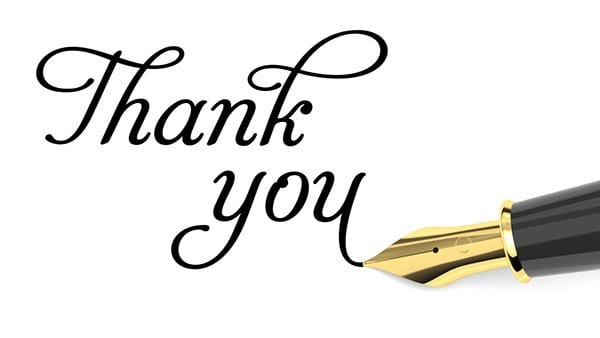 Welcome To The Tactical Investor
And Thank you for subscribing and becoming part of the Tactical Investor Family……..
Depending on how busy we are, it takes 1-3 business days to process your subscription.   You are very important to us, so we always strive to process the subscription as quickly as possible.
In the meantime, please head over to the education centre; it is packed with helpful information.
Psychology for dummies; The Trend Can be Your friend Or Your Foe
Dow Trends 2021 & The Market of Disorder
We urge you to focus on articles that examine the crowd's classic response to disasters.  The crowd is hard-wired to view any disaster through a negative lens, and the usual response is to panic. When it comes to investing, one should never give into panic.  This article serves as a perfect example; "Why market crashes are buying opportunities."
lastly, if you have taken the 30-day trial and you decide the service is not for you cancelling the subscription is as easy as signing up. Log in to your PayPal account and cancel before the trial period ends.  We don't believe in holding anyone hostage to a service. You can cancel anytime you desire, and the process is very easy. If you signed up without using a PayPal account, let us know, and we will take care of the cancellation.
Once again, Welcome To The Tactical Investor
Additional reading material
Limit order, market orders, Stops, End of day stops, and more
Introduction to Mass Psychology