How The Trend Indicator Came into being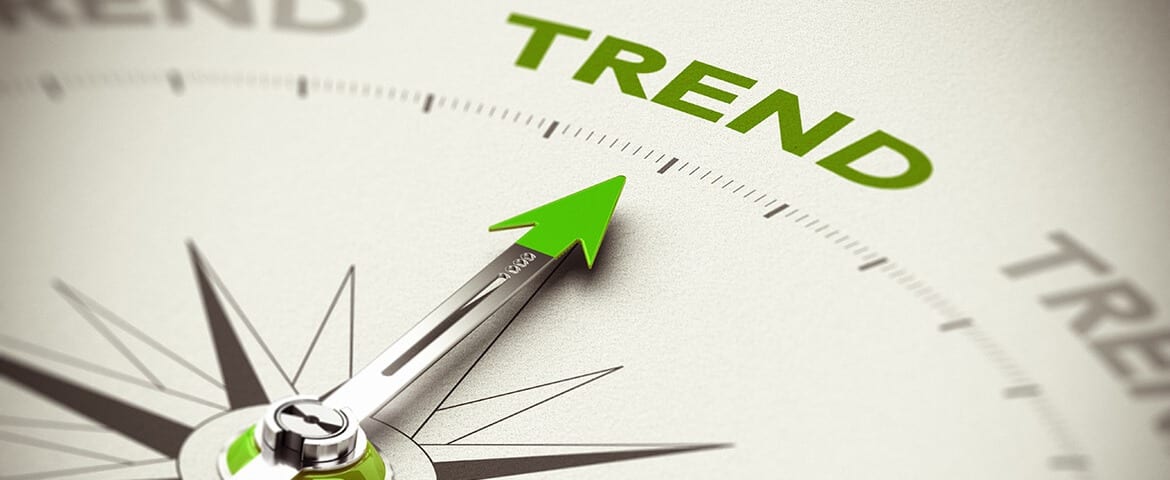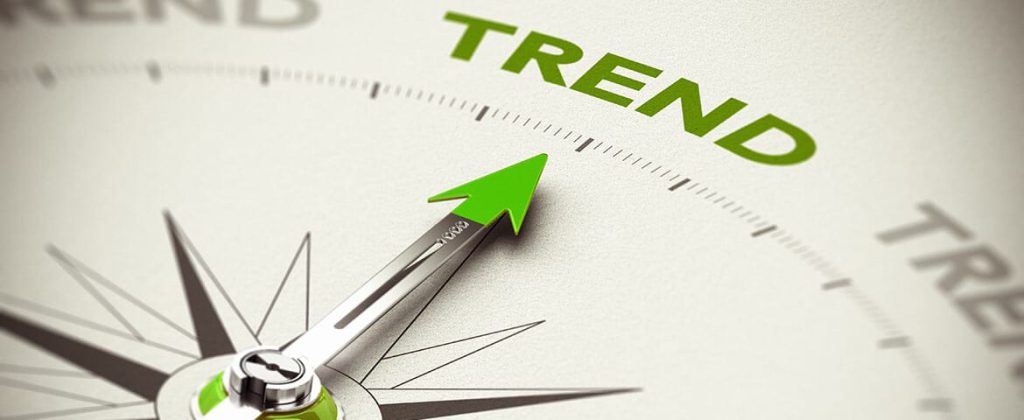 After 2008, market manipulation took on a whole new meaning. Every piece of financial data that could be manipulated was manipulated.   Therefore,  we knew we had to have an indicator that was operated on data that could not be manipulated.  Fortunately, we had already been working on such a project for several years, and the financial crisis pushed us into high gear.
We wanted an indicator that did not depend on or rely on data that could be easily manipulated. After the financial crisis of 2008, important data such as volume, market internals, the number of new highs or new lows, moving averages of new highs or new lows, advancing or declining issue and a host of other data that was being manipulated.
Volume is one of the key backdrops of most technical systems.   Thus we wanted a system that would never have to rely on such indicators or any other data that could yield false signals. We wanted a tool that focused on price action and key psychological component, but one that was also extremely accurate; the trend indicator was the answer to this problem. Since being put to use the  Trend Indicator has never missed a Major Market Top or Bottom. Back Testing it with 50 years worth of data, revealed that it had an accuracy of over 90%.   Testing in real time has yielded the same results.
See the Trend Indicator in action by visiting this page
Other Articles of Interest
Why Mechanical and Technical Analysis Systems Fail
The Limitations of Trend Lines
Portfolio Management Suggestions
The Good And the Ugly On Trading Futures