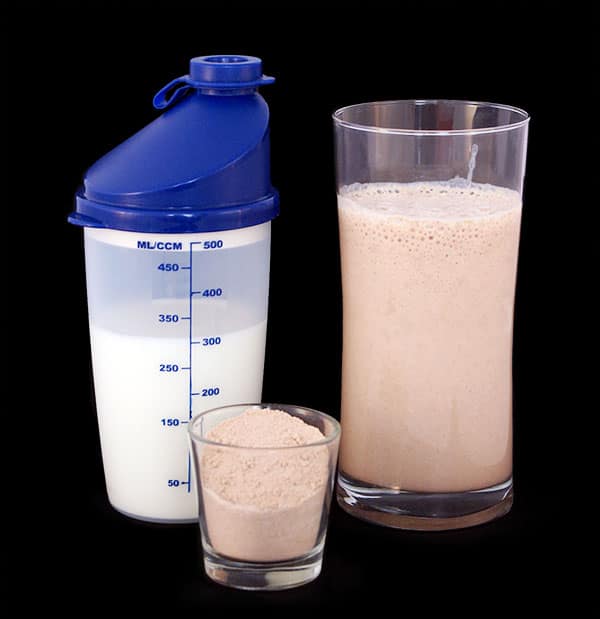 Editor: Vlad Rothstein | Tactical Investor
Global Protein Ingredient Industry
Insurers provide the food industry with coverage against product liability and product recall. As such, it is crucial the insurance industry remains informed and up-to-date on the changing risk profile of the food we consume.
In 2016, millions of chocolate bars were recalled in 55, mostly European countries, because plastic parts were found in them. A year earlier Nestlé India had to recall its Maggi brand instant noodles from the Indian market when levels of lead above the permitted limits were found. Nestlé estimated the value of the products on the market and on the stock in its factories to be at INR 3.2 bn (USD 47 million). In Germany in 2011, an E. coli outbreak traced to fenugreek sprouts infected 3 950 and left 53 dead. And in China in 2008, more than 300 000 injuries and 6 infant deaths were recorded after milk was tainted with urea and melamine
Snapshot
This is just a snapshot of food contaminations that made headlines around the world in recent years. They stand as examples of what can go wrong if food is not safe to eat.
Apart from these frequently occurring acute and short-term risks, the insurance industry also monitors long-term risks associated with food. These longer-term risks include functional food, chemicals and nanomaterials used in food packaging, sugar and genetically modified organisms (GMOs), all of which may have long-tail effects. Full Story
Other articles of interest
Stock Market Bull destined to charge higher or is it time to bail out  (Jan 13, 2017)
Feds Interest Rate stance equates to Rubbish-Economic recovery is illusory  (Dec 24)
Stock Market Bulls, Stock Market fools-Market Crash next or is this just an Illusion  (Dec 21)
Trump Effect Rally-Useless Dow Theory and Stock Market Crash  (Dec 17)
Gold fools-dollar bulls and the long-term outlook for both Markets (Dec 9)
Inflation the Silent Killer Tax that's destroying Middle-Class America (Dec 5)
Dominant Stock Market Trends under President Trump (Nov 22)
Bears State Crude Oil Destined to Crash-Utter Rubbish (Nov 18)
50 Trillion in Cash illustrates Mass Anxiety-Dow Industrials will soar not Crash  (Nov 16)
Trump's victory Does not Sink Global Markets Proving Experts are Jackasses (Nov 10)
Trump-The New Stock Market vix Factor (Nov 6)
Crude Oil Market-Higher prices or Market Crash (Oct 28)
American's fear the Stock Market-Understanding Market Sentiment key to winning  (Oct 24)