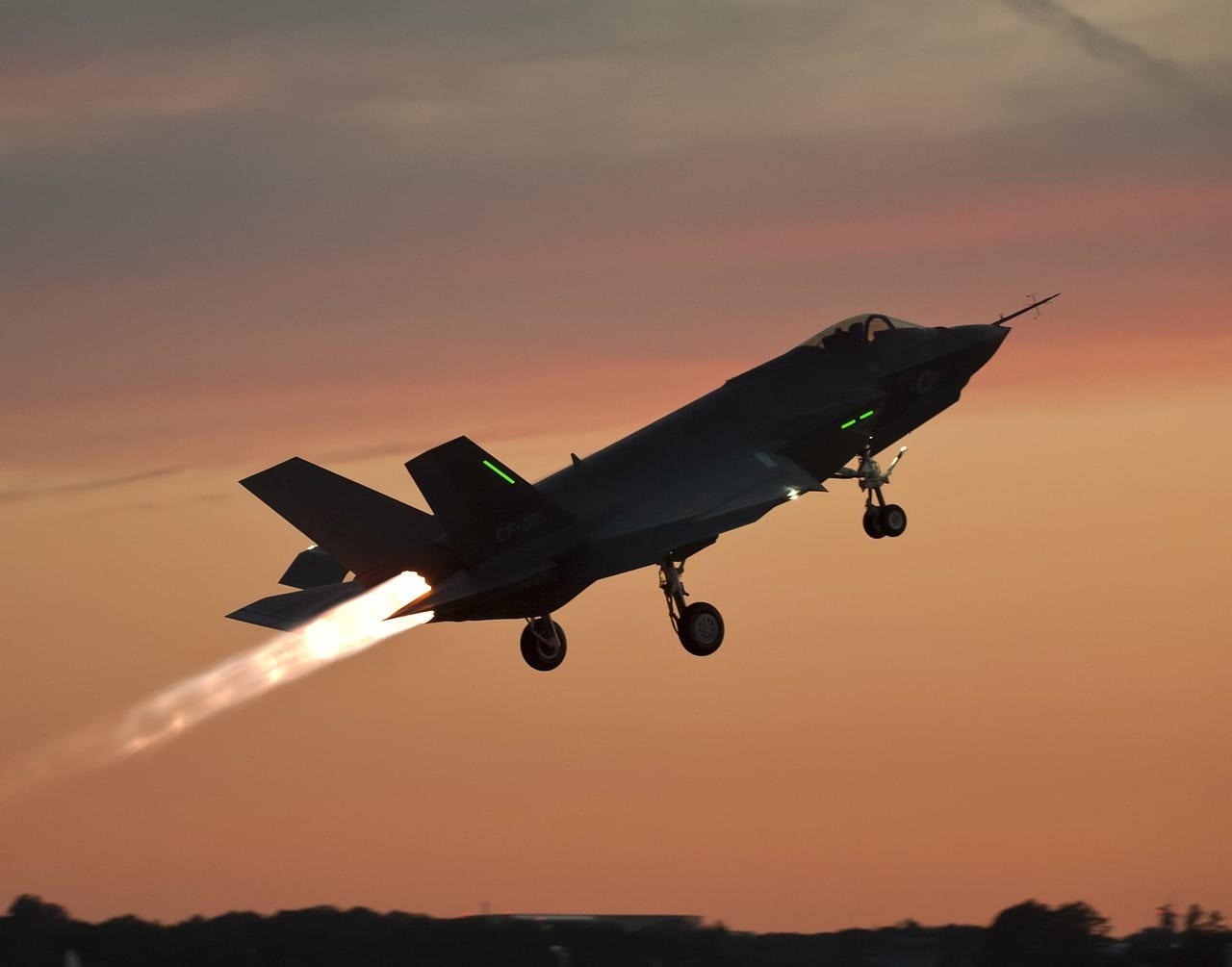 The F-35 program is and was a total disaster; it is 6 years behind schedule and billions of dollars over budget.  After spending north of $400 billion, the military is finally coming forward and stating that the F-35 program is not going to live up to expectations.  The Video below highlights many of the F-35 shortcomings
https://www.youtube.com/watch?v=05FnUjnJOCU
"You ought to think really hard about what you really need out of the sixth-generation fighter and how much overlap is there between what the Navy and the Air Force really need," Air Force Lt. Gen. Christopher Bogdan, head of the JSF program, said at a military seminar in Washington, D.C., on March 10.
"At this point we think it will be a different enough mission that it won't be the same airplane," Lt. Gen. James Holmes, an Air Force deputy chief of staff, stated to reporters in February.
Robert Work the deputy defense secretary does not think too highly of the F-35.
"If you told me we were going to go down from 54 tactical fighter squadrons to 45 but they'd all be F-35s, I'm not certain I'd say that's a good thing," Work told the trade magazine Flight Global on March 10. The Air Force can't afford to cut down squadrons and also can't afford to buy enough new F-35s for all the squadrons it needs.
"It is always hardest to kill a program when it is already in production and the services have decided it is truly important to finish it," Gordon Adams, a professor of foreign policy at American University, told Bloomberg.
"We cannot afford to assume that the enemy will resemble the threats of recent wars, nor can we assume that future fights won't require greater numbers of advanced aircraft," Sen. Tom Cotton, an Arkansas Republican and chairman of a key Senate armed services subcommittee, said during a March 8 budget hearing. Read full Story
One more video that Highlights how terrible the F-35 is
Other interesting stories
U.S Superpower End Game: Russia & China on Gold buying Spree  (March 11)
Saving for retirement: Invest in stocks & retire rich  (March 9)
China powering ahead with supply-side reforms (March 8)
Stock Bull Market over; Mob Psychology disagrees  (March 2)
Beliefs Dangerous to long term financial success  (March 1)
Can China attract Foreign Talent via Issuing extra Green Cards  (Feb 29)