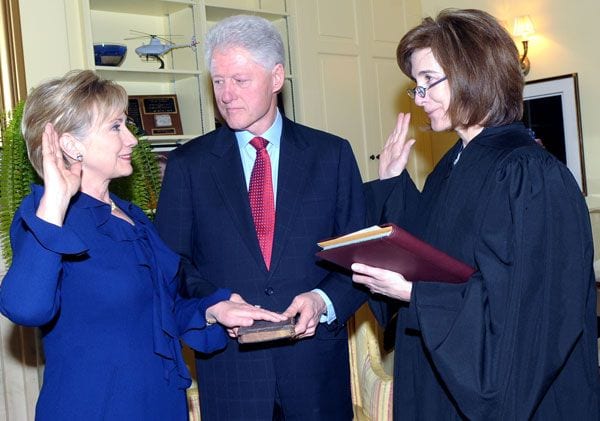 Editor: Vladimir Bajic | Tactical Investor[color-box color="green"]
The following article makes for a compelling read and so I thought I would highlight an excerpt of this article before getting to the story at hand:  Click the link at the end to access the full article.
Over 50% of Americans don't have enough money to invest in stocks; a scary statistic for a country that claims to be the only superpower left in the world. It makes one wonder at what cost are we maintaining this superpower status when from an economic perspective we appear closer to a third world nation. Americans appear to be living hand to mouth making it harder and harder for the average to focus on his or her financial security. One in seven Americans still depends on food stamps despite this so-called economic recovery.
Having money tucked away for a rainy day is one of the keys to financial health but trying to save is a struggle, as the biggest money challenge for Americans is sticking to a budget. Additionally, Americans tend to spend money on things they don't really need at all. Point and case; Americans spend $1200 or more a year on coffee. Would it not make sense to invest this money in the markets as opposed to tossing it at a cup coffee? Another reason this bull market will not buckle soon [/color-box]
Other Stories of Interest:
Despite Investor Angst Most hated stock market keeps trending higher (July 30)
False Information, Mass Psychology & this Hated Stock Market Bull (July 29)
Zero Percent Mortgage Debuts setting next stage for Stock Market Bull  (July 27)
Long Term Stock Market Bears Always Lose  (July 27)
Information overkill & trading markets utilising Mass Psychology  (July 27)
Simple Common Sense Fix Ends Student Debt Problem (July 27)
Tactical Investor Anxiety Index; Best Market Sentiment Gauge  (July 26)
Brexit Hidden Theme Continuation of Currency War Game (July 26)
Stock Market Bears Smashed Jan & Feb 2016 as Predicted (July 25)
Another reason this bull market will not buckle soon (July 22)
Americans favour Coffee over Financial Freedom (July 13)
What Economic Recovery; 62% of Americans don't even have 1000 in savings (July 12)
Why everyone should own some Gold & Silver Bullion  (June 12)
1st World Corporate America & Third World Regular America (27 May)