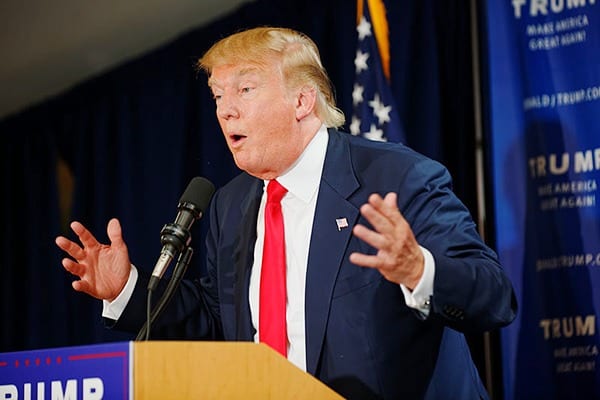 Trump Lashes Out At News Organization
Mr Trump cut to a White House-produced video during Monday's press conference in an attempt to shame media organisations for critical coverage of his response.
"Everything we did was right," said a furious Mr Trump, blaming state governors and others for the country's setbacks.
He appeared to reserve particular anger for the New York Times, which reported over the weekend that the Trump administration was issued early warnings about the coronavirus that were ignored.
The president said he wanted to share the presentation, which was produced by the White House's social media director "because we're getting fake news and I'd like to have it corrected." Full Story
Other stories of Interest
The end of Factory Jobs-China building Fully Automated Factories  (Dec 20)
Chinas UnionPay surpasses Visa-become world's biggest credit card firm (Dec 18)
Central Bankers Weapon-Inflation Kills Middle Class-Here's the solution (Dec 2)
Serendipity-Fortune favours the Informed (Nov 23)
Pension Crisis intensifies-35K New York Teamsters Face pension cuts (Nov 15)
Timeline of How America Provoked Russia & More  (Sept 23)
Alternative View Points- Stories Mass Media Hides From You  (Sept 23)
Compelling news-Stories Mass Media will never let you hear (Sept 23)
Donald Trump would return compliment to Putin (Sept 18)
Insanity prevails-Auto Loan Defaults Spike & Ford offers longer Financing (Sept 18)
It's not time to sell the DAX; in fact it's time to buy  (Sept 17)
A step back in time; Stock Market Corrections-Nothing but Buying Opportunities (Sept 17)
John Oliver on the Dangers of Sub-Prime Auto Loans (August 21)