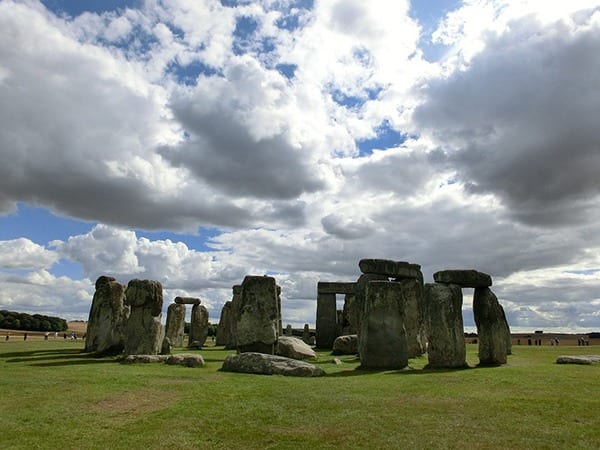 Editor: Johnathan Meyers | Tactical Investor
Post Brexit: UK has enormous potential
China's ambassador to the United Kingdom, Liu Xiaoming, stated that despite potential challenges from Brexit, particularly for Chinese businesses in the financial industry and those with EU headquarters in the UK, 2017 would be a year to strengthen the China-UK "Golden Era". In an exclusive interview with China Daily, Liu emphasized that the relationship between the two countries was crucial, and it was necessary to maintain what had been accomplished while seeking further progress.
He acknowledged the substantial potential for collaboration between China and the UK. Liu's comments were made alongside publishing a British government policy paper on Brexit that set out 12 guiding principles, including plans for immigration control and trade arrangements.
The document aligned with Prime Minister Theresa May's objective of establishing a self-sufficient and globally oriented UK. The ambassador also expressed optimism regarding Brexit negotiations and reiterated China's respect for the UK's decision to pursue an independent development path.  Full Story
Why Brexit is a turning point for Europe-Africa Relations
The UK's departure from the European Union may offer African countries a chance to capitalize on the shift in power dynamics. As Britain works to redefine itself as a global player outside the EU, African governments could leverage these changes to their advantage. At the UK-Africa Investment Summit, British Prime Minister Boris Johnson hosted several African heads of state and announced deals worth nearly $8 billion.
The UK is keen to strengthen its economic partnership with Africa and has set its sights on becoming the continent's preferred investment partner. While there is much ground to cover, the City of London remains a bright spot, with over 100 African companies listed on the London Stock Exchange. Full Story
Other Articles of Interest
Far-right parties gaining momentum worldwide (Feb 25)
Fear equates to Stock Market Buying Opportunity (Feb 25)
Great books on life and Investing: Short, sweet & simple  (Feb 25)
Observer's perspective on Religion-Short & Sweet  (Feb 24)
Why do financial services flood subscribers with unnecessary emails ( Feb 10)
Modi's party unfairly targets Bollywood Star Khan for criticising them ( Feb 10)
Brain dead expert states Millennials should prepare for Dow 50K ( Feb 10)
Worldwide IQ scores dropping but Stupidity rising rapidly ( Feb 10)
Radical Pakistani Anjem Choudary locked up in U.K for supporting ISIS ( Feb 10)
China Warns America against Allowing Taiwanese President into country ( Feb 10)
America's 21st Century Energy Story ( Feb 10)
Alt Right movement gaining momentum across Europe & America  ( Feb 9)
Observer Vs regular perspective regarding Russia's alleged hacking of US elections  (Jan 25)