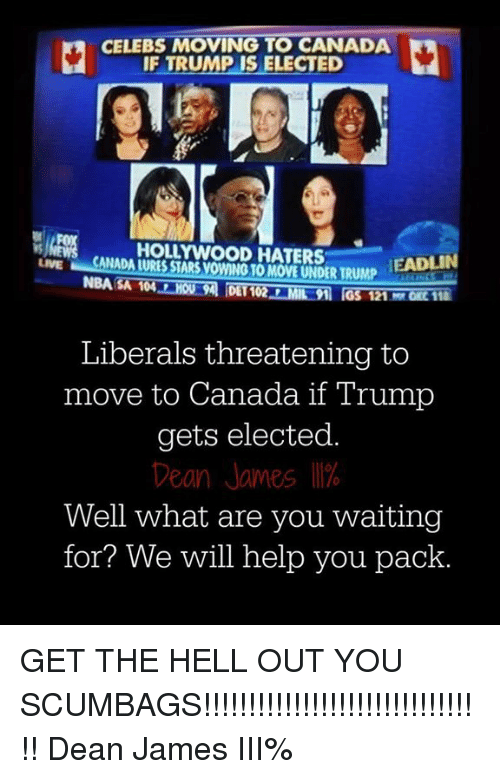 Bull and Bear Market History Indicates Bears Lose
And the same principle can be applied to Trump haters.
It is actually quite likely that their uninformed and blind allegiance to Hillary Clinton hurt her electoral viability.  For a country concerned about the debasement of our culture, the rich but clueless "stars" who supported HRC – Jay-Z, Chance the Rapper, Pusha T, Beyonce, Katy Perry, Q-Tip, Snoop Dogg, 50 Cent, etc. – most likely drove millions of people to Trump.
Performers like Jennifer Holliday, Paul Anka, Garth Brooks, Kiss, and Andrea Bocelli should be kicking themselves with regret.  To perform at any one of the day's events would have been the highlight of every one of their careers.  To be so afraid of one's fans and fellow performers is a sad commentary on the false life of celebrities without core beliefs of their own.   Those who did perform, like Sam Moore of Sam & Dave, Lee Greenwood, Tony Orlando, Jackie Evancho, Toby Keith, the Silhouettes (amazing), The Rockettes, the Mormon Tabernacle Choir, and the Talladega College Marching Band are heroes all; they braved the Twitter storms, death threats, and fear of career stultification.  They realized that to celebrate freedom from an increasingly dictatorial government was more important than angering some ignorant fans.  These people should be celebrities, for each of them is a role model.  Stand up for your knowledge and belief in what is right and true.
Bull and bear market history: Bears & Trump Haters follow the same Playbook
For all those who hate Trump and continue to hate, you have to ask yourself why he is so popular and why he won the presidency. We think it is because he did something no other president ever did, he spoke to the people instead of talking at them. He asked them what they wanted, and he told that he would fight for their rights. He was talking like to them with sincerity; the same way a child does when you ask him or her if they like you. They do not say maybe, or just a little bit or let me think about it; the answer is straight to the point. The response is "yes I like you", or no I do not like you". The answer is simple; there is no bullshitting involved, and that is why we think that Trump won and that is why he continues to gain momentum. This is something mass media the masters of deception cannot understand that people are completely sick and tired of crap they push out under the guise of news.
We are going to list several videos below that clearly illustrate that the above hypothesis is valid;
Jackie Mason on Trump
Top 10 Celebrity Trump Haters
Robert Davi on Trump
John Voight on Trump
Trump makes hilarious comments on Actors that Support Hillary
Black artists supporting Trump
This is clear proof that Trump supporters are not only angry white men
Many Black and Latinos leaders threw their weight behind Trump,
Other Stories of Interest
Far-right parties gaining momentum worldwide (Feb 25)
Fear equates to Stock Market Buying Opportunity (Feb 25)
Great books on life and Investing: Short, sweet & simple  (Feb 25)
Observer's perspective on Religion-Short & Sweet  (Feb 24)
Why do financial services flood subscribers with unnecessary emails ( Feb 10)
Modi's party unfairly targets Bollywood Star Khan for criticising them ( Feb 10)
Braindead expert states Millennials should prepare for Dow 50K ( Feb 10)
Worldwide IQ scores dropping but Stupidity rising rapidly ( Feb 10)
Radical Pakistani Anjem Choudary locked up in the U.K for supporting ISIS ( Feb 10)
China Warns America against Allowing Taiwanese President into the country ( Feb 10)