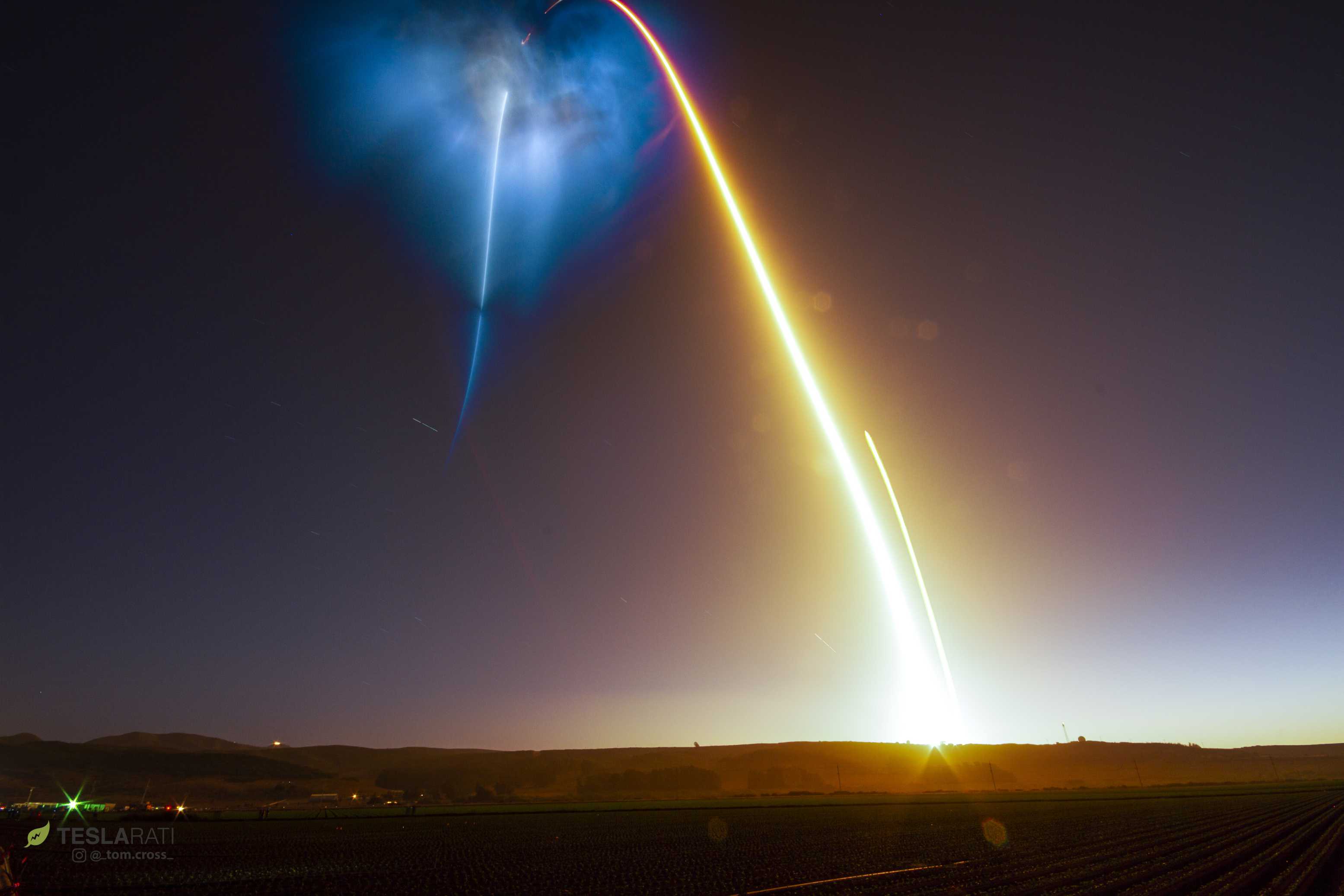 Happy Wednesday,
Another round of packed news, we list the 5 top stories and highlight the one we think you will
find the most interesting. Whenever there is an option, we provided videos related to the subject
for those that prefer videos over text.
Enjoy!
SpaceX is making progress assembling its Starship orbital spacecraft prototype, as seen in new photos shared by SpaceX CEO Elon Musk . This full-scale testing version of the Starship will take over for the StarHopper, which was a scaled-down version used to test the Raptor engine initially with low-altitude "hop" flights.
The Starship Mk I Prototype and Mk II prototypes, which are under construction simultaneously at SpaceX facilities in South Texas and Florida, will be used to test flights at higher altitudes and higher speeds, and will use as many as three to six Raptor engines simultaneously, versus the single engine used with the StarHopper.
The round sections of the prototype you see in the second photo being lowered on top of one another measure 9 meters (about 30 feet) in diameter, and unlike the StarHopper, these will feature a smooth curved top section, which you can see in the first photo.
Once complete, SpaceX will run a first test of the orbital prototype with the goal of reaching a height of 12 miles, or 63,000 feet, before moving on to higher velocity testing at similar heights, and finally a first orbital flight.
Ultimately, SpaceX's goal with Starship is to have it become the workhorse of all of its commercial operations, replacing entirely the Falcon 9, Falcon Heavy and Dragon Capsule spacecraft and servicing both Earth orbital needs, as well as trips to ferry supplies and astronauts to Mars, and potentially beyond. Full Story
Air pollution particles found on foetal side of placentas – study
Air pollution particles have been found on the foetal side of placentas, indicating that unborn babies are directly exposed to the black carbon produced by motor traffic and fuel burning.
The research is the first study to show the placental barrier can be penetrated by particles breathed in by the mother. It found thousands of the tiny particles per cubic millimetre of tissue in every placenta analysed. Full Story
Saudi oil attack: Rouhani dismisses US claims of Iran role as 'slander'
The Iranian president, Hassan Rouhani, has described American claims that Tehran was involved in the devastating attack on Saudi Arabian petroleum facilities as slanderous and simply part of Washington's continuing campaign to isolate and put pressure on Iran.
In a defiant video address, Rouhani continued to insist the attack had been mounted by Houthi rebels in Yemen, and blamed Saudi Arabia for starting the four-year war there. Full Story
Other Stories Of Interest
BTC Update: Will Bitcoin Continue Trending Higher (Sep 17)
Stock Market Forecast For Next 3 months: Up Or Down? (Sep 17)
Bull Market Example: This Market Is The Best Example Of A Bull Market (Aug 31)
Stock Market Crash Date: If Only The Experts Knew When (Aug 26)
Nickel Has Put In A long Term Bottom; What's Next?  (July 31)
AMD vs Intel: Who Will Dominate the Landscape going forward (June 28)
Fiat Currency: Instruments of Mass Destruction     (June 18)
The Retirement Lie The Masses Have Been Conned Into Accepting (June 15)
Stock Market Bull 2019 & Forever QE  (June 13)
Forever QE; the Program that never stops giving    (May 31)
Trending Now News Equates To Garbage; It's All Talk & No Action  (April 24)
Americans Are Scared Of Investing And The Answer Might Surprise You  (March 9)