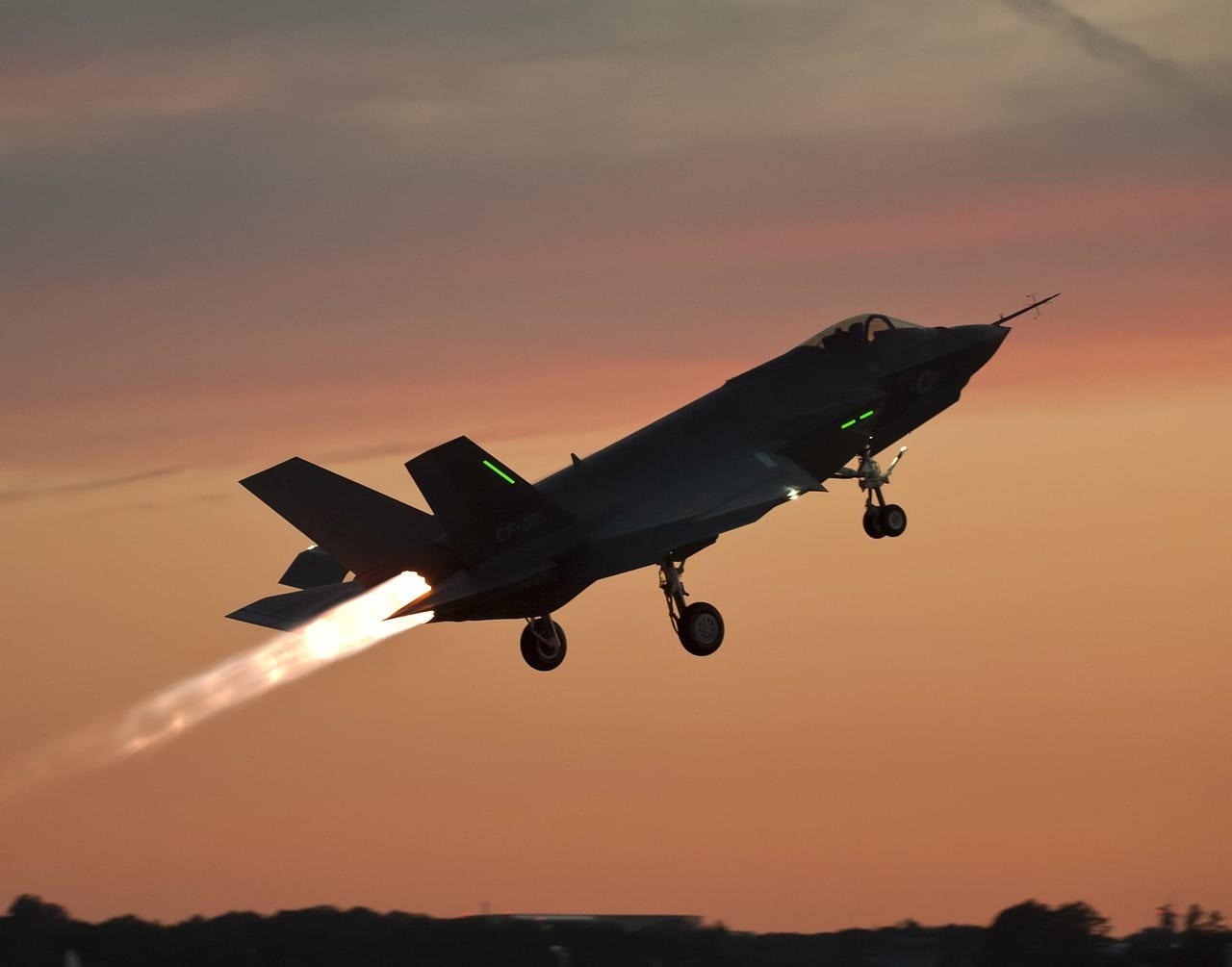 F 35 Turkey
Once again we find out that the military knew all along that the F-35 was a piece of crap but kept funding it anyway. This is the reason why we continue to manufacture crap because it is all about kickbacks and not producing top-notch equipment. Moreover, this could be the reason that Russia and China will surpass us in the near future.  This is especially true with Russia; the Russian Pak 50 built to take on the F-35 is ready for production and
The F-35 program is and was a total disaster; it is 6 years behind schedule and billions of dollars over budget.  After spending north of $400 billion, the military is finally coming forward and stating that the F-35 program is not going to live up to expectations.
Not only does the Jet lack manoeuvrability, but the three versions that have been designed also are not as compatible as the military lead everyone to believe, in fact, incompatible might be a better word. To put is mildly the program is a total washout.
F 35 Turkey; the main event 
Apparently, two generals confessed that this idea of trying to create a Jet that can do it all so as to speak is a flawed and terrible idea. It such a bad idea that the Pentagon after blowing 400 billion has decided in its infinite wisdom never to attempt such a project again.  Hey, we have news for you penguins, we could have told you that for $ 1 million.  To add insult to injury these Penguins are now thinking of designing a 6th generation plan. Hold a minute you still don't have a viable 5th generation plan and you want to go after a 6th generation plane.
"You ought to think really hard about what you really need out of the sixth-generation fighter and how much overlap is there between what the Navy and the Air Force really need," Air Force Lt. Gen. Christopher Bogdan, head of the JSF program, said at a military seminar in Washington, D.C., on March 10.
"At this point, we think it will be a different enough mission that it won't be the same aeroplane," Lt. Gen. James Holmes, an Air Force deputy chief of staff, stated to reporters in February.
Robert Work the deputy defence secretary does not think too highly of the F-35.
"If you told me we were going to go down from 54 tactical fighter squadrons to 45 but they'd all be F-35s, I'm not certain I'd say that's a good thing," Work told the trade magazine Flight Global on March 10. The Air Force can't afford to cut down squadrons and also can't afford to buy enough new F-35s for all the squadrons it needs.
"It is always hardest to kill a program when it is already in production and the services have decided it is truly important to finish it," Gordon Adams, a professor of foreign policy at American University, told Bloomberg.
"We cannot afford to assume that the enemy will resemble the threats of recent wars, nor can we assume that future fights won't require greater numbers of advanced aircraft," Sen. Tom Cotton, an Arkansas Republican and chairman of a key Senate armed services subcommittee, said during a March 8 budget hearing. Read full Story
Other interesting stories
Looting Made Easy; Corporate Share buybacks Keeping Dow Bull Alive  (March 19)
US Congress losing mind over Russian Arms Sales to Iran (March 17)
Russian economy improving; Inflation down over 50% (March 17)
Fed's change of Heart Could trigger strong Rally in 2016  (March 17)
seeking perfection Recipe for Financial Tragedy (March 16)
China-India: value of understanding Good Neighborly Relations  (March 14)
Perfect Scam; Central Banks Print Money & buy bullion with it  (March 10)
Achieve Financial Independence & retire Young by not being a Lemming  (March 9)