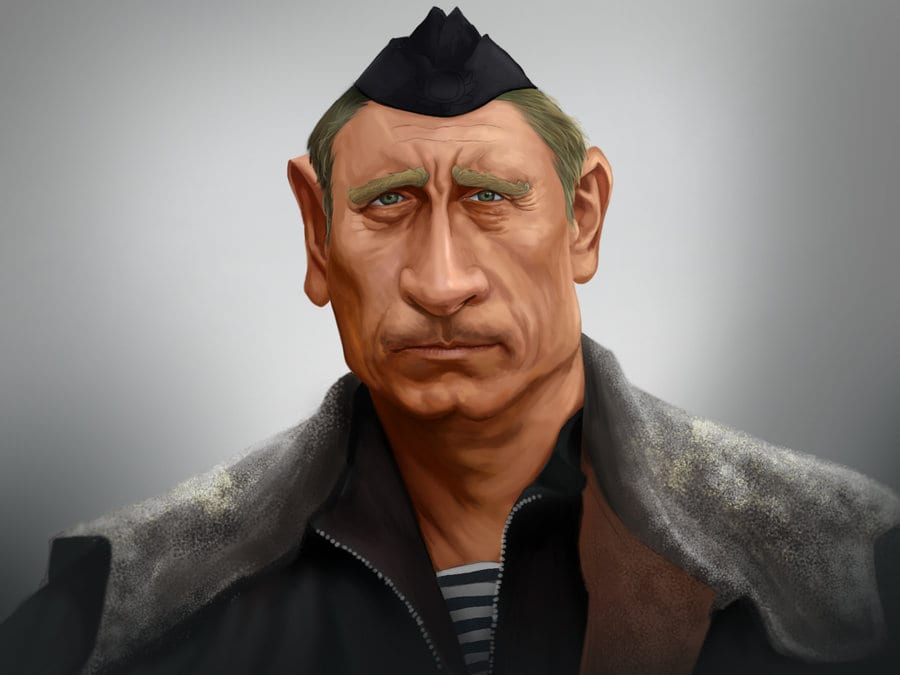 Editor: Vladimir Bajic | Tactical Investor
Putin's Sagging Popularity
Oleg Shein might seem like a perfect choice of a candidate to challenge the ruling-party incumbent in the race for governor in Russia's Astrakhan Oblast.
A State Duma deputy who endured a 40-day hunger strike to press allegations of electoral fraud back in 2012, Shein polls well and his name is known beyond the southern region on the Caspian Sea.
Maybe too perfect.
On June 28, the A Just Russia party declined to nominate Shein, who would have put up some stiff competition for acting Governor Igor Babushkin, a career Federal Security Service (FSB) officer from the faraway Yaroslavl Oblast who was appointed to the post weeks earlier.
That potential competition, analysts say, is exactly why A Just Russia backed off, flawlessly playing its role as a Kremlin-controlled party that is nominally in the opposition but in reality serves the interests of President Vladimir Putin.
"In Astrakhan Oblast, Oleg Shein is a man who regularly polls very well, a man with a national reputation who won a single-mandate Duma seat in Astrakhan Oblast. The situation there is unclear and it appears the regional party conference wanted to nominate him, but the federal leadership said no." Full Story
Other articles of interest:
Gold Bugs: Use worthless Paper to buy Gold for next to free (Sept 13)
Forget Main Stream Media Unless You Love Losing (Sept 6)
Stock Markets & Economy rarely trend in Unison; master this pattern & profit (Sept 3)
Masses hoarding cash & ignoring the Stock Market (Aug 30)
Maestro Greenspan Thinks Rates will Rise Rapidly; dream on (Aug 30)
Crowd Psychology states Uranium Bear Market over (Aug 29)
Economic & psychological warfare Big Money's favourite Weapon (Aug 24)
What's making this stock Market bull So resilient? (Aug 22)
Violence Stupidity & religious intolerance will continue to soar (Aug 22)
Mass Media Turns Bullish: Stock Market Correction likely (Aug 19)
Crowd Control market Manipulation & Pensioners forced to Speculate (Aug 18)
China Following America's lead: Exports Bad Debt Globally (Aug 13)
Crude oil bottom likely to Propel Dow Industrials higher (Aug 12)
Wall Street Journal States that Russia Bombed US-Syrian Base  (Aug 9)