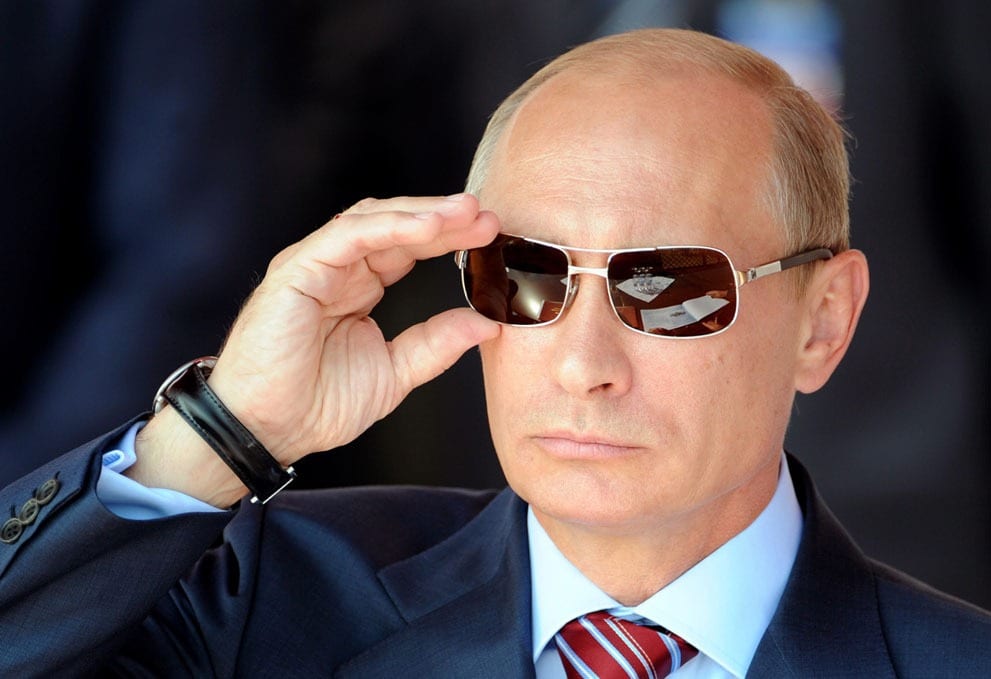 Editor: Vladimir Bajic | Tactical Investor
Russia's Faltering Economy: The Impact of Sanctions on the Ukrainian Conflict
Updated April 2023
In February 2022, Russia's faltering economy was hit by the US national security team's decision to freeze $300 billion of Russian central bank assets held abroad after Russia invaded Ukraine. Despite hoping to halt Russian President Vladimir Putin's war or hindering his ability to fight it, sanctions failed to induce him to stop it, instead becoming an economic war of attrition.
Sanctions advocates have since recognized that they are unlikely to change Russian decision-making and see them as a long-term strategy to weaken adversaries. However, sanctions can be challenging to implement as Russia's faltering economy struggles to recover, making its diplomatic networks more resilient. Source 
 Challenges and Uncertainties of Long-Term Sanctions
Although US officials claim that sanctions are taking a steady toll on Russia's ability to restock its military machine, the impact of sanctions on the broader economy remains unclear. As the US promises sweeping new measures, the timeline of this campaign remains uncertain about the actual war in Ukraine.
Despite uncertainties, people in Jake Sullivan's room believe that the penalties will eventually inflict enough economic pain that Putin will change course. Nevertheless, with Russia's control over vital natural resources and deep diplomatic networks, sanctions enforcers must tread carefully to avoid blowback at home and persuade nonaligned countries to sacrifice trade.  Source
Discover More: Stimulating Articles That Will Captivate