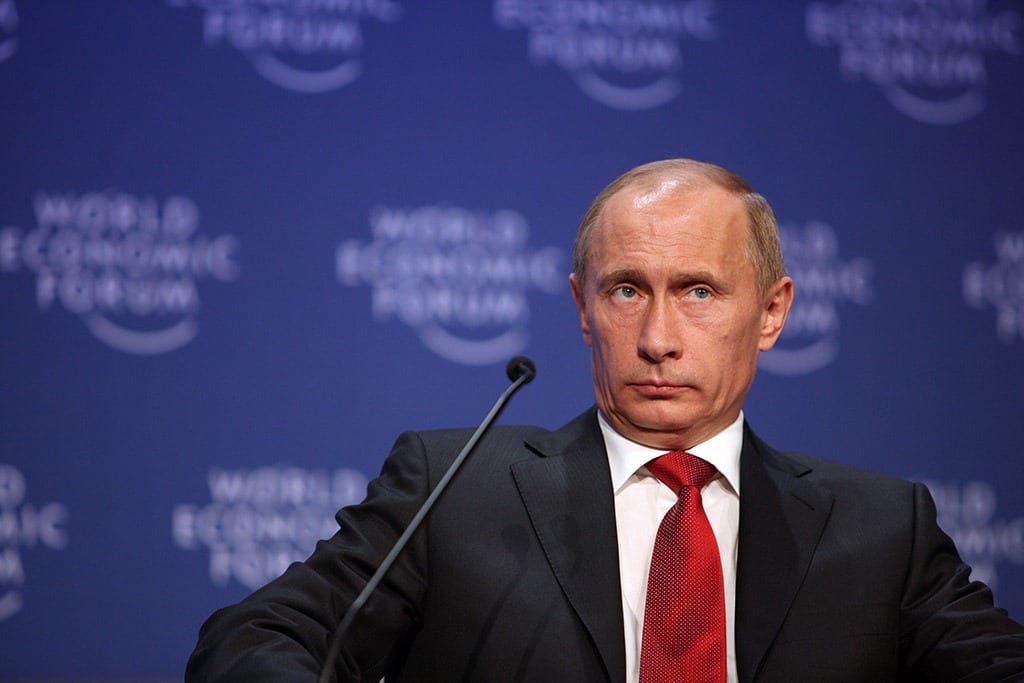 Editor: Vladimir Bajic | Tactical Investor
INTC  Price Chart
Intel Corporation is engaged in designing and manufacturing products and technologies, such as the cloud. The Company's segments are Client Computing Group (CCG), Data Center Group (DCG), Internet of Things Group (IOTG), Non-Volatile Memory Solutions Group (NSG), Intel Security Group (ISecG), Programmable Solutions Group (PSG), All Other and New Technology Group (NTG). It delivers computer, networking and communications platforms to a set of customers, including original equipment manufacturers (OEMs), original design manufacturers (ODMs), cloud and communications service providers, as well as industrial, communications and automotive equipment manufacturers.
It offers platforms to integrate various components and technologies, including a microprocessor and chipset, a stand-alone System-on-Chip (SoC), or a multichip package.
The CCG operating segment includes platforms that integrates in notebook, two in one systems, desktop computers for consumers and businesses, tablets, and phones.
INTC  EPS Earnings Projections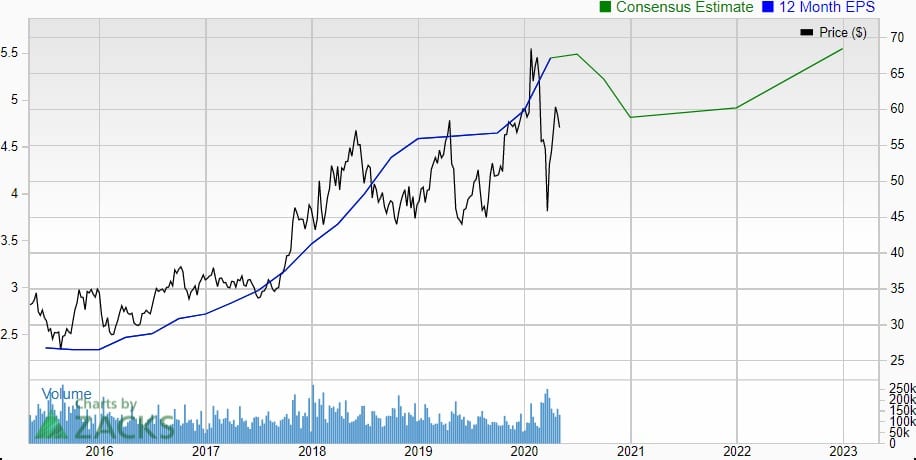 INTC Analyst price targets

Other Articles of Interest
Where is Gold headed in 2016; Up, down or sideways (April 13)
Do Investors need to own Gold; The answer might surprise you (April 13)
Fiat Currency: silent but deadly weapons of Mass Destruction (April 12)
Data manipulation; The Fraudulent Economic Recovery (April 11)
US an Oligarchy, not a democracy concludes Princeton Study  (April 9)
Russian PAK-50 spectacular Arial Display Puts F-35 to Shame  (April 8)
Russia's Syrian Success A boon For weapons Sales (April 8)
Margin trading comeback could propel Chinese Markets Upwards (April 6)