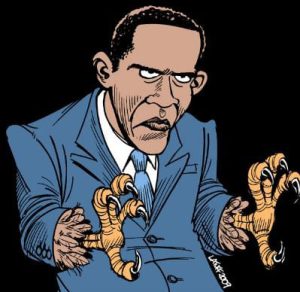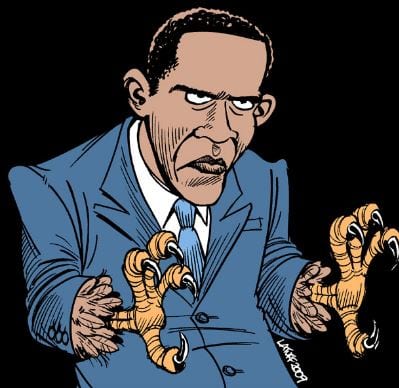 Editor: Neil Idler
Before we get to the main article we would like to present you with a small video and a brief excerpt of  an article that we think makes for a compelling read:
The masses do not believe this market can trend higher; sentiment is decidedly negative and has been confirmed time and time again.  The majority of the players are not bullish, and no bull market has ever ended on a note of anxiety. Moreover, our proprietary "anxiety index" also reveals that the crowd is in the circle of the fear zone and has not moved into the calm zone once in the past six months.
The masses (and this includes the so-called experts) believe the stock market will not rise because the (real) economic outlook is far from positive but that is precisely why it will rise. The  Fed and the corporate world will do whatever it takes to maintain the illusion that all is well. That includes creating and throwing as much money into the markets as is necessary to propel them higher; they are even willing to sacrifice and an untold number of the masses to maintain this illusion. 
Despite Investor Angst Most hated stock market keeps trending higher  
Other Articles of Interest
Violence Stupidity & religious intolerance will continue to soar (Aug 22)
Mass Media Turns Bullish: Stock Market Correction likely (Aug 19)
Crowd Control market Manipulation & Pensioners forced to Speculate (Aug 18)
China Following America's lead: Exports Bad Debt Globally (Aug 13)
Crude oil bottom likely to Propel Dow Industrials higher (Aug 12)
Wall Street Journal States that Russia Bombed US-Syrian Base  (Aug 9)
Why won't this cursed Stock market bull market crash (Aug 8)
Investor Anxiety; Rocket Fuel for Unloved Stock Market Bull (Aug 6)
Most Unloved Stock Market Bull Destined To Roar Higher (Aug 5)