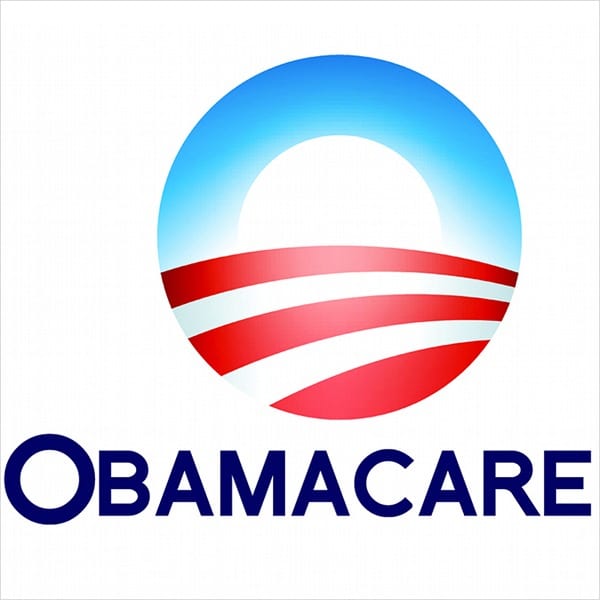 Editor: Philip Ragner | Tactical Investor
ObamaCare Failure: Uninsured Rate Hasn't Budged In 3 Years
According to the Centers for Disease Control, the overall uninsured rate last year was 9.1%, the same as it was in 2015.
If you take out retirees, who are automatically covered by Medicare, the uninsured rate was 10.7% last year, up a fraction from 10.5% in 2015.
The uninsured rate for the near poor hasn't budged in three years. And it's climbed for those characterized by the CDC as "not poor." It went from 6.6% in 2015 to 7.2% in 2017.
(Gallup, which surveys far fewer households than the CDC, has shown the uninsured rate climbing in 2017.)
ObamaCare defenders are quick to say that these numbers are still well below where they were in 2010, the year President Obama signed ObamaCare into law. And that's true. The overall uninsured rate in 2010 was 16%. Even if you go back to 2007 — the last year before the recession — it was 14.5%.
CDC data show that the uninsured rate among those under age 65 declined from 16.4% in 2007 to 12.4% in 2017.
However, over those same years the share covered by private insurance dropped from 66.8% to 65.4%.
The share with government insurance, meanwhile, shot up from 18.1% to 25.3%. Full Story
CBO's Alternate Facts about Obamacare
But for CBO, Obamacare is a sea of tranquility. The agency assumes that only 26 million people under the age of 65 will be uninsured this year and next if Obamacare is left in place.
That seems unlikely. The National Health Interview Survey (NHIS) estimates that 27.9 millionpeople under age 65 lacked coverage as of September 30 last year, the most recent date for which government survey data are available. That represents little improvement over its estimate of 28.4 million as of December 2015, meaning that the number of non-elderly uninsured declined by only half a million through the first nine months of last year.
Since then, the Obamacare individual exchanges have begun to implode. Fewer people signed up during the open-enrollment period this year than last, due in part to premium hikes that averaged 25 percent.
CBO believes that these 4 million people so detest being insured that they will drop out of the system immediately after Congress repeals the tax on the uninsured. That number will rise to 14 million next year, according to CBO.
These 14 million people will not, despite what you've read, "lose coverage." For the most part, CBO says, they "will choose not to have insurance because they chose to be covered by insurance under current law only to avoid paying penalties" [emphasis added].
CBO's illusions about the effectiveness of the mandate don't square with reality. The evidence suggests that the mandate has done little to reduce the number of uninsured. The IRS reports that in 2015, 6.5 million paid the penalty, 12.7 million obtained an exemption, while 4.3 million simply ignored it. That's 23.5 million people who have chosen to be uninsured despite the government's threat of tax penalties Full Story
Other Articles of Interest
Why market crashes are buying opportunities
A clear Illustration of the Mass Mindset In Action
Inductive Versus Deductive reasoning
Comic Strip Illustrating Mass Mindset
Mass Psychology or Contrarian Investing
Stock Market Corrections-Nothing but Buying Opportunities