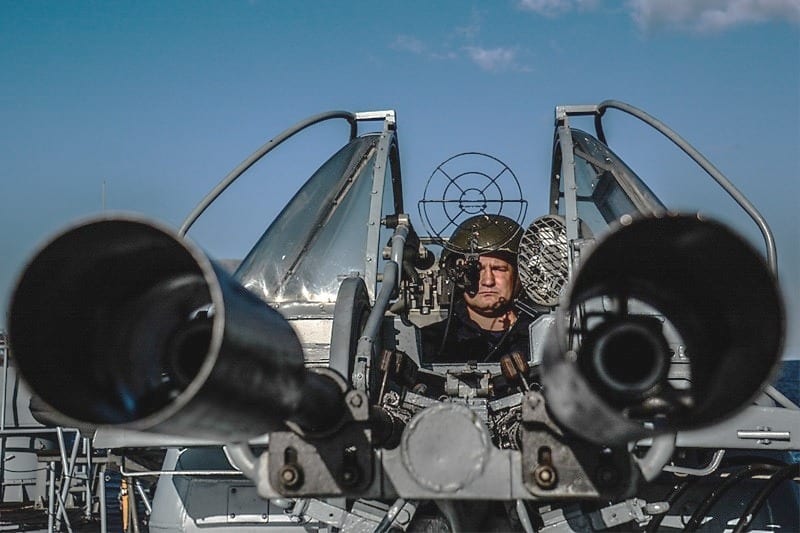 NATO Alliance Does Not Want  Cold War With Russia
Let's look at an interesting article before we cover the NATO alliance issue
First things first,  V-readings are in the stratosphere, and that seems to be fitting given the extreme moves we have seen in the sentiment arena and the markets.  Higher V readings are associated with more volatility but when the trend is positive (as is the current case), larger moves are experienced towards the upside once the markets stabilize. In other words, once these markets stabilise, the markets will move two to three steps forward and regress 1 step backwards.
One should therefore not be surprised by 1000 point moves in the Dow, for it's going to occur regularly.  Roughly two weeks ago, the Dow tacked on over 3600 points in less than three days. There is a strong chance that the Dow could still experience a 3000-point move in one day.
The "mother of all buy signals" is dangerously close at hand, another small downward move and our indicators will be in place to trigger this signal.   We will cover insider buying activity shortly, needless to say, they are quite bullish on the long term prospects of this market.  Insider buying and the Coronavirus Pandemic
.
NATO Alliance Does Not Want  Cold War With Russia, or so they say
When Stoltenberg made the following comments, Putin was quick to respond
"Defender Europe is not directed against any particular country. This defensive exercise demonstrates the ability to rapidly move a large force from the United States to Europe to help protect other NATO Allies, if needed."
Putin has clearly rejected these allegations and stated there was no reason for NATO to see Russia as an enemy after the collapse of the soviet union.   Lavrov also interjected with the following quip
"It's unavoidable. I hope that any normal military official and politician understands this."
Other Stories of Interest
Timeline of How America Provoked Russia & More  (Sept 23)
Alternative View Points- Stories Mass Media Hides From You  (Sept 23)
Compelling news-Stories Mass Media will never let you hear (Sept 23)
Donald Trump would return compliment to Putin (Sept 18)
Insanity prevails-Auto Loan Defaults Spike & Ford offers longer Financing (Sept 18)
It's not time to sell the DAX; in fact it's time to buy  (Sept 17)
A step back in time; Stock Market Corrections-Nothing but Buying Opportunities (Sept 17)
John Oliver on the Dangers of Sub-Prime Auto Loans (August 21)
On Fraud, Lies & Corruption Hillary Destroys Trump (August 9)
Currency devaluation wars & officers getting shot for nothing (August 9)
Fed's War on Cash; Germany Joins negative Interest Rate Club  (August 8)
Goldman Obtains information Illegally & Fined only 36 million (August 7)
Pope Francis States Islam should not be Identified with Violence (August 5)
Media & Market Manipulators over exaggerate Brexit Effect (August 1)
Mugabe's misdeeds & Zimbabwe's Path to Hell (July 29)
America Fighting Bin Laden War Not Islamic State Terrorism War (July 29)