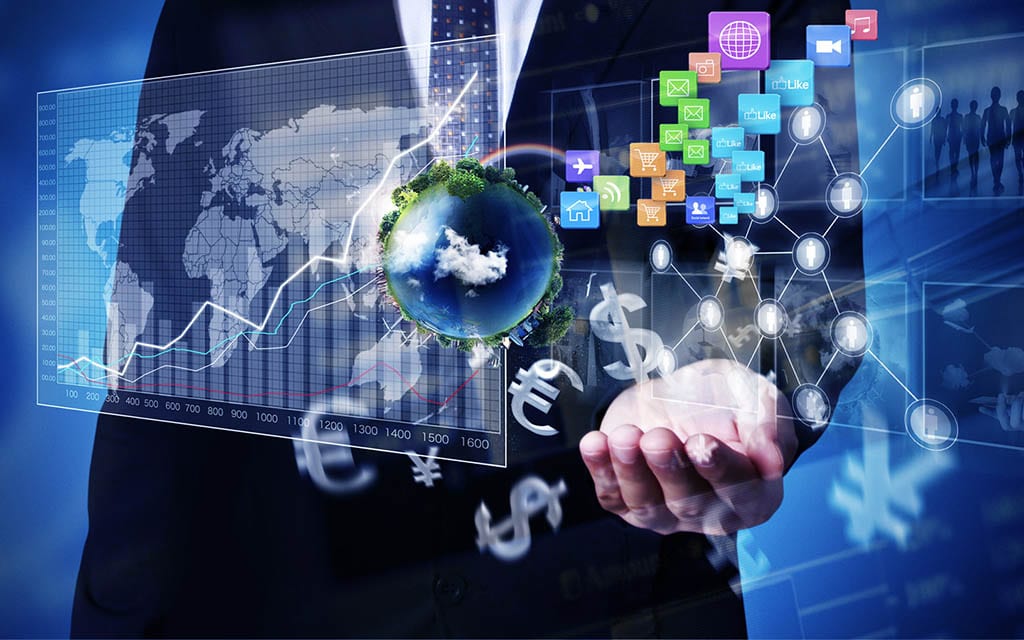 Shell Company Secrecy End: 22 Investors Managing Over $505 Billion in Assets Sign Letter Calling on Congress
Let's quickly look at the top article of the week before getting into the current story.
Dow Stock Market Outlook- It takes no effort to panic and that is why there is no reward, but it takes effort to remain calm in the face of panic and that is why the rewards are usually very high. Mass Psychology demonstrates that one should never follow the herd as they always do the wrong thing at the right time.
If the market pulls back, it's a bonus, and this is why we also adopt the stance that when the trend is up; the stronger the deviation, the better the opportunity. Strong pullbacks should be viewed as early Christmas bonuses as the trend is firmly up. Sharp pullbacks can be used to open or add to one's current positions. Market Update July 24, 2019
The Dow has now dipped below 27K (on a monthly basis), and in doing so there is a good chance that one of the two outcomes we favour may come to pass:
The Dow drops hard and fast to the 25,500 to 26,000 ranges, the crowd stampedes and in doing so create a lovely long term opportunity for Tactical Investors. Dow Stock Market Outlook: Time To Dance or Collapse
Shell Company Secrecy End
Washington, DC — Today 22 institutional investors representing more than $505 billion in assets under management sent a strong message to Congress calling for passage of bipartisan legislation currently before it that would require all American companies to disclose the real people who own or control them, and to keep that information updated.
"As an institutional investor, we expect good corporate governance business practices of the companies in which we invest," said Lauren Compere, Managing Director from Boston Common Asset Management. "Corporate secrecy and a lack of transparency pose real risks to companies and investors alike and have real bottom line costs associated when it leads to corruption. This bipartisan legislation is a common sense solution and we call on Congress to take immediate action and for presidential campaigns to take a clear stance on this important issue."
Global Witness and others, including investors spanning from across the US and Canada to the UK and Germany are backing bipartisan legislation that will help tackle the problem of anonymously-owned shell companies. By requiring updated disclosures about the real people behind American companies, law enforcement will have critical information that they need to combat all types of criminal activities. This includes fraud and scams that have targeted investors and have even destabilized entire companies or markets.
"We support this legislation because access to reliable and accurate information is a hallmark of well-functioning financial markets," said Susan Baker, Vice President, Shareholder Advocacy at Trillium Asset Management. "Allowing opaque corporate structures Full Story
Other articles of interest
Problem is Fractional Reserve Banking-we don't need Gold standard (15 May)
BIIB stock Price: Is it time to buy
Stock market crashes timelines
Dow theory no longer relevant-Better Alternative exists