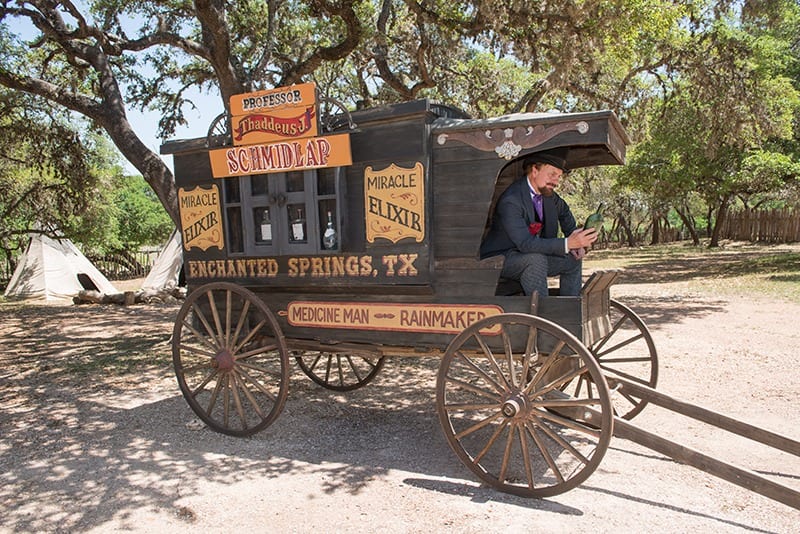 Editor: Neil Idler | Tactical Investor
We thought that you might find the following excerpt to be interesting. If you want to read this article in its entirety please click the corresponding link.
The real issue is that there are college students that don' want to work and want to go to the best colleges money can buy, and the parents are encouraging this. What happened to the day you went to the college you could afford, and you worked to pay for all of it or, at least, helped your parents.  The problem lies with the parents and the kids; the parents are encouraging this asinine behaviour.  Today's generation believe that they are entitled to the best of the best without having to work for it.  
College Graduates that are drowning in debt, but still refuse to give up on luxuries is a perfect example of this principle in action. Instead of tightening their belts, they continue to add to the debt and then cry wolf when everything starts to fall apart.What made the baby boomers great and all those that came to the U.S decades ago? Everyone worked hard; there were no handouts, today's generation's wants the best of the best, but most of them do not want to work hard to achieve their goals.  Student Debt Crisis Overblown & Due to Stupidity
Other Articles of Interest
Forget Main Stream Media Unless You Love Losing (Sept 6)
Stock Markets & Economy rarely trend in Unison; master this pattern & profit (Sept 3)
Masses hoarding cash & ignoring the Stock Market (Aug 30)
Maestro Greenspan Thinks Rates will Rise Rapidly; dream on (Aug 30)
Crowd Psychology states Uranium Bear Market over (Aug 29)
Economic & psychological warfare Big Money's favourite Weapon (Aug 24)
What's making this stock Market bull So resilient? (Aug 22)
Violence Stupidity & religious intolerance will continue to soar (Aug 22)
Mass Media Turns Bullish: Stock Market Correction likely (Aug 19)
Crowd Control market Manipulation & Pensioners forced to Speculate (Aug 18)
China Following America's lead: Exports Bad Debt Globally (Aug 13)
Crude oil bottom likely to Propel Dow Industrials higher (Aug 12)