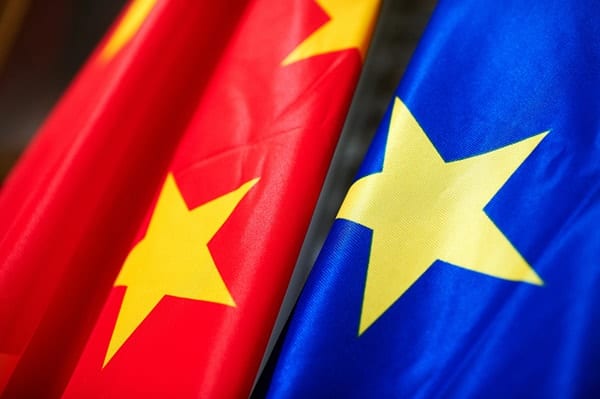 Editor: Neil Idler | Tactical Investor
Before we get to the story at hand, we would like to provide you with an excerpt of another article that we think could make for a absorbing read. Remember when it comes to investing in the stock market, it is imperative that you get a clear understanding of what is going on and not what the crooked media wants you to believe. If you let the media control the angle of observance, you will see what they want you to see. Alter the angle and the perspective changes. Don't you think it is time you took control of the angle of observance?  
Throughout  2016, we stated we did not expect much from Gold, and we stuck to this forecast, even though many experts went out of their way to report that Gold was ready to soar to the Moon or even to the next Galaxy.  In fact, since 2011, we have continuously said that until the Trend turns positive, it would be best to play other lucrative markets, such as the general equities market, the US dollar, etc.  During this time several experts stated that Gold was ready to surge and some issued insane targets ranging from $20,000-$50,000.  Under no circumstance can we ever see Gold going to $20,000 or $50,000 and even if drank a whole bottle of scotch or any other toxic compound it would still be very hard to visualise such a target. Issuing such targets is perfect for fear mongering, and we find that tactic to be unpleasant and distasteful. Gold Market Finally ready to breakout?
Is China stealing US Jobs; you be the judge after watching this video. Common sense dictates that China has destroyed the manufacturing sector in the west.  For years, they exported everything they produced which means that they were doing so to displace manufacturers in other markets.  Clinton instead of helping America keep the jobs, helped China penetrate the US markets with almost ease.
Other Stories of Interest
Gold Market Finally ready to breakout? Possibly it's putting in a very interesting pattern  (Jan 30, 2017)
Stock Market Bull destined to charge higher or is it time to bail out  (Jan 13, 2017)
Feds Interest Rate stance equates to Rubbish-Economic recovery is illusory  (Dec 24)
Stock Market Bulls, Stock Market fools-Market Crash next or is this just an Illusion  (Dec 21)
Trump Effect Rally-Useless Dow Theory and Stock Market Crash  (Dec 17)
Gold fools-dollar bulls and the long-term outlook for both Markets (Dec 9)
Inflation the Silent Killer Tax that's destroying Middle-Class America (Dec 5)
Dominant Stock Market Trends under President Trump (Nov 22)
Bears State Crude Oil Destined to Crash-Utter Rubbish (Nov 18)
50 Trillion in Cash illustrates Mass Anxiety-Dow Industrials will soar not Crash  (Nov 16)
Trump's victory Does not Sink Global Markets Proving Experts are Jackasses (Nov 10)
Trump-The New Stock Market vix Factor (Nov 6)