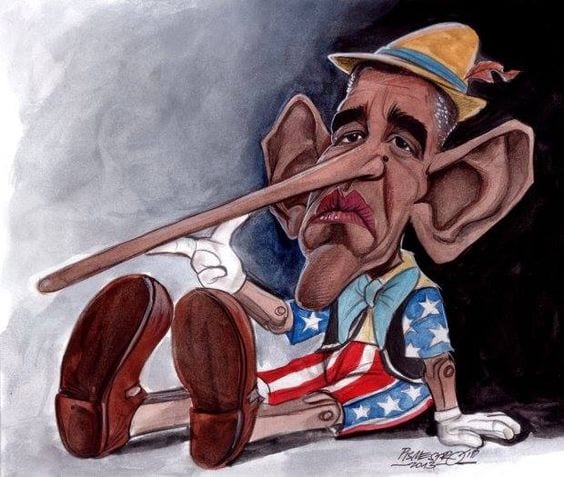 The average life span of a super power is 250 years, and the U.S has been in this position for 240 years, so it is running out of time.  Russia is using the strong dollar to buy up cheap, valuable Gold.   When the western media states that Russia's reserves are falling, they are disingenuous. What is taking place among many things is that the reserves are in dollars and Russia is simply getting rid of their worthless dollars and replacing them with Gold.
IMF data (International Monetary Fund) shows that the Russia and China have been among the biggest net buyers of Gold for eight years in a row.  Last year countries purchases close to 590 tonnes of Gold accounting for 14% of annual global gold bullion demand.  Smart nations like Russia and China are using these low prices to load up on Gold and divest from the dollar. They understand that this economic illusion can last for only so long before reality strikes.
The chart below illustrates how Russia's reserves of Gold have soared over the years.   The Dollar is going to be toppled eventually, and the end will not be pretty.
Source: http://www.tradingeconomics.com
The number of bilateral deals bypassing the dollar continues to soar.  The opening of the AIB (Asian infrastructure bank) and with the Yuan being accepted into the world reserve currency club, the path for the dollar is definitely downhill.
Game Plan
A multi-polar world order is emerging. The U.S can either embrace this new trend or be crushed by it.  Once a trend is in motion, there is nothing that can stop it; the best you can hope to do is to slow it down. Sadly that is the current path the U.S has opted for; perhaps the next administration will be wiser.
From a long-term perspective, Russia makes for a good investment.  Two companies stand out, Vimpel Communications (VIP) and Yandex (YNDX).
Other related Articles:
Saving for retirement: Invest in stocks & retire rich  (March 9)
China powering ahead with supply-side reforms (March 8)
Stock Bull Market over; Mob Psychology disagrees  (March 2)
Beliefs Dangerous to long-term financial success  (March 1)
Can China attract Foreign Talent via Issuing extra Green Cards  (Feb 29)