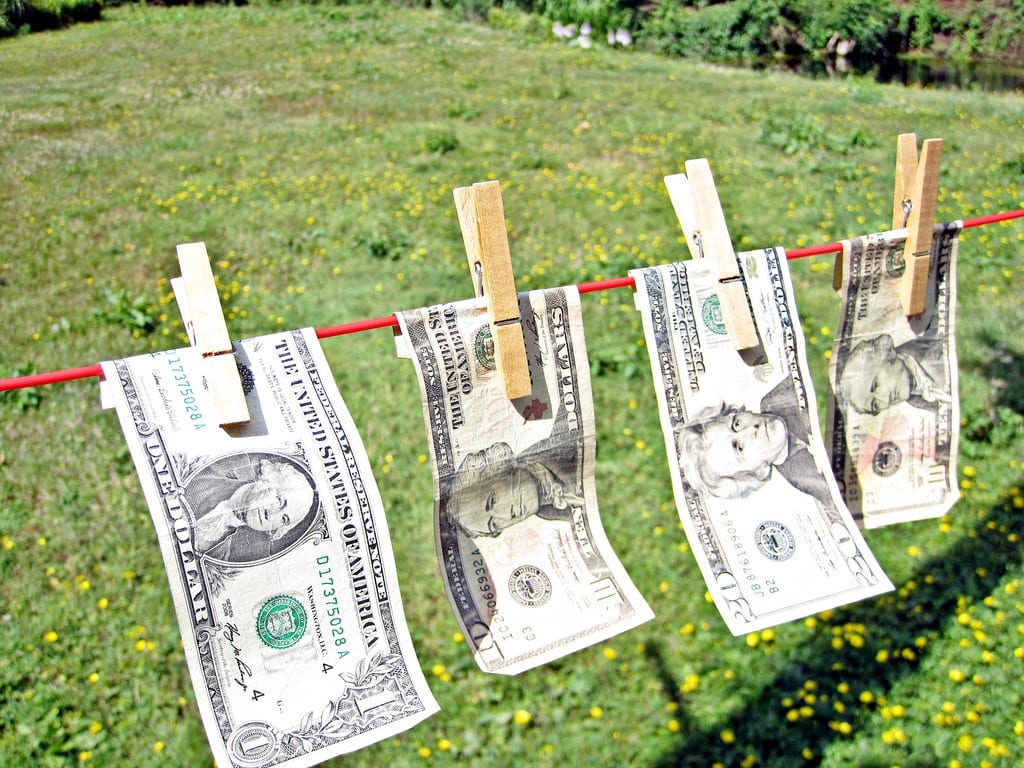 Editor: Neil Idler| Tactical Investor
I know you want to get to the article at hand, but I think the following article will also prove to be of interest so I am going to put up an excerpt of it here. If you find it to be of interest click on the link and it will open up a separate window. If you are a novice trader you will find out investing for dummies section to be of great interest.
Investors are panicking again; they withdrew a whopping $20.7 billion from hedge funds in the month June. This is one of the largest outflows from the Market since 2009, and it could also reflect a new trend where investors are sick of paying Jackasses, oops we mean experts to do nothing but sit on their fat asses, lose money and then have to pay these leeches a huge fee.  The current data seems to support this assertion
Net flows to hedge funds for the 2nd quarter were almost negative $11 billion and for the first half of 2016, net flows were negative $30 billion. Clearly, a trend is in place; not only are experts losing money in the markets, but the crowd is also negative on this market as they simply don't understand the main driving force behind this market.  They do not see against such a terrible backdrop off events how this market continues to trend higher. Investor Anxiety; Rocket Fuel for Unloved Stock Market Bull
The video below provides yet another reason as to why this bull market will not end anytime soon. Mass Psychology states that the Masses Must embrace a market before it crashes.  Clearly, that is not the case today.
Other Stories of Interest
Australian & German Central Bankers Join Negative Rate Wars (August 22)
Federal Reserve Bank-Most Dangerous Criminal Enterprise In the World (Aug 20)
Could Trump be Good for most hated Stock Market Bull (Aug 19)
Corrupt Mexican President & Psychological Data manipulation (Aug 12)
Investors Chasing Yields Forces Vanguard Dividend Fund Closure (Aug 9)
Terrorist Attacks, Religious Wars & Financial Markets (Aug 5)
Japan's Abe Mulling Another Round of Stimulus (Aug 1)
Investment Common Sense lacking & Jackasses Predicting Stock Market Demise (Jul 26)
Brexit Hidden Theme Continuation of Currency War Game (Jul 25)