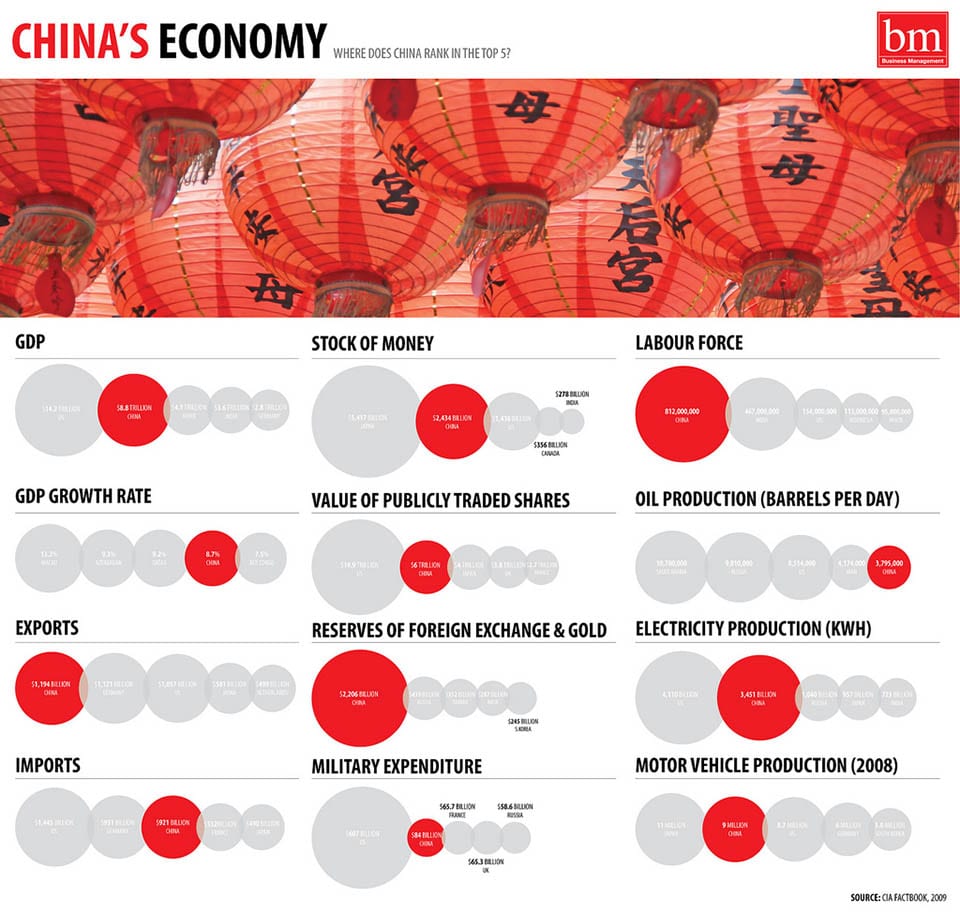 Editor: Neil Idler | Tactical Investor
Before we get to the listed article, we would like to provide you with a snippet to another article, that we think makes for an excellent read.
" The one year chart illustrates that all is well on the surface and that the process of flooding the markets with hot money, in general, is working rather well.  The index could drop all the way down to 7200, and the short-term outlook would remain bullish.  We are fully aware that this economic recovery is illusory, but complaining and whining about this does not provide one with any extra insights into the markets.
We need to focus on what is really going on and how the masses interpret that data.  The truth is irrelevant if only you are aware of it; if the masses think otherwise, what appears as the truth to you could, in fact, be viewed as a lie by the crowd.  The truth can set you free, but in most cases, it can be detrimental to your health and wealth; at least as far as the markets are concerned.  "  BBC Global 30 Index Signals Dow industrial Index will trend higher
Other Articles of Interest:
Another reason this bull market will not buckle soon (July 22)
Americans favour Coffee over Financial Freedom (July 13)
What Economic Recovery; 62% of Americans don't even have 1000 in savings (July 12)
Why everyone should own some Gold & Silver Bullion  (June 12)
1st World Corporate America & Third World Regular America (27 May)
Negative rates will fuel the biggest Bull Market rally in History (25 May)
Millennials being squeezed out of Housing Market (20 May)
Problem is Fractional Reserve Banking-we don't need Gold standard (15 May)