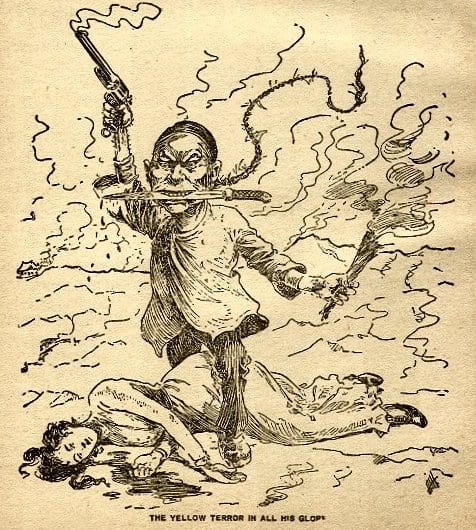 China Ready To Use Military Force If US  Violates Its Territorial Waters
As the U.S. mulls sending warships within 12 miles of the artificial islands built by China in the South China Sea, Beijing has issued a stern warning to Washington. On Tuesday, the U.S. Defense Secretary Ashton Carter said the U.S. will sail and fly wherever international laws allow, and the South China Sea is no exception.China will not tolerate U.S. violations
On Thursday, Chinese media slammed the U.S. for its "ceaseless provocations." The Global Times, a mouthpiece of the Communist Party, said in an editorial that China will not "tolerate rampant U.S. violations" of its territorial waters and skies over the "expanding islands." Tensions have mounted between the two world powers since China started transforming submerged reefs into artificial islands in the disputed waters.
Global Times said Chinese forces should be ready to "launch countermeasures" based on the level of U.S. provocation. If the U.S. sails within the 12-mile territorial limit, it will be a "breach of China's bottom line." Chinese military will stand up and use force to stop it if the U.S. encroaches on China's core interests. The Community Party mouthpiece's editorial comes just a day after the Chinese foreign ministry spokesman Hua Chunying accused the U.S. of flexing military muscle far away from its shores. Full Story
The con is over; the world knows that the Emperor is naked. Russia was the one to lead the way and in doing so Putin showed the whole world that America is all talk and no bite. He also showed the world that we were the ones that brougth chaos and instablity to the Middle-East.  Once the world saw that it was game over and now that Russia and China have teamed up, there is no place but down for America to head. Uni-Polar days are over forever. 
 Israel, U.S. signal military ties back on track after Iran spat
TEL AVIV (Reuters) – Israel and the United States signalled on Sunday they were putting disputes over the Iran nuclear deal behind them, announcing resumed talks on U.S. defense aid for Israel as it hosted Washington's top general and a joint air force drill.The allies had been looking to agree on a 10-year military aid package to extend the current U.S. grants to Israel worth $3 billion annually, which are due to expire in 2017. Full Story
Hum, we give Cry baby Bibi's government free money and they tell us when they will accept it. Are we missing something.. Why do we need to give them 3 billion in aid when there are so many in the US that need that money more desperately.  U.S. government double standards at its best
Other stories of interest:
Russia strikes CIA trained Rebels & pregnant immigrant arrested(Oct 3)
Rise of Radical Islam and clock mistaken for bomb( Oct 3)
Refugee Muslims convert in Germany and Chinese Tourist boost Russian economy (Sept 16)
Denmark Anti-immigrant Ads and U.S. helpless against Russian hardware?(Sept 16)
Putin sticks by Syria and Chechen Terrorists invited to Ukraine(Sept 16)
Arrogant Obama and Muslim Kid arrested for Homemade bomb (Sept 16)
Chinese flocking to U.S. Real Estate and German Migrant crisis (Sept 3)
Ukraine puppet government and Fed claims no more QE (Sept 3)
Record corporate Debt and China catches America Off Guard (August 21)
IRS thieves, Wall Street Gangsters and Cyber gas thieves (August 20)
Religious wars, Anti-Muslim Europe and Anti-immigrant Swedes (August 20)
Rotten Whole Foods, Chinese Jump on Gold, Shanghai Woes (July 18)
Dirty House of Saud, Cry baby Bibi, Insane Fed (July 18)