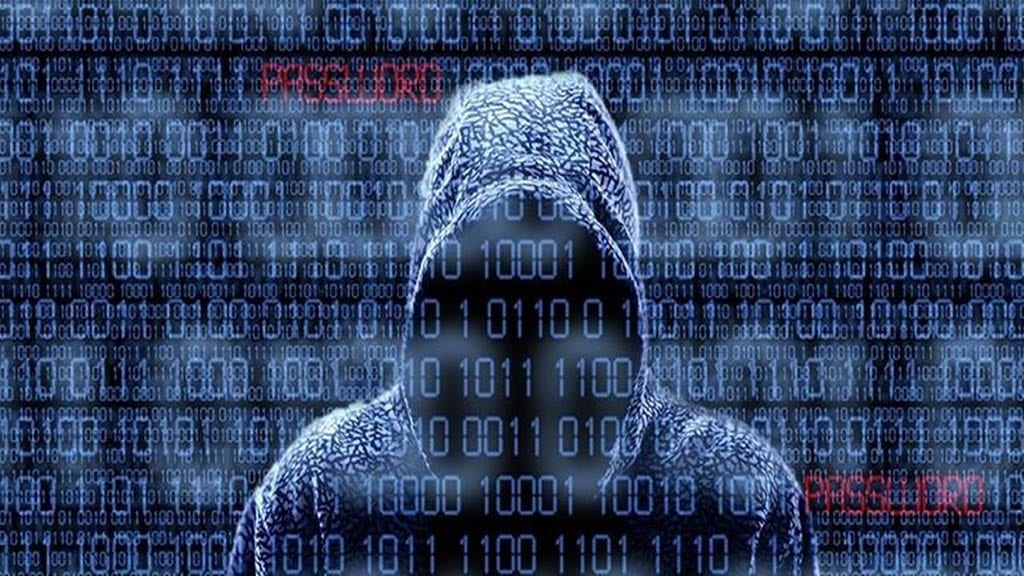 MRK Price Forecast
Le'ts look at Merk's business model to start off with.
Merck makes pharmaceutical products to treat several conditions in a number of therapeutic areas, including cardiovascular disease, asthma, cancer, and infections. Within cancer, the firm's immuno-oncology platform is growing as a major contributor to overall sales. The company also has a substantial vaccine business, with treatments to prevent hepatitis B and pediatric diseases as well as HPV and shingles. Additionally, Merck sells animal health-related drugs. From a geographical perspective, close to 40% of the firm's sales are generated in the United State. morning star
MRK Price Chart
MRK EPS Earnings Projections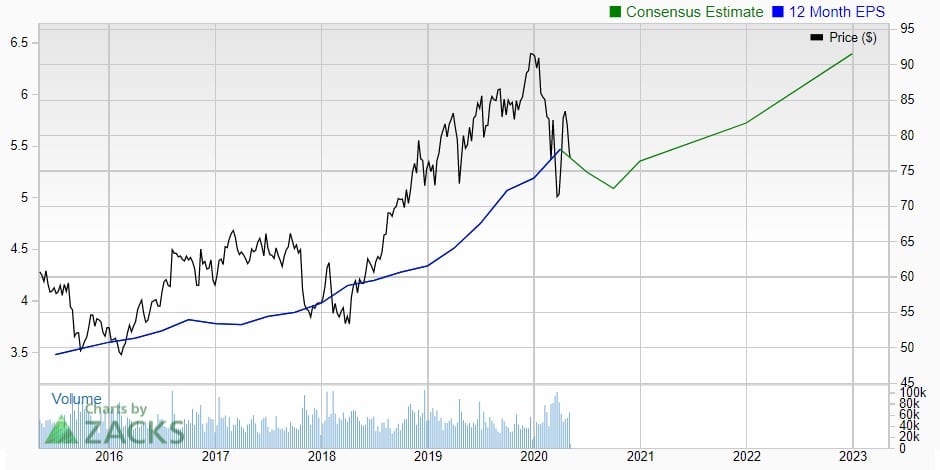 MRK Analyst price targets

Readers Choice Article of the Week
The volume of global trade has declined since 2018; in fact, It has declined by roughly 5.5% to be precise.  So, is that cause for concern. If you focus on what the experts and mass media have to say, they would both have you believe that the sky is falling, but the stock market does not seem to be buying this narrative.
One of the reasons for this decline is all but obvious; its due to Trump's trade war with China and the second reason is the growing awareness among the citizens of sovereign nations that globalization is not as great as it was made out to be.  The Brexit vote is a clear confirmation of this trend; citizens are demanding control over their borders.
Every disruptive event creates opportunities; once only has to know when to look for them. One can only spot new emerging opportunities if one is calm and does not follow the gloom and doom scenarios the mass media loves to come out with. In fact, if one looks at history one can see how the mass media went out of their way to stampede the crowd and make the situation worse. Some recent examples that come to mind are, the dot.com crash, the housing bubble, president Trumps election victory in 2015 and the list goes on.
The trend is up and market sentiment does not support a crash
Let's look at what we said to our premium subscribers not too long ago regarding the turmoil in the markets
There is a strong layer of resistance in the 26,900 to 27000 ranges, and that goes back to the beginning of 2018. Only a monthly close above 27,200 could potentially overrule a quick fast downward move. A monthly close above 27,200 would lower the odds of a strong pullback, and a monthly close above 27,450 should pave the way for a blistering strike of the 29K ranges.  Market Update Oct 30, 2019 Global Trading Volume is Declining & It's A Non Event
Other articles of interest:
BIIB stock Price: Is it time to buy
Stock market crashes timelines
Dow theory no longer relevant-Better Alternative exists
Apple Stock Predictions For 2020 and Beyond 
In 1929 the stock market crashed because of