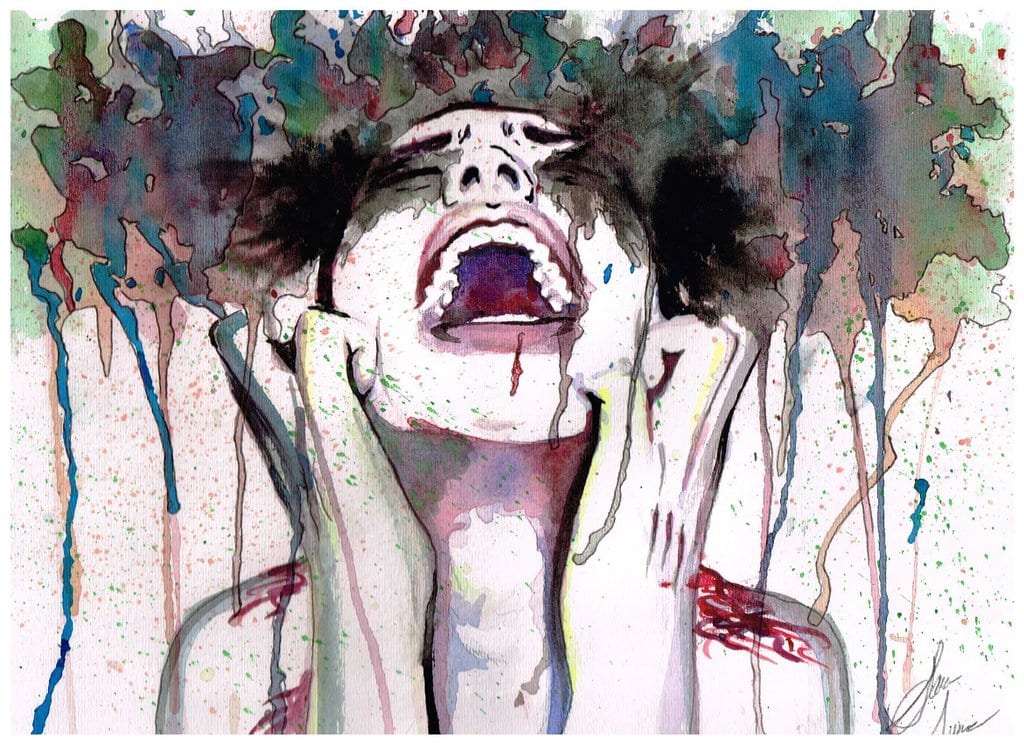 Editor: Vladimir Bajic | Tactical Investor[color-box color="gray"]
The video and article provide the reader with compelling information. If you decide you find the excerpt to be interesting then click the link at the end of the excerpt to access the full article.
We agree that the driving forces behind this economy are illusory in nature and that this economic miracle has and is being supported by hot money. Nothing else is driving this economic recovery. Any piece of data that can be manipulated has been manipulated to suit whatever picture the Fed wants to paint; all this is true but fighting the Fed is going to lead you nowhere but to an early grave. Central bankers have embraced the era of negative rates, and this experiment will not end until we have another currency crisis.  
Who knows when this will occur? What we do know is that many of those who were dead certain this would transpire in their lifetime are no longer here.  One clue that something is amiss will be when the masses move into the euphoric camp, and they are a long way from that zone. One would think after the market surged to new highs, the number of individuals in the bullish camp would soar, but no such luck. In fact, our proprietary "anxiety index" reveals that the crowd has remained in the circle of "fear zone "and has not moved into the calm zone once in the past six months. Most Unloved Stock Market Bull Destined To Roar Higher
[/color-box]
Other Stories of Interest:
Investor Anxiety; Rocket Fuel for Unloved Stock Market Bull (Aug 6)
Most Unloved Stock Market Bull Destined To Roar Higher (Aug 5)
Student Debt Crisis Overblown & Due to Stupidity  (Aug 4)
Despite Investor Angst Most hated stock market keeps trending higher (July 30)
False Information, Mass Psychology & this Hated Stock Market Bull (July 29)
Zero Percent Mortgage Debuts setting next stage for Stock Market Bull  (July 27)
Long Term Stock Market Bears Always Lose  (July 27)
Information overkill & trading markets utilising Mass Psychology  (July 27)
Simple Common Sense Fix Ends Student Debt Problem (July 27)
Tactical Investor Anxiety Index; Best Market Sentiment Gauge  (July 26)
Brexit Hidden Theme Continuation of Currency War Game (July 26)
Stock Market Bears Smashed Jan & Feb 2016 as Predicted (July 25)
Another reason this bull market will not buckle soon (July 22)