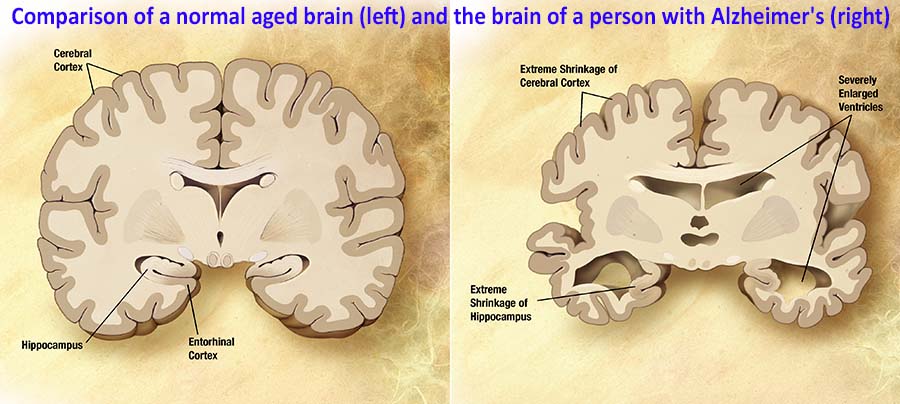 Editor: Vladimir Bajic | Tactical Investor[color-box color="yellow"]
The following article could make for compelling read; I am providing you with an excerpt of the article. Should you wish to read the full article, please click the link and new window will open up.  and so I thought I would highlight an excerpt of this article before getting to the story at hand:  Click the link at the end to access the full article.
 Economists stated that main trigger for the financial crisis of 2008 was the issuance of mortgages that did not require down payments.  The ease at which one could get mortgages in the past is what drove housing prices to unsustainable levels. Post-crisis all banks vowed to end the practice forever, or that is what they wanted everyone to believe.   When the credit markets froze, we openly stated that the 1stsign that banks were getting ready to lower the bar again would come in the form of Zero percent balance transfer offers that had all but vanished after 2008. 
A few years after 2008, banks started to mail these offers out, and now everywhere you look you can find 0 %  balance transfer offers ranging from 12 months to 18 months.  The next step after that would be for banks to lower the 20% down payment required to something much lower. Currently, Bank of America and a few other banks are offering 3% down mortgages. 0% mortgages debut setting next stage for Stock Market Bull 0% mortgages debut setting next stage for Stock Market Bull [/color-box]
Other Stories of Interest:
Most Unloved Stock Market Bull Destined To Roar Higher (Aug 5)
Student Debt Crisis Overblown & Due to Stupidity  (Aug 4)
Despite Investor Angst Most hated stock market keeps trending higher (July 30)
False Information, Mass Psychology & this Hated Stock Market Bull (July 29)
Zero Percent Mortgage Debuts setting next stage for Stock Market Bull  (July 27)
Long Term Stock Market Bears Always Lose  (July 27)
Information overkill & trading markets utilising Mass Psychology  (July 27)
Simple Common Sense Fix Ends Student Debt Problem (July 27)
Tactical Investor Anxiety Index; Best Market Sentiment Gauge  (July 26)
Brexit Hidden Theme Continuation of Currency War Game (July 26)
Stock Market Bears Smashed Jan & Feb 2016 as Predicted (July 25)
Another reason this bull market will not buckle soon (July 22)
Americans favour Coffee over Financial Freedom (July 13)
What Economic Recovery; 62% of Americans don't even have 1000 in savings (July 12)
Why everyone should own some Gold & Silver Bullion  (June 12)
1st World Corporate America & Third World Regular America (27 May)