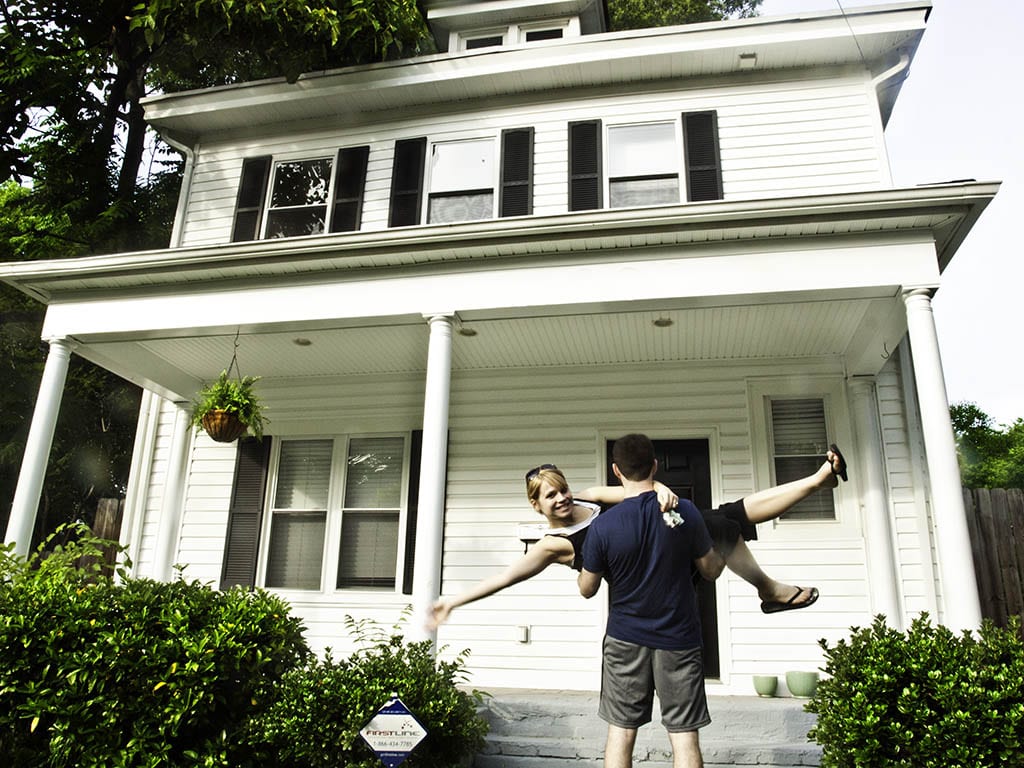 Neil Idler
Trade War news
The status quo is changing and the heyday of easy global pickings is over. The threat of an all-out trade war with the US, slower global growth and an imminent end to world super-stimulus raises the odds that China's growth rate is already grinding to a much slower pace than Beijing would like.
The greatest danger in the short term is the spectre of the US-China trade dispute spiralling out of control, with the potential to knock growth expectations on both sides. US President Donald Trump is unlikely to back down, especially since he is in high spirits over the US economy expanding at its fastest pace in nearly four years, with second-quarter GDP growth increasing to 4.1 per cent. No matter that the spurt was due to one-off factors, with soybean farmers rushing to beat retaliatory trade tariffs and US consumers blowing their recent tax-cut bonanzas. Trade war news
Other Articles of Interest 
BIIB stock Price: Is it time to buy
Stock market crashes timelines
Dow theory no longer relevant-Better Alternative exists
Apple Stock Predictions For 2020 and Beyond 
In 1929 the stock market crashed because of
Apple Stock Price Target: Is It Time To Buy AAPL
Anti Gmo: The Anti Gmo Trend Is In Full Swing?
From GMO Foods To GMO Humans: What's Next 
Apple Stock Buy Or Sell: It's Time To Load Up In 2020